Same-sex marriage gained nationwide acceptance faster than anyone could have imagined. Just a decade ago, only 35 percent of the country approved of same-sex marriage. And only five years ago, about the same percentage of people were for and against it.
One thing is certain: the magnitude of the SCOTUS decision in Obergfell v. Hodges will have both intended and unintended results. Below are five of the more surprising possible effects of marriage equality.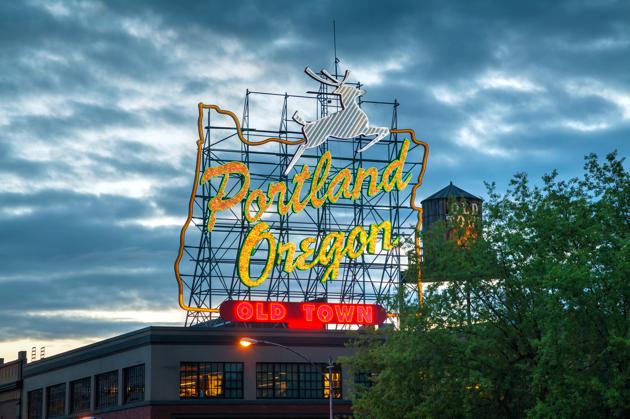 Gay-Friendly Areas Closer to Home
Neighborhoods like Chelsea in New York, Dupont Circle in Washington D.C. and The Castro in San Francisco are widely recognized as gay-friendly. But in recent years, cities like Portland and Austin have drawn the highest percentage of L.G.B.T. residents. But with the growing acceptance means that a gay person can stay close to home and still find a higher level of social inclusion, says Gary Gates, a demographer at the Williams Institute at the University of California, Los Angeles. "So if you're in Iowa, you can move to Des Moines rather than going all the way to San Francisco or New York – if you're in Nebraska, you can go to Lincoln."