We Have Marriage Equality. What Happens Now?
For gay Americans, the SCOTUS decision means different things to different people.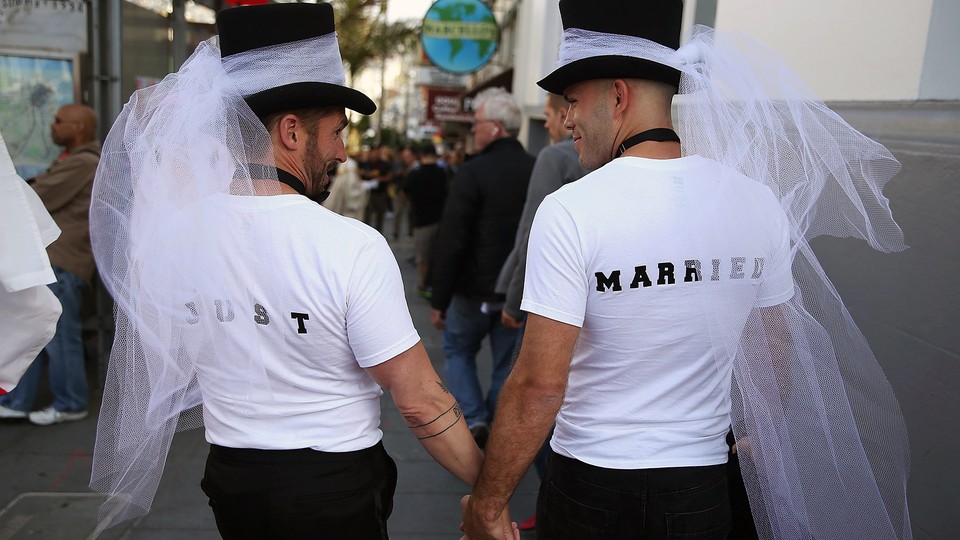 Same-sex marriage gained nationwide acceptance faster than anyone could have imagined. Just a decade ago, only 35 percent of the country approved of same-sex marriage. And only five years ago, about the same percentage of people were for and against it.
One thing is certain: the magnitude of the SCOTUS decision in Obergfell v. Hodges will have both intended and unintended results. Below are five of the more surprising possible effects of marriage equality.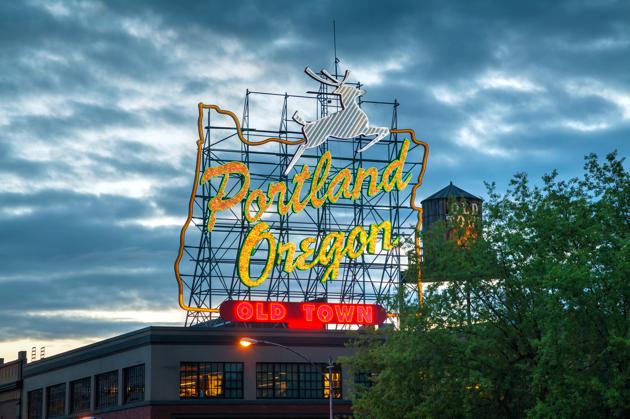 Gay-Friendly Areas Closer to Home
Neighborhoods like Chelsea in New York, Dupont Circle in Washington D.C. and The Castro in San Francisco are widely recognized as gay-friendly. But in recent years, cities like Portland and Austin have drawn the highest percentage of L.G.B.T. residents. But with the growing acceptance means that a gay person can stay close to home and still find a higher level of social inclusion, says Gary Gates, a demographer at the Williams Institute at the University of California, Los Angeles. "So if you're in Iowa, you can move to Des Moines rather than going all the way to San Francisco or New York – if you're in Nebraska, you can go to Lincoln."
The average age to come out has dropped from sometime after college to about 16. We could see a rise in the teen homeless population as a more acceptable climate leads to more teenagers coming out to their parents.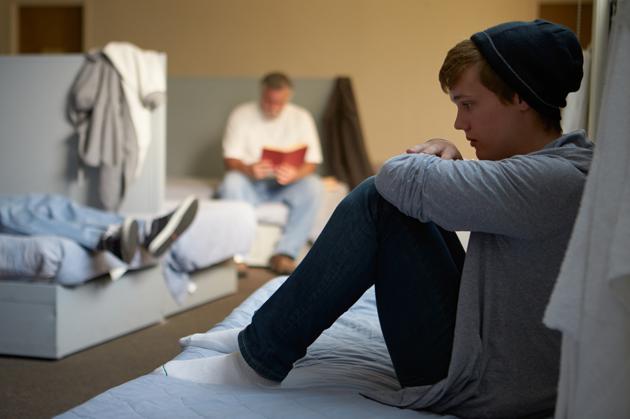 A Temporary Spike in Homeless Teens
Already, there's a disproportionate share of L.G.B.T. homeless youth, and the the Center For American Progress estimates there are up to 400,000. One reason for this, is that the average coming out age has dropped from sometime after college, to about 16. So as a more acceptable climate leads to more teenagers coming out to their parents, that could lead to a rise in the teen homeless population. That effect was explored in a lengthy Rolling Stone article last year, and was looked at again in another article by the Advocate after the SCOTUS ruling.
Joe Moran at the True Colors Fund, a nonprofit that fights L.G.B.T. teen homelessness, says he has not seen any specific data about spikes in homeless LGBT teens after a state passes marriage equality. But given the broad impact of the SCOTUS ruling, he says it's definitely a "concern that has been passed around."
L.G.B.T. median income may be lower on a national level in the short term.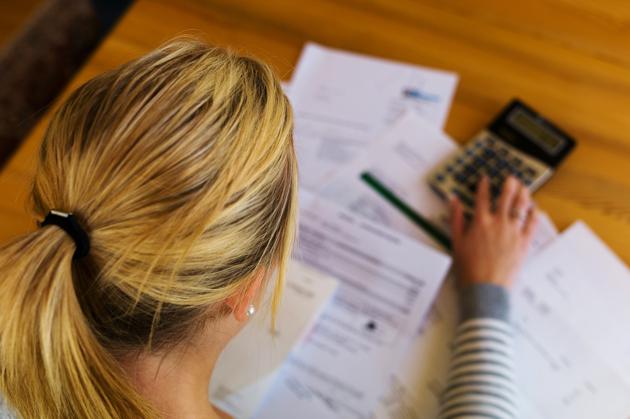 Average Income May Drop, Then Rise
In the short term, states that the SCOTUS ruling extended same-sex marriage to have a lower median income, according to research from the Williams Institute. As more couples marry and become part of national averages, that will most likely lower L.G.B.T. median income on a national level.
However, marriage is a strong indicator of economic stability, and it comes with economic benefits. So as more same-sex couples enter into marriage, their wealth will likely increase.
Compared with the early 2000s, while there are more same-sex couples, there are fewer same-sex couples with children.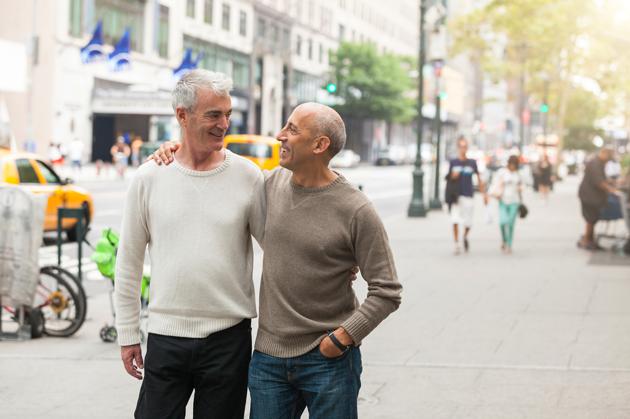 More Couples, But Fewer With Children
A curious finding from Gates, at the Williams Institute, is that compared with the early 2000s, while there are more same-sex couples, there are fewer same-sex couples with children. About a decade ago, 25 percent of couples had kids. Now only 20 percent do.
What happened, Gates found, was that a lot of children in current same-sex families were born while one of the parents was in a heterosexual relationship. Now that L.G.B.T. rights are more accepted, that will probably happen less. And because it can be difficult to adopt, that could lead to fewer children for same-sex couples.
More marriages mean more likely divorces.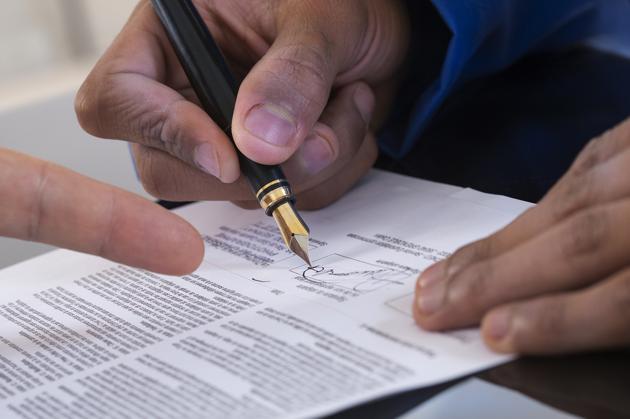 Divorce
The more people who marry, means more people will eventually decide it was a mistake. For couples like Frederick Michael Borman and Larry Kevin Pyles-Borman, that's been an unexpected relief of the SCOTUS ruling.The two had married in Iowa, according to the Knoxville News Sentinel, but later moved to Tennessee, which did not recognize same-sex marriage. So when they filed for divorce in 2014, because they'd never been married in the eyes of Tennessee, they couldn't divorce.
In early August, they became the first couple to divorce in the state. Then the same happened in Texas, and in states across the country.