Lights, cameras, candidates! What could possibly go wrong?
Here are the best of the worst moments in presidential debate history.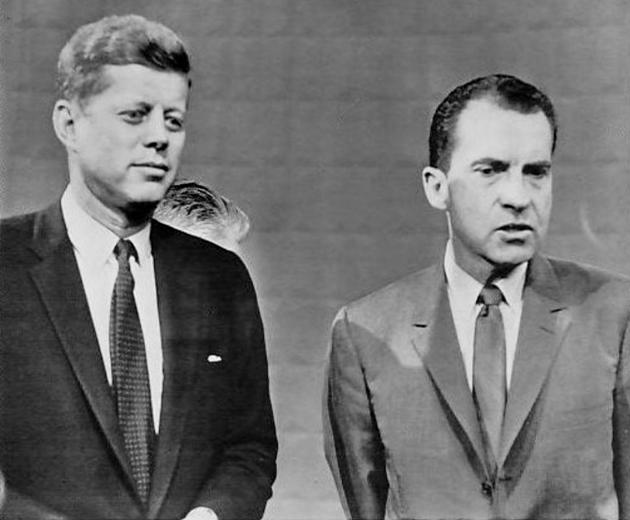 1960: Nixon sweats.
During the first-ever televised presidential debate, Richard Nixon famously began to sweat and even wiped his face.
His appearance did not help him make his case. "Nixon, pale and underweight from a recent hospitalization, appeared sickly and sweaty, while Kennedy appeared calm and confident," commented Kayla Webley in Time.
Watch the full debate courtesy of the John F. Kennedy Presidential Library here.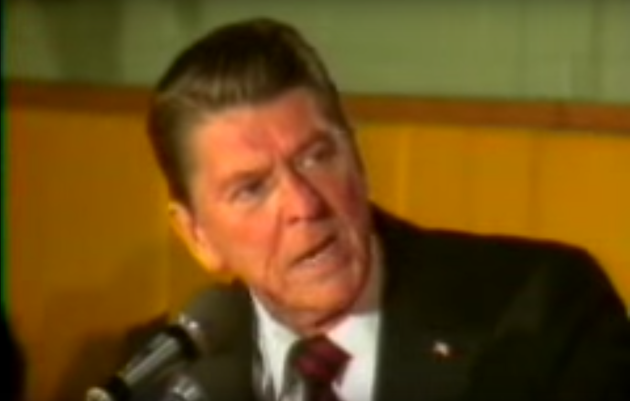 1980: "I am paying for this microphone, Mr. Green."
When debate moderator Jon Breen tried to turn off Ronald Reagan's microphone, Reagan fought back. The audience cheered, and Reagan received a standing ovation.
"In retrospect, I think of the Nashua debate as the night Reagan won the presidency," wrote Mike Pride for the Boston Globe.
Watch the moment here.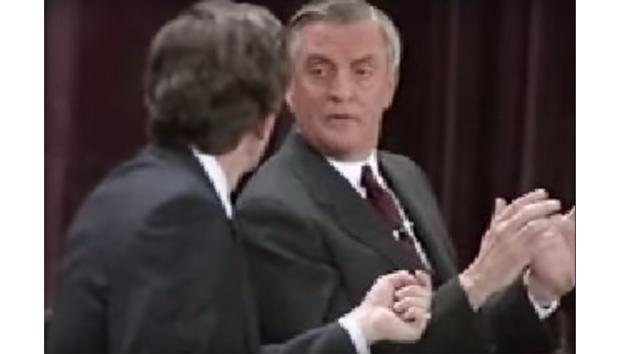 1984: "Where's the beef?"
During the 1984 debate, Walter Mondale shut down Gary Hart, using a Wendy's commercial. "When I hear your new ideas, I'm reminded of that ad, 'Where's the beef?'" Mondale quipped.