Republican Jewish Coalition TV Ad Attacks Joe Donnelly for Supporting Iran Deal
The Indiana Democratic senator isn't up for reelection until 2018, but he's already facing TV attacks over the Iran nuclear deal.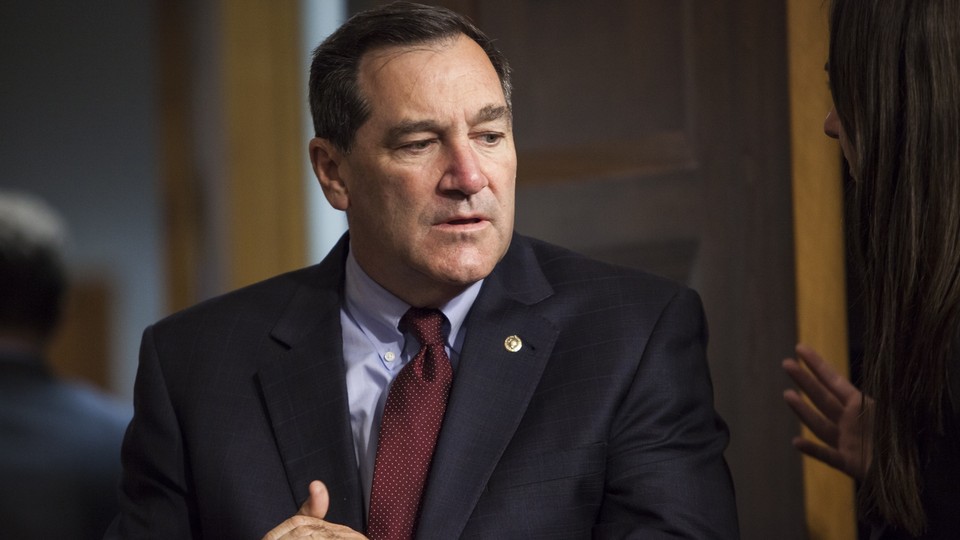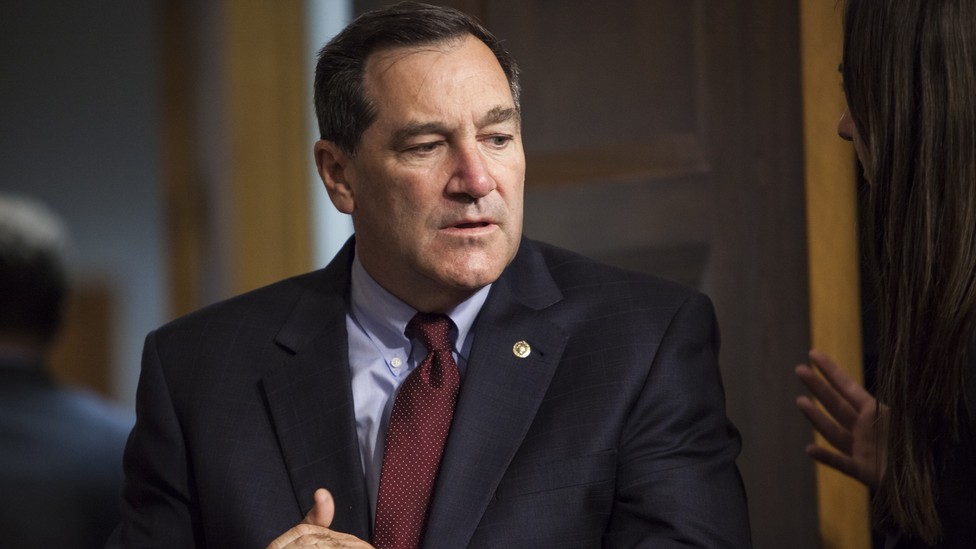 Sen. Joe Donnelly isn't up for reelection for three more years, but after coming out in favor of the Iran nuclear deal earlier this month, the Indiana Democrat is nonetheless the subject of a new attack ad.
The Republican Jewish Coalition will spend more than $200,000 to air a TV ad hitting Donnelly for supporting the deal, which has been the subject of intense lobbying and advertising during the congressional recess. The ad, which the group said is targeted toward crossover voters who helped Donnelly win in 2012 even as Republicans won most other Indiana races, will air in Indianapolis and South Bend starting Saturday. It will also run online throughout the state.
The RJC's ad features men and women speaking out against the deal and Donnelly's decision to sign on. "Joe Donnelly is siding with Iran and Obama over the security of this country," one woman says to the camera. "Joe Donnelly is anything but independent," another says.
The Iran deal is nearing the threshold to avoid a Senate override when Congress returns in September, even as public polling has turned on an agreement. Though different surveys and questions about the wording of the deal have produced wildly divergent answers, even polls showing support for a pact this summer have also shown opposition growing.
"With or without this deal, the day may come when we are left with no alternative but to take military action to prevent Iran from crossing the nuclear threshold," Donnelly said in a statement last week explaining his decision to support the Iran deal. "If that day does come, and I am faced with a vote to authorize military force against Iran, I owe it to the men and women of our Armed Forces and to the people of Indiana to have exhausted every other option to stop Iran before we would consider putting any of our service members in harm's way."
With the new spot, the Republican Jewish group adds its voice to an expensive debate over the Iran deal this summer. Advertising has been particularly heavy in states with swing-vote senators, like North Dakota and Colorado, according to Bloomberg. Ad-tracking data from CMAG in that story showed that nearly 800 Iran-related TV ads have already run in Indianapolis this summer.