Photos: Presidential Campaigns of the 20th Century
A look at the ever-evolving process of electing the nation's most important leader.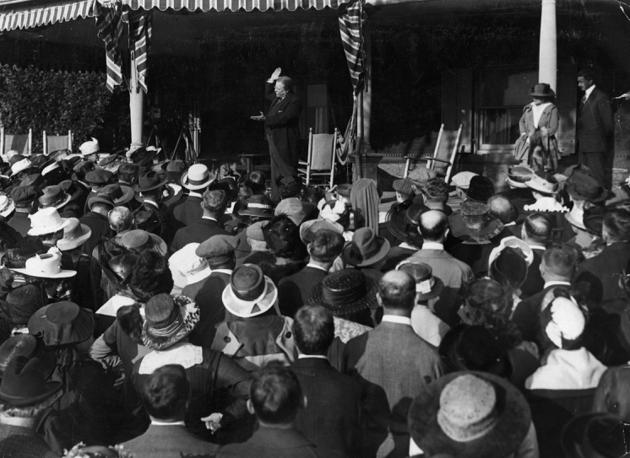 Before Twitter and Facebook dominated presidential campaigns, candidates found any number of other ways to spread their message. From draping their slogans over covered wagons to debating on grainy black-and-white news broadcasts, candidates have had to drastically alter their campaign tactics over the past 115 years.