Obama Isn't Going to Watch the GOP Debate, But He'll Catch the 'Lowlights'
Press secretary Josh Earnest said Thursday that he expects the candidates to talk more about the president's plans than their own.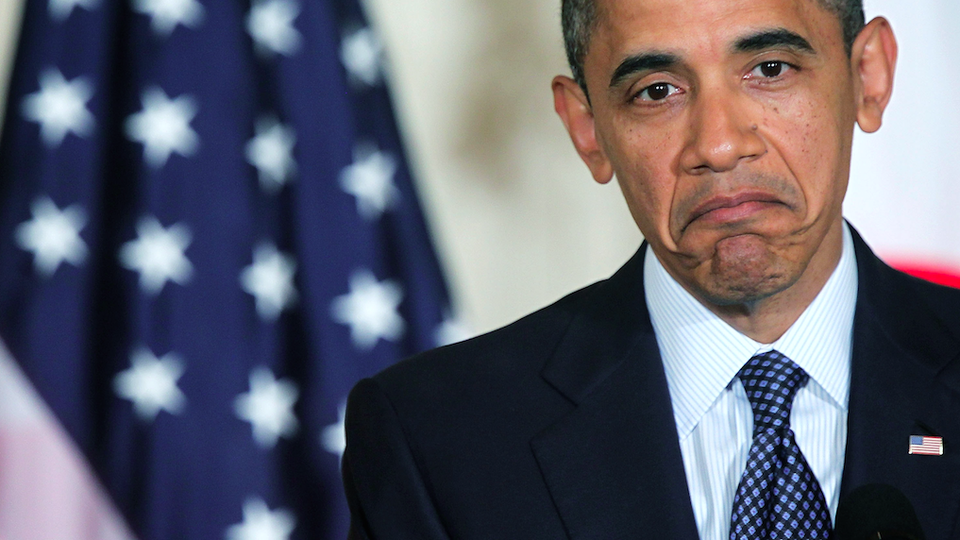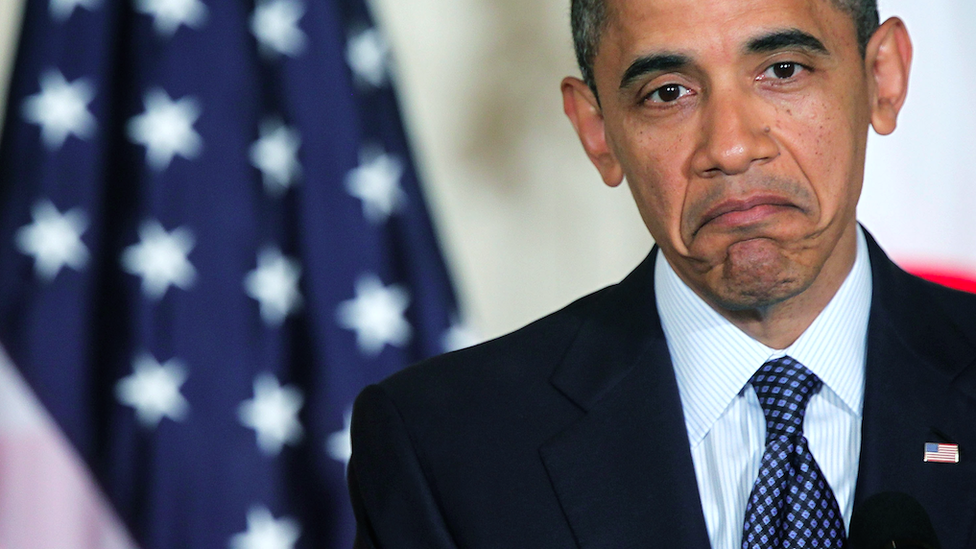 You won't see President Obama at any of the myriad Washington watch parties for the GOP debates Thursday night.
He likely won't be watching from home either, White House press secretary Josh Earnest told reporters Thursday. But he'll make sure to catch anything notable afterward.
"I'd be surprised if the president spent a lot of his evening devoted to watching the debate," Earnest said at a White House briefing. "But I'm confident that the highlights, or the lowlights, as you might describe them — or as I might describe them — that the president will get a chance to take a look at those."
Instead, the president is likely preparing for his two-week trip to Martha's Vineyard before he leaves on Friday afternoon. That means the White House won't necessarily have a chance to publicly respond to any charges leveled by the 17 candidates in Thursday night's two debates.
But Earnest said that the administration isn't worried that the GOP contenders will discuss their own concrete plans for the Oval Office.
"I feel confident in saying that the Republican candidates are going to spend more time talking about the president's plans than they are talking about their own," he said.