New Orleans Ten Years After Hurricane Katrina
A look back at New Orleans in the ten-year wake of Hurricane Katrina.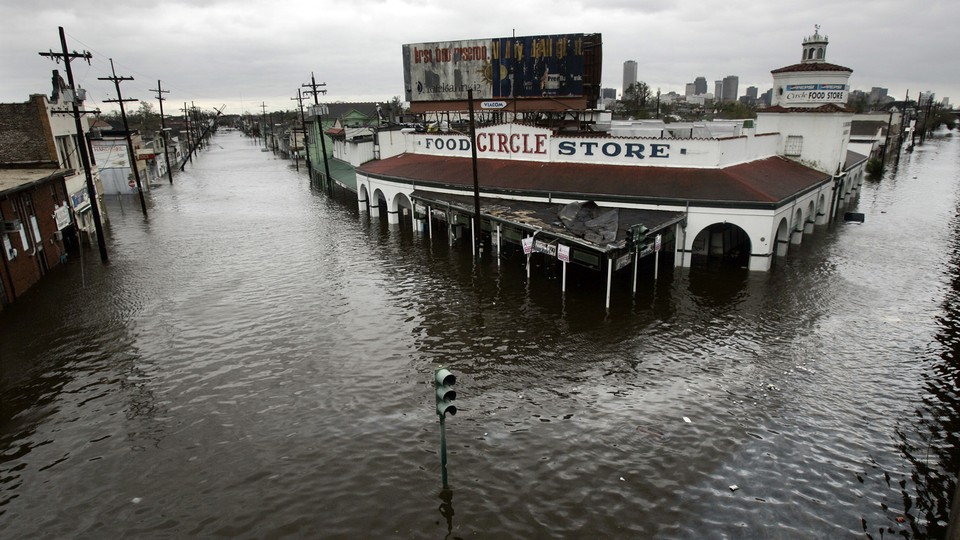 This Saturday marks ten years since Hurricane Katrina devastated New Orleans and changed the face of this famous Southern city. Next America visited the city last year to discover the new New Orleans. Here are several stories from the series, which include interviews with the mayor, Latino reconstruction workers, African-American day laborers, and Vietnamese shrimpers.
New Orleans' Post-Katrina Identity Crisis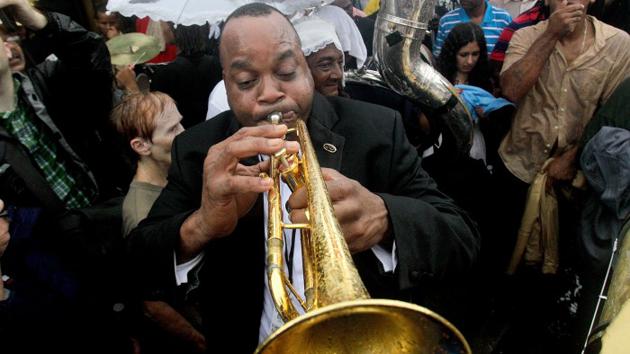 Is New Orleans Trying to Deport Undocumented Workers Now That the Rebuilding Is Over?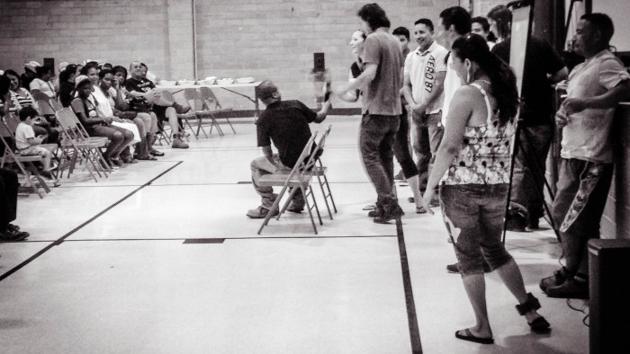 Don't Call Mitch Landrieu the White Mayor of Black New Orleans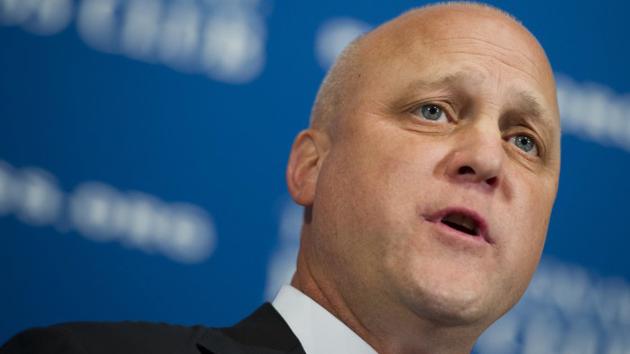 Blacks and Latinos in New Orleans Have Police Harassment in Common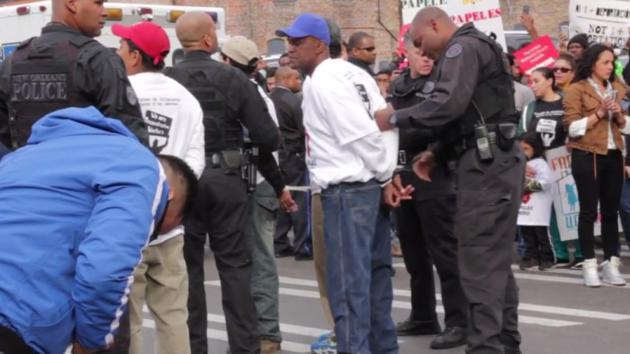 Is This the End of the Line for Louisiana's Vietnamese Shrimpers?