Mental-Health Reform Gaining Momentum in Congress
While gun control divides Congress in the wake of mass violence, mental-health reform is uniting it.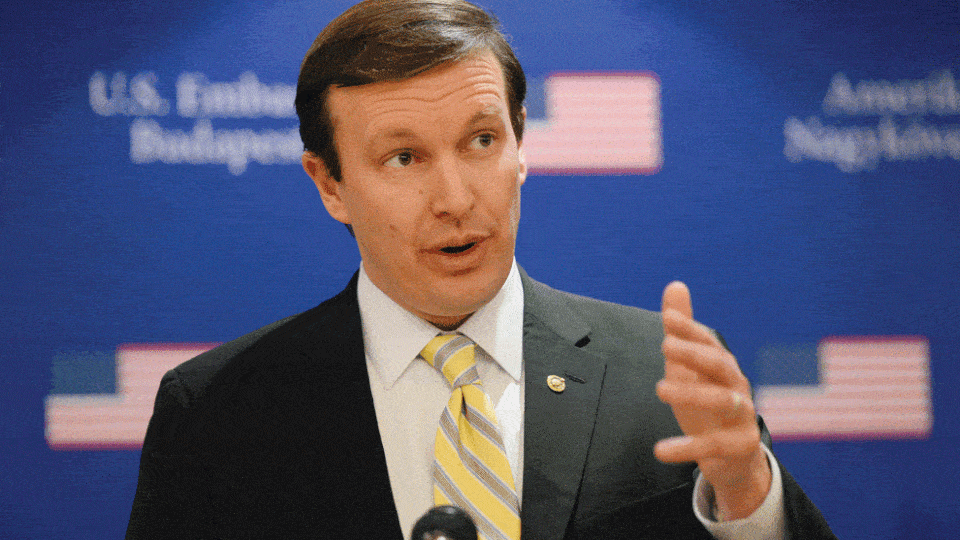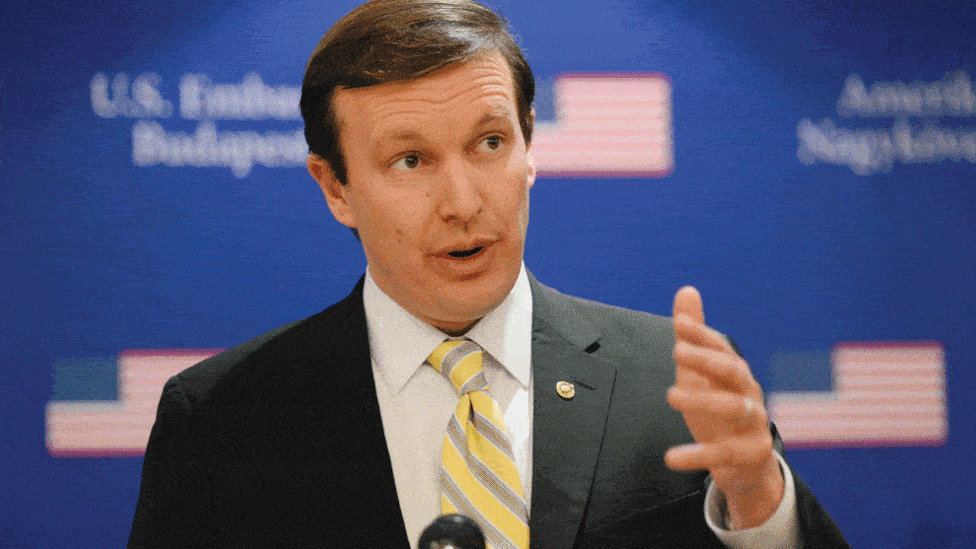 Momentum around mental-health reform is building in Congress and gathering bipartisan support as a response to mass violence and the reality that gun control is a nonstarter.
On Wednesday, Sens. Bill Cassidy and Chris Murphy introduced a new bill outlining a comprehensive set of reforms of the mental-health system. Thursday, the Senate Health, Education, Labor and Pensions Committee will mark up Chairman Lamar Alexander and Ranking Member Patty Murray's mental-health bill. In the House, Rep. Tim Murphy is campaigning harder than ever for action on his reform legislation while Energy and Commerce Chairman Fred Upton has said the committee will take up mental-health reform in the fall.
Recent headline acts of violence seem to have provided incentive for Congress as a whole to examine the topic.
"You should reform the mental-health system because it's broken. You shouldn't reform the mental-health system only because you think it's a response to gun violence. And so I've been a proponent of reforming our mental-health system for a long time," Sen. Murphy said in an interview.
"I'm sorry the reason that we're seriously entertaining it is because these increasing episodes of mass violence, but the reality is, if you have a political opportunity to do something good, you take it," he said. "And I think we have a growing consensus that Congress can't stand silent, completely silent, in the wake of these shootings."
Democrats still think gun-policy reform is needed and mental-health reform alone will not suffice. But it's a place to start.
"The most likely bill we can come together around is a comprehensive mental-health reform act," Murphy said. "And I think if we have an opportunity to do something, it should be substantial, which is why — as you'll see — we've proposed a fairly comprehensive set of reforms."
The Cassidy-Murphy bill works to integrate physical and mental-health care systems, establishes new grant programs for early intervention, improves mental-health services within Medicare and Medicaid, strengthens enforcement of mental-health parity, and establishes committees and roles to specifically work on mental-illness issues.
The Alexander-Murray bill is narrower, addressing suicide prevention, children's recovery from trauma, mental-health awareness for teachers, and assessing barriers to integration of behavioral health and primary care. And the House legislation from Rep. Murphy includes psychiatric-treatment reforms, training for law enforcement and first responders, expansion of the mental-health workforce, addresses parity issues, and integrates primary and behavioral care.
Rep. Murphy responded to a shooting in Lafayette, Louisiana, last month by pushing for action on his bill. "How many more people must lose their lives before we take action on addressing cases of serious mental illness?" he wrote in a statement. "Enough with the status quo politics, and take action on my bill."
None of the bills address the National Instant Criminal Background Check System, which has been criticized in the past for failing to prevent mentally ill people who are a threat from buying guns. All have bipartisan support.
Sen. Murphy said he is concerned about emphasizing the relationship between mental-health issues and mass violence, and the reason mental-health reform has been slow in the past few years is because other lawmakers have shared this concern.
"The reality is more people with mental illness are the victims of violence than the perpetrators of violence," Sen. Murphy said. "I'm certainly nervous about equating mental illness with violence, but I recognize that a better mental-health system will have a downward effect on gun violence."