How Would You Cut the Prison Population In Half?
This interactive tool lets users try solving this complex problem.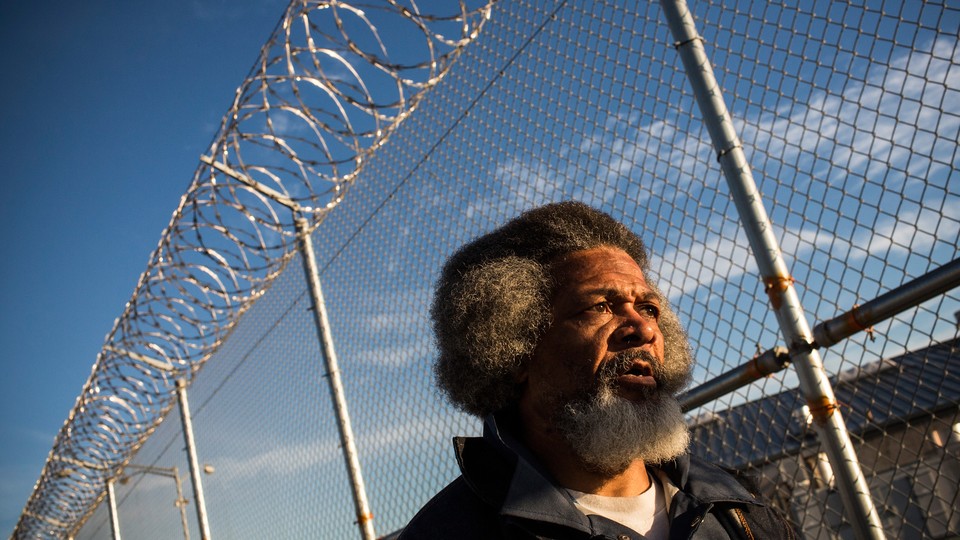 Criminal-reform advocates want America's prison population cut in half, but how do you actually get there?
"The time right now is politically ripe for this sort of conversation," says Bryce Peterson, a researcher at the Urban Institute's Justice Policy Center. "There's growing conversation and interest in it, but there's not a lot beyond that. There's a lot of talk, and some thoughtful legislation in some states, but for the most part it's high on rhetoric, but there isn't a lot of data backing how people should approach the issue."
(Related article: "Are 'Scared Straight' Tactics On The Way Out For Juvenile Offenders?")
Peterson and his Urban Institute colleagues, Ryan King and Brian Elderbroom, crunched the numbers to see exactly how much each policy proposal would reduce the prison population.
For example, if you cut prison sentences in half for nonviolent offenders, you could reduce the prison population by about 23 percent over six years.
But it will take much more to get to the 50 percent reduction political groups seek. "To do that, it's going to require a lot of comprehensive, diverse reforms — not something that you can do with a single piece of legislation," says Peterson.
(Related article: "Bringing the Pell Grant Back to Prisons")
The Urban Institute's interactive forecasting tool shows which combination of policy changes might get us there.
Can you come up with the right formula? Choose the state, the offense, and the adjustments to get to 50 percent in each state.