High Support For Legislation To Curb Drug Costs
Lawmakers, on the other hand, seem to be in no hurry to address rising prescription drug costs.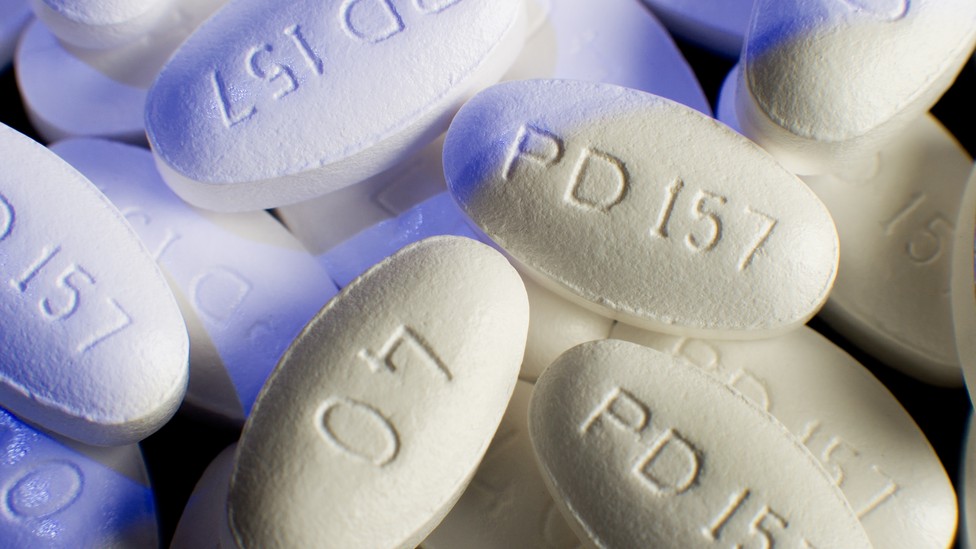 Across party lines, the public thinks something should be done policy-wise to lower the cost of prescription drugs.
But they're largely in disagreement with a pretty important group: lawmakers, who have shown little to no interest in enacting the policies that large majorities of the public support.
At least 7 in 10 people support four potential policy changes aimed to lower the prices of prescription drugs, according to a Kaiser Family Foundation survey released Thursday morning, although 72 percent of Americans say their prescriptions are affordable. A little more than half of Americans report taking a prescription drug.
The four policies surveyed, in order of popularity, are requiring drug companies to release information on how they set prices (86 percent), allowing the government to negotiate drug prices for people with Medicare (83 percent), limiting how much drug companies can charge for high-cost drugs (76 percent), and allowing Americans to buy drugs imported from Canada (72 percent).
A fifth policy — encouraging consumers to use low-cost drugs by charging them a larger share of the cost when they choose a more expensive alternative — is supported by less than half of the public.
To date, all of these policies have been nonstarters, although it isn't for lack of effort.
Six states have introduced — but not passed — drug transparency legislation, including New York, California, Oregon, Massachusetts, North Carolina, and Pennsylvania, that would require drug makers to submit a report to the state outlining the total costs of production of expensive drugs and to publish this information on a public website.
The Kaiser survey also found that although only about a quarter of Americans say that paying for prescription drugs is difficult, certain groups feel the bite more than others. A greater percentage of those with low incomes (33 percent), those taking four or more prescription drugs (38 percent), and those in fair or poor health (43 percent) reported difficulty affording their medication.
Meanwhile, public opinion on the Affordable Care Act remains relatively unchanged from recent months, with 44 percent reporting a favorable view of it and 41 percent an unfavorable view. Favorability is largely split along party lines.
Kaiser public opinion researchers designed and analyzed the poll, which was conducted among a representative random sample of 1,200 adults. The margin of error is plus or minus 3 percentage points for the full sample, although it may be greater for results based on subgroups.