Court Tees Up SCOTUS Battle Over Warrantless Cell Phone Tracking
A federal appeals court said police need a warrant for information about a cell phone's location.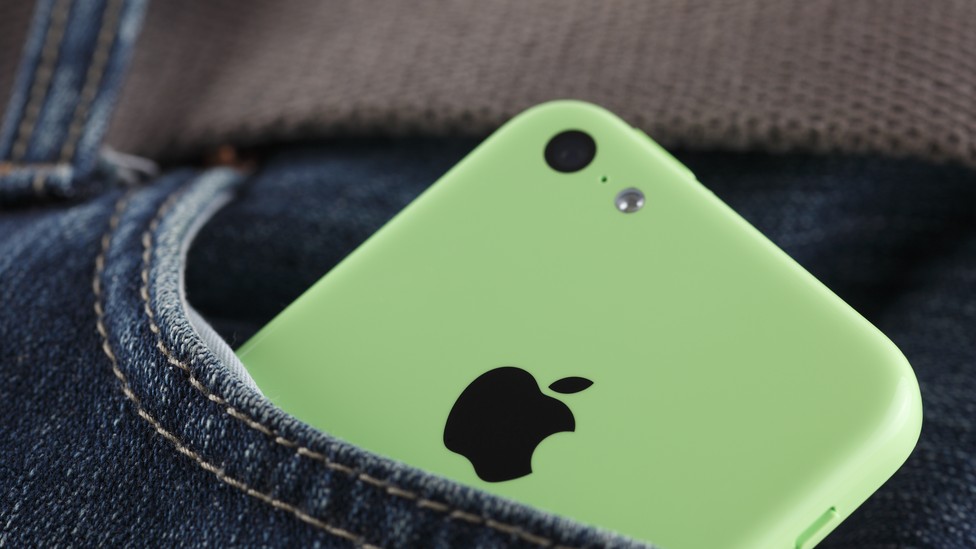 A federal appeals court said Wednesday that police cannot track the location of cell phones without getting a warrant — a ruling that could push the issue to the Supreme Court.
The 4th U.S. Circuit Court of Appeals said it is unconstitutional for police to review the location of a suspect's cell phone, in order to help establish his or her movements at a particular time, without obtaining a warrant.
The court's ruling creates a division between it and two other federal appeals courts, which boosts the chances that the Supreme Court will have to step in and settle the issue.
Two other appeals courts have said police do not need a warrant to track the location of a cell phone, because users have no right to expect that such records would be kept private. The ACLU had already appealed one of those rulings to the Supreme Court, and Wednesday's decision makes it even more likely the high court will consider the issue.
Cell phone users have to know that, when they make a call, they ping a cell tower — thus volunteering their location to the phone company, the 5th and 11th Circuits said in recent rulings. And the Supreme Court has said that when you voluntarily hand over information to a third party, you have no right to expect it's private.
But the 4th Circuit disagreed Wednesday, saying customers haven't volunteered their locations just because they're carrying a phone.
"We cannot accept the proposition that cell phone users volunteer to convey their location information simply by choosing to activate and use their cell phones and to carry the devices on their person," the court ruled. "Cell phone use is not only ubiquitous in our society today but, at least for an increasing portion of our society, it has become essential to full cultural and economic participation."