Asian-Americans Take on Bush's 'Anchor Babies' Comments
The hashtag #MyAsianAmericanStory sparked conversation, moving revelations.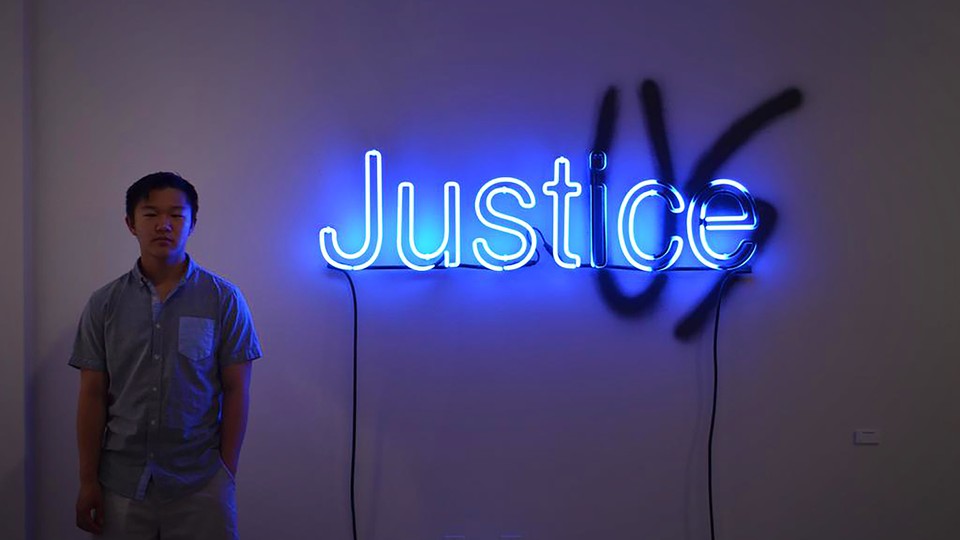 In an attempt to smooth over relations with one ethnic group last week, Jeb Bush managed to offend another—specifically, the fastest growing group in the U.S.
Asked to defend his use of the term "anchor babies" (a pejorative phrase that refers to children born to mothers in the U.S. without visas), Bush explained that in fact, it applies not to Latinos but to Asians. He then asked that those criticizing him on political correctness "chill out."
(Related article: Latino Twitter Reacts to Trump Ejecting Ramos)
Some Asian-Americans responded swiftly online with minimal amounts of chill.
"This is how you throw extra slices of xenophobia on top of your fat stack of xenophobia," blogged Angry Asian Man.
Last Monday, Jason Fong, a 15-year-old from Redondo Beach, California, posted a series of tweets with the hashtag #MyAsianAmericanStory.
Hundreds more followed suit on Twitter to show their solidarity en masse.
In an interview with the Los Angeles Times, Fong said he was inspired by the Black Lives Matter movement.
He added, "I hope that people can look at this tag, and know that Asians and Asian-Americans are part of the American narrative. Our opinions and our stories matter just as much as those who immigrated less recently."
According to Fong on his blog, the hashtag has been used over 11,000 times, and counting, since last Monday.
The conversation online has sparked stories of tragedy and triumph, injected with pride and fortitude, with plenty of humor scattered throughout. We rounded up the 10 best tweets from this past week: