4 Easy Ways to Get Absent Kids Back to School
A new report from the Center for American Progress aims to reduce absenteeism at school.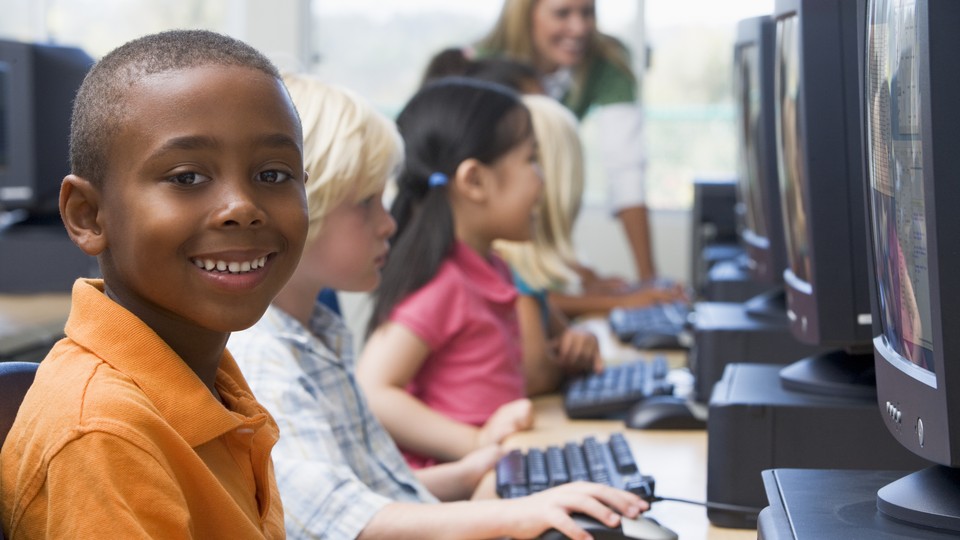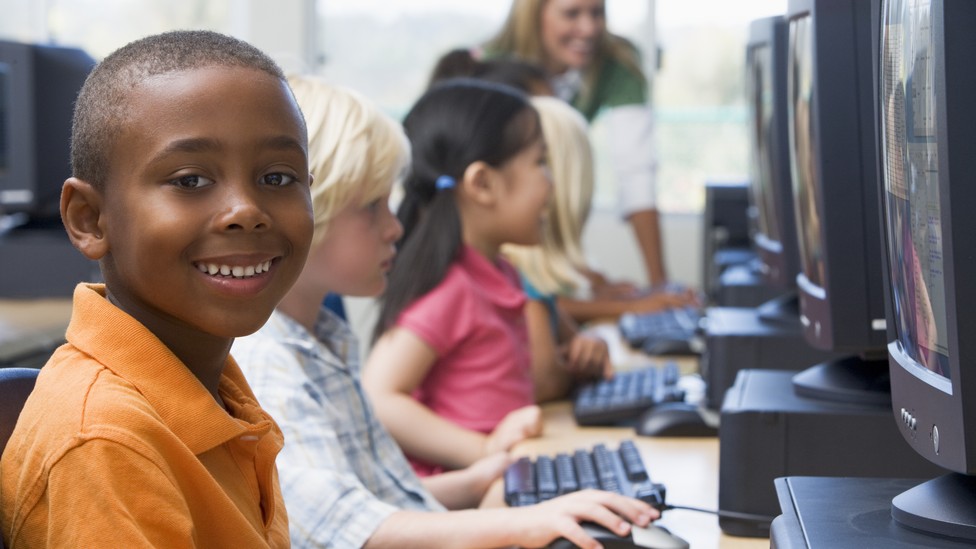 While Republicans and the National Education Association—the largest teachers union and a traditional Democratic ally— have balked at so-called accountability measures as too restrictive, civil-rights groups have said they are essential to ensuring that children from all backgrounds have access to high quality education.
One area where groups such as the Center for American Progress have called for greater school accountability is truancy. Students of color are disproportionately likely to be absent from school.
There's no easy way to keep students from skipping class, but in a new report, the Center for American Progress proposes a few options to decrease truancy.
1. Better Data
This sounds obvious, but right now, there is no national, standard definition for truancy. In California, truancy is when a student misses "more than 30 minutes of instruction without an excuse three times during the school year." But the definition is vague in New Jersey, reading that any child who is "repeatedly" absent may be considered truant. No Child Left Behind mandates that states that receive federal aid track truancy rates, but these are hard to analyze because the definitions vary so widely.
2. Wraparound Services
As CAP notes, studies suggest that young people living in poverty are more likely to be asked to miss school to help care for family members. Others end up in gangs that pressure members to skip class, according to the report. High school dropouts are three and a half times more likely to be arrested and more than eight times as likely to be locked up. According to the San Francisco District Attorney's office, 94 percent of homicide victims between 2004 and 2008 who were under age 25 had dropped out of high school. Schools alone cannot tackle the issue. Schools may need to work with social workers, counselors, after-school programs, nonprofits and other entities to get and keep kids in school, CAP argues. California Attorney General Kamala Harris launched a program in her state to provide parents with services, such as job placement help, and to offer school-based mediation. In just two years, the program reduced truancy 23 percent at elementary schools, according to San Francisco Unified School District data cited by CAP.
3. Reduced Punishments
This might sound counterintuitive, but CAP argues that if a school has a zero-tolerance policy for truancy and the punishment is removal from the classroom, a student hit with that consequence is actually missing even more classes. Ticketing and fines are also problematic because many truant children are living in poverty and cannot pay. While places such as Los Angeles have launched campaigns to have truant students meet with counselors instead of picking up fines, some states, including Texas and Pennsylvania, continue to ticket students.
4. Involved Parents
Telling a 7-year-old that he really needs to be at school isn't effective if he lives miles from campus with parents who does not make it a priority to help him get to class. Inadequate public transportation, homelessness, drugs, alcohol, and other factors outside of a child's control can present real barriers. CAP suggests parenting classes or parent engagement programs. In Washington, D.C., schools work with students and their families to create individualized plans to avoid truancy. Depending on the need, the school works to connect families with jobs, transportation and other wrap-around services.