The Three Fastest-Growing Latino Groups Will Surprise You
Mexicans, Puerto Ricans, and Cubans have been dethroned by new contenders.
Salvadorans In The Lead
Salvadoran immigrants arrived in the United States in huge numbers around the early 1980s, largely because of a civil war back home (which the United States contributed to). In a decade, the American population of Salvadorans jumped from 94,000 to 465,000. Now Washington, D.C., has the highest percentage of Salvadorans. Most work in construction and in the services industry, says Carlos Romero, president of the Salvadoran-American Chamber of Commerce, which is based in D.C. It's natural for a recent group of immigrants to settle into an industry with a relatively low barrier to entrance. But as they set down roots, Romero has thought about how Salvadorans can raise their political voices.
"How do we build a bridge that's indestructible so the next generation can cross it and be successful?" Romero asks. He says that will come with education, diversifying the fields that Salvadorans work in, and with political representation.
The majority of Salvadoran immigrants are not citizens, so for them, immigration reform remains a key political issue, especially because of the industries they work in. Romero says it can be easier for business owners to take advantage of them. His organization fights this by gathering local, Salvadoran-owned businesses to increase their political clout. Last week, Romero says JP Morgan Chase sponsored the group's rooftop event.
"The next step is to mobilize and get a Salvadoran-American in Washington," Romero says.
Notable Salvadoran-Americans:
Markos Moulitsas—founder of Daily Kos and co-founder of Vox Media
Joey Castillo—drummer for Queens of the Stone Age
Sabi—singer/songwriter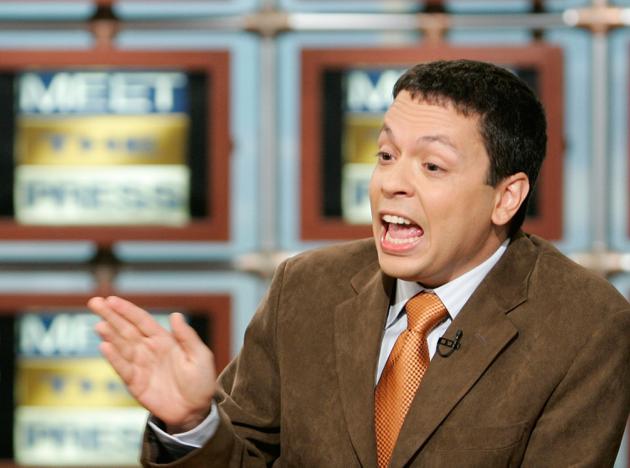 Dominicans In Second Place
In 1960, there were just some 12,000 Dominicans in the United States. But after a series of economic and political crises on the island, that number shot up to 350,000 in 1990, and in 2012, they measured nearly 1 million. Dominicans are the fifth-largest overall Latino group in the country—behind Mexicans, Puerto Ricans, Cubans, and Salvadorans. However, they recently supplanted Puerto Ricans in New York as the city's largest Latino group. Rosita Romero, executive director of the Dominican Women's Development Center in New York, says they're rapidly joining the middle class, which "is an indication of an immigrant community becoming more settled."
Dominicans are about a decade younger than the average American and generally have higher educational attainment than most Latinos in the United States. Dominican women are also much more likely to work than other women immigrants.
"We're known for being very entrepreneurial," Romero says.
The issues facing many New York Dominicans are the same that a lot of immigrants in cities now face, mainly rising rent and gentrification forcing out families and business owners, Romero says. Politically, Dominicans have a long list of mayors, state senators, and representatives, mostly in the Northeast. The current U.S. secretary of Labor, Thomas Perez, is also Dominican.
Notable Dominican-Americans:
Julissa Reynoso—former ambassador to Uruguay
Junot Díaz—author and winner of the Pulitzer Prize for fiction
Thomas Perez—U.S. secretary of Labor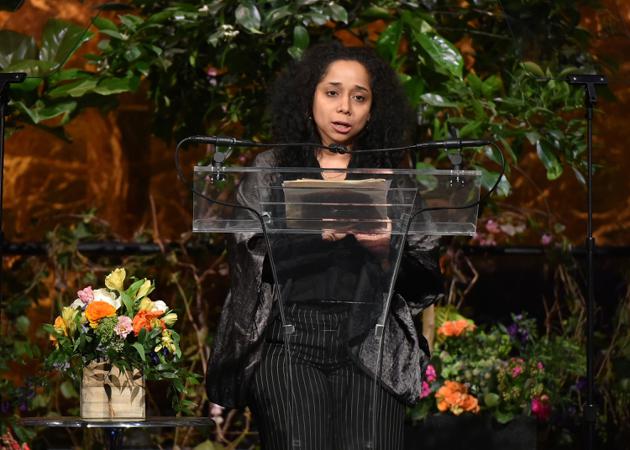 Guatemalans Catching Up
A 36-year civil war fueled much of the immigration of Guatemalans to the United States (the U.S. government played a part in that civil war, too). The violence unevenly affected the indigenous Maya cultures, who lived in the mostly poor regions of the country and had little access to education and employment. But despite receiving help from the United Nations High Commissioner for Refugees, neither Guatemala's neighboring country, Mexico, nor the United States granted refugee status to those fleeing the destruction of their villages and towns.
About 1.2 million people with Guatemalan heritage now live in America, with Los Angeles County claiming the largest population and Rhode Island the highest percentage. Some 64 percent of Guatemalans are foreign-born, which is double that of most American Latinos, according to the Pew Hispanic Center. They are also more likely to speak Spanish than English.
An issue facing Guatemalans, like many new immigrant groups, is that of education. Perhaps because many emigrated from mountainous small towns, Guatemalans as a whole earn bachelor's degrees at about half the rate of all Latinos in United States.
Notable Guatemalan-Americans:
Rep. Norma Torres—member of the U.S. House of Representatives from California
Héctor Tobar—journalist and author
Luis Von Ahn—entrepreneur, MacArthur "Genius Grant" winner, and co-founder of Duolingo