Photos: The Most Unusual 2016 Presidential Candidate Swag
It's not all buttons and bumper stickers.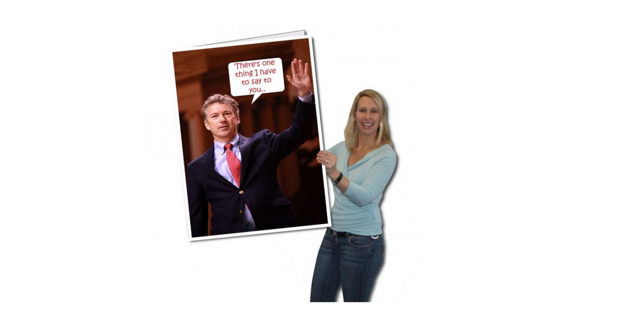 Hillary Clinton recently received attention for using her staffers as models for campaign apparel, but she isn't the only 2016 candidate using merchandise to spread her message. While almost all candidates have T-shirts, buttons, and bumper stickers for sale on their campaign websites, some are getting creative about what they put their logos on.