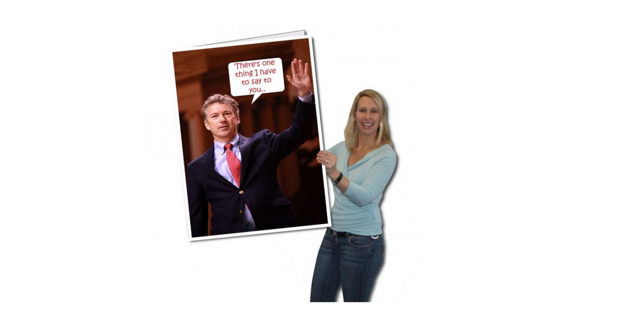 Hillary Clinton recently received attention for using her staffers as models for campaign apparel, but she isn't the only 2016 candidate using merchandise to spread her message. While almost all candidates have T-shirts, buttons, and bumper stickers for sale on their campaign websites, some are getting creative about what they put their logos on.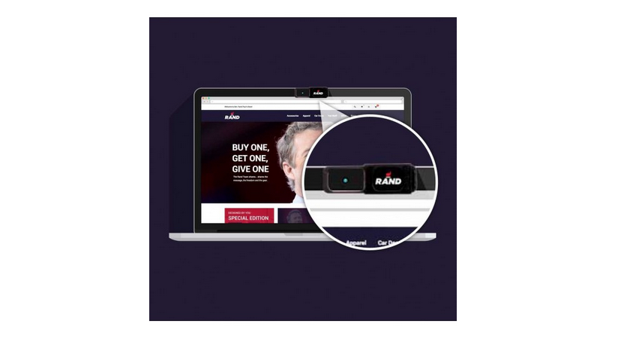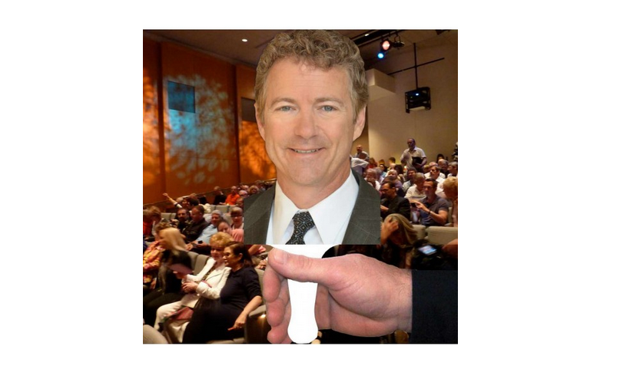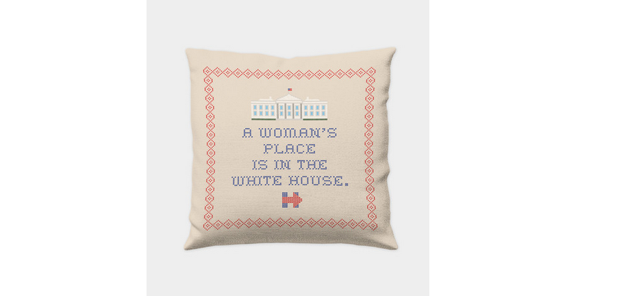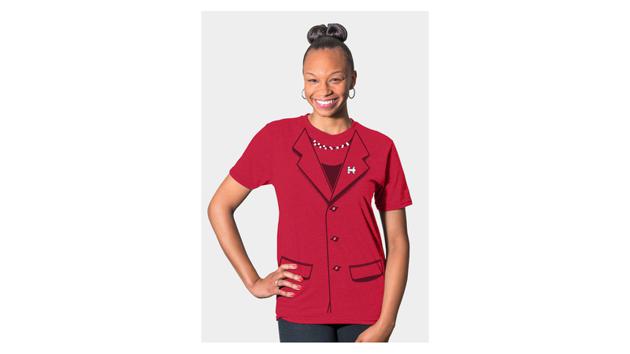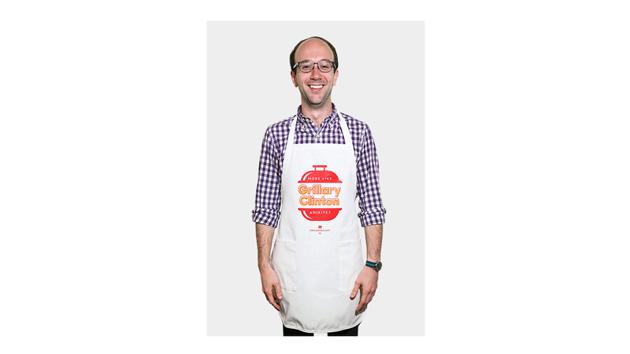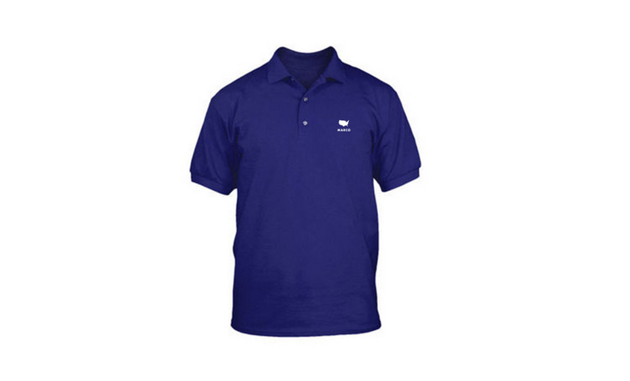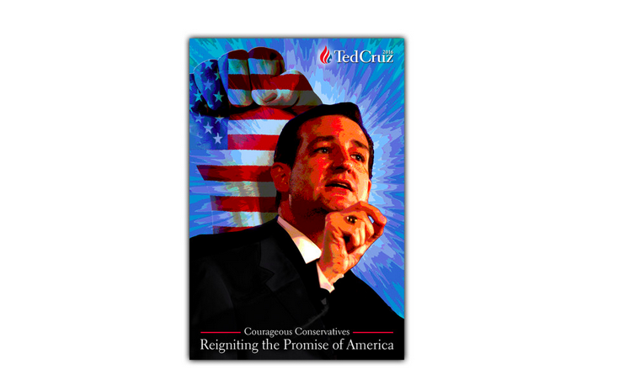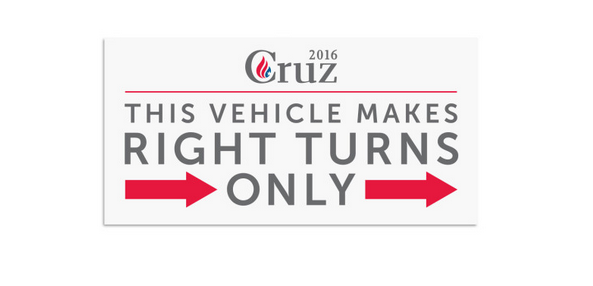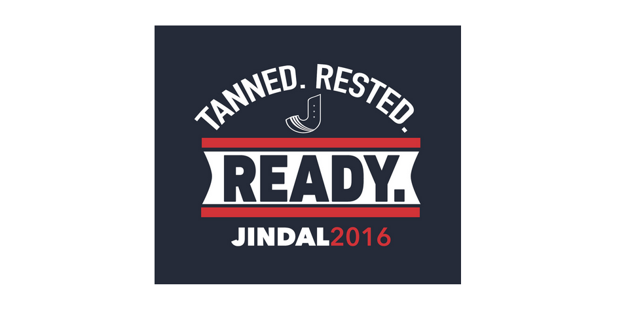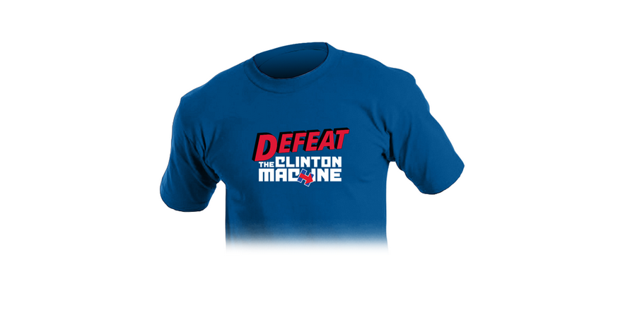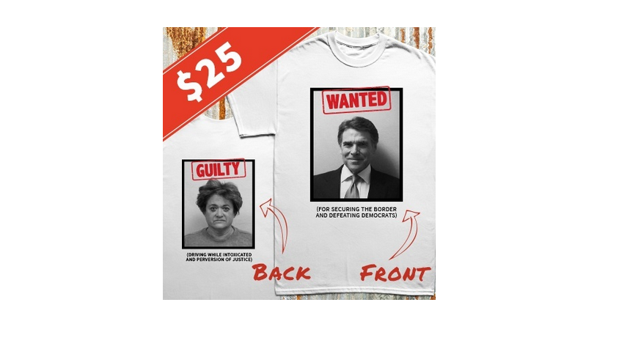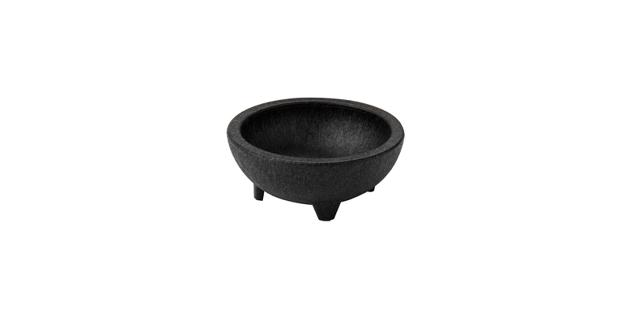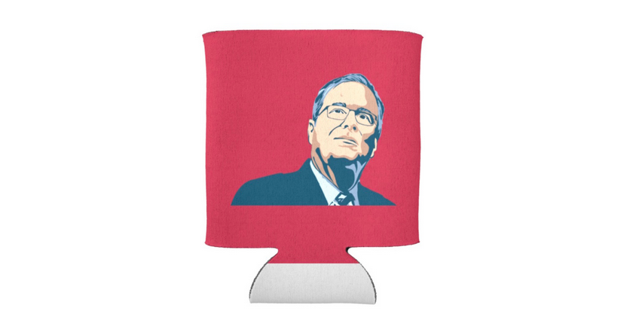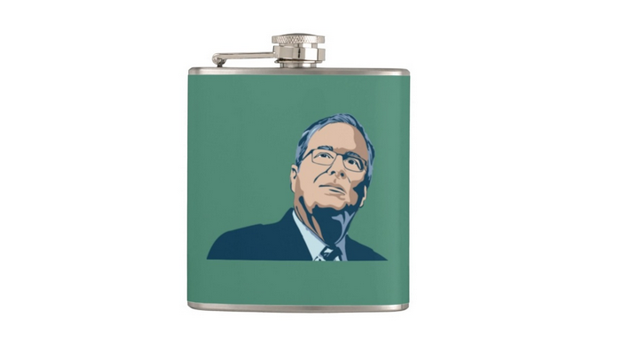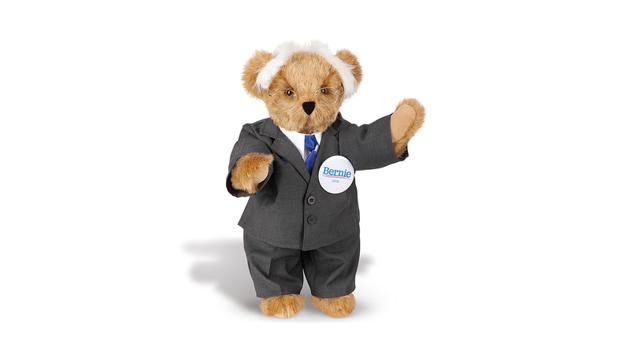 We want to hear what you think about this article. Submit a letter to the editor or write to letters@theatlantic.com.
Sarah Gibbens is a producer on National Journal's audience development team. She previously worked as a digital media fellow at The Podesta Group and as a writer for San Antonio-based newspaper The Rivard Report. Sarah graduated from the University of Texas at San Antonio where she was the editor-in-chief of the independent student newspaper, The Paisano.