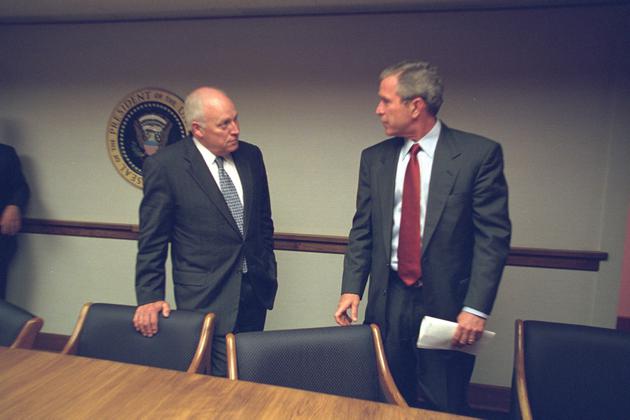 Over 350 never-before-seen photos were recently released by the National Archives as a result of a Freedom of Information Act request by the Kirk Documentary Group, which covered the Bush administration for PBS's Frontline. Cheney, who was a central part of the government's reponse to 9/11, can be seen with former President Bush and staffers in the President's Emergency Operations Center, or PEOC, and en route to Camp David.
The full collection of photos can be viewed on the National Archives' flickr page.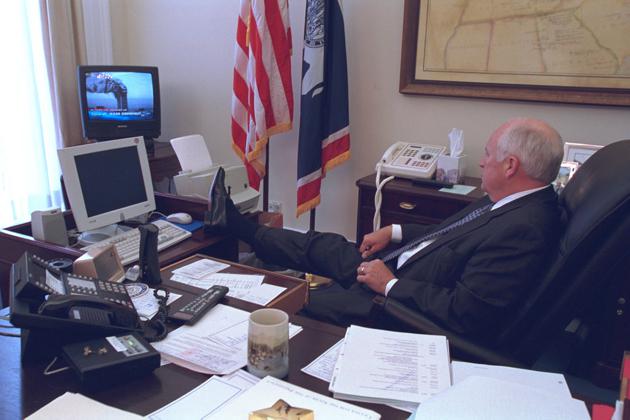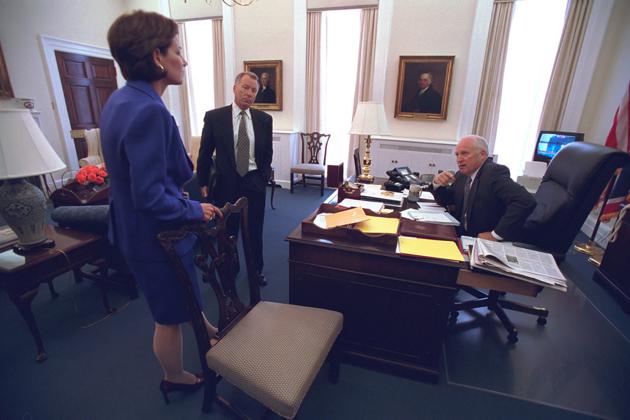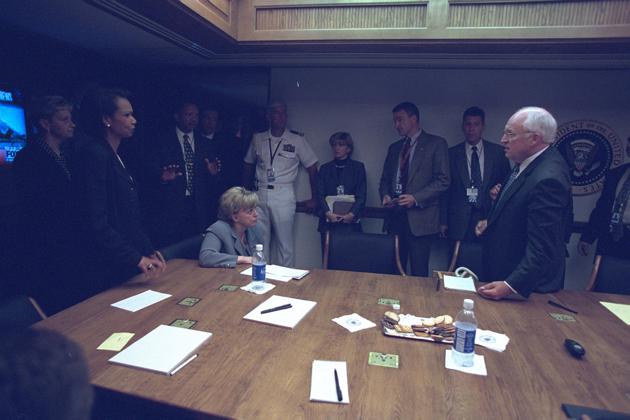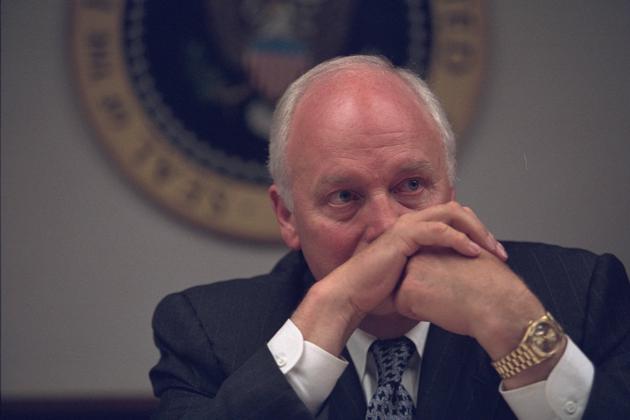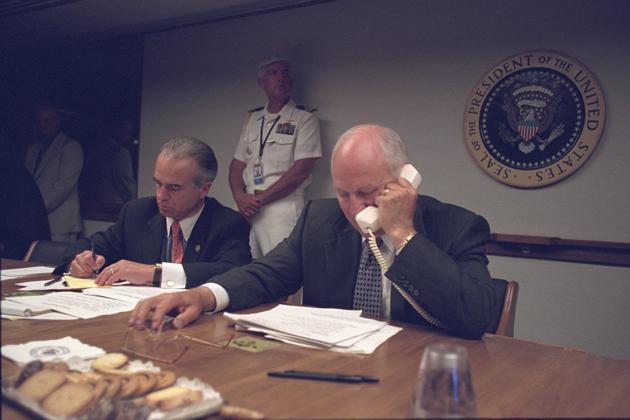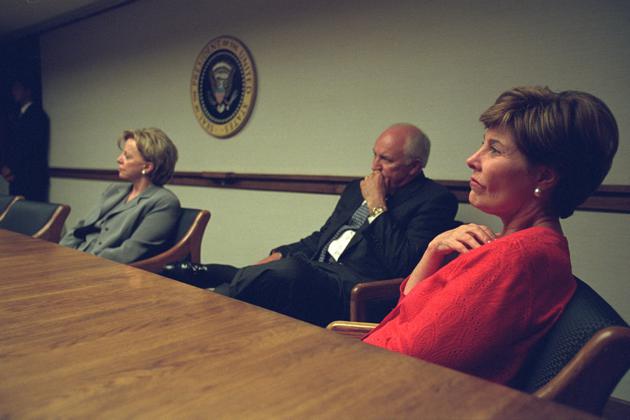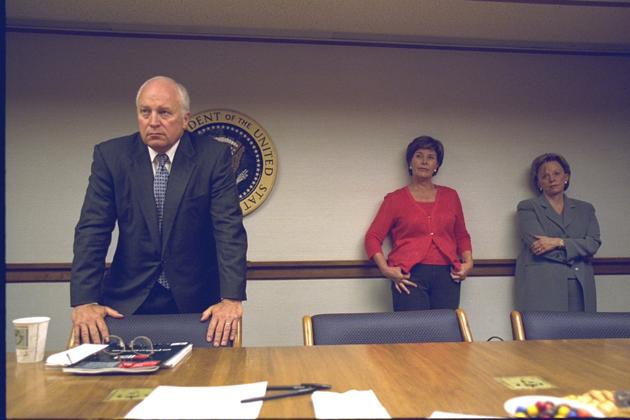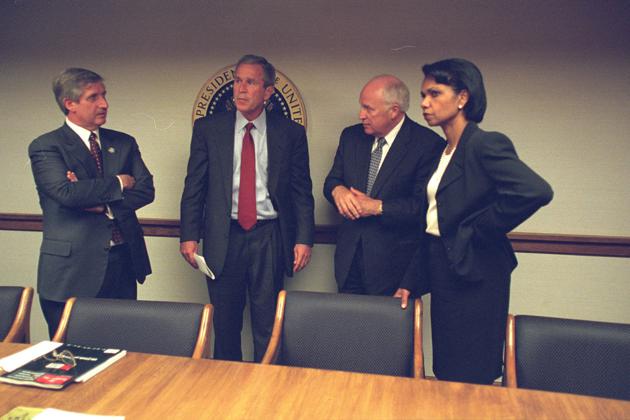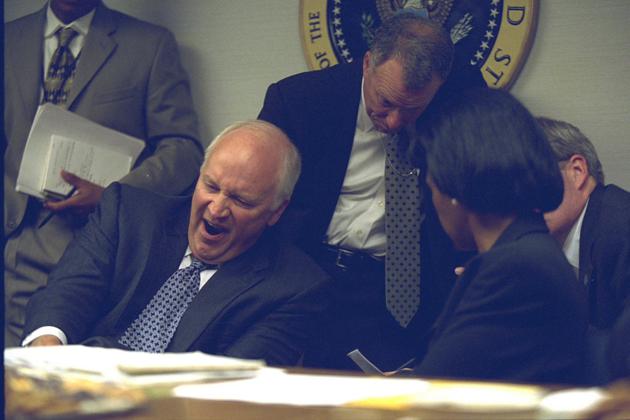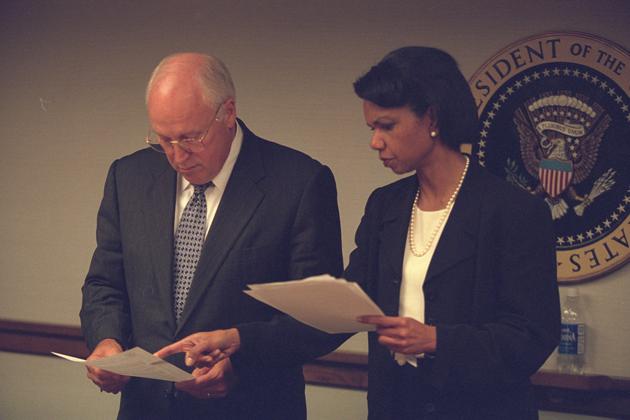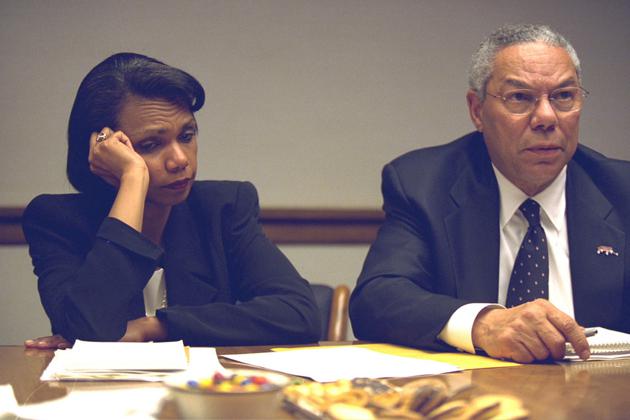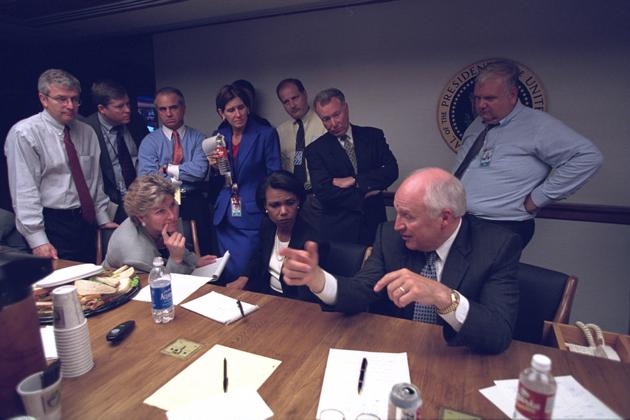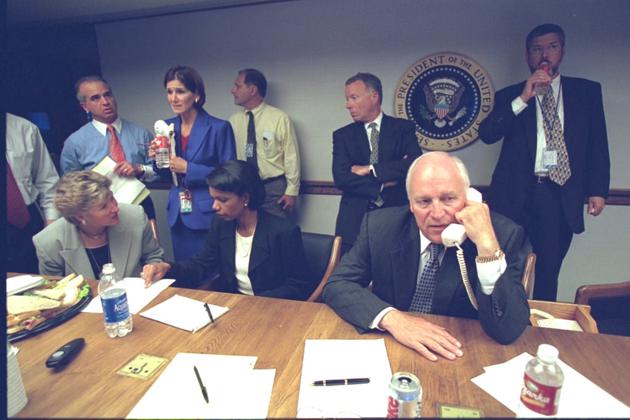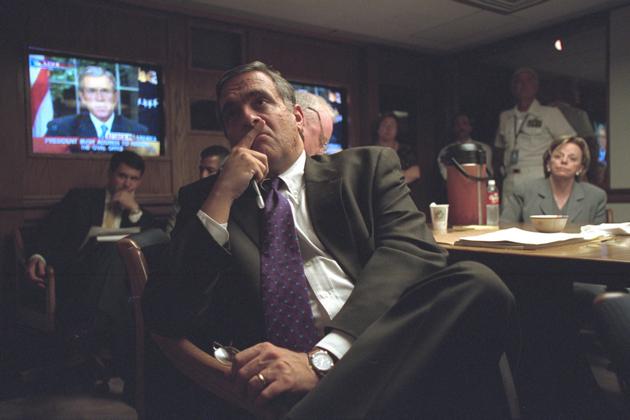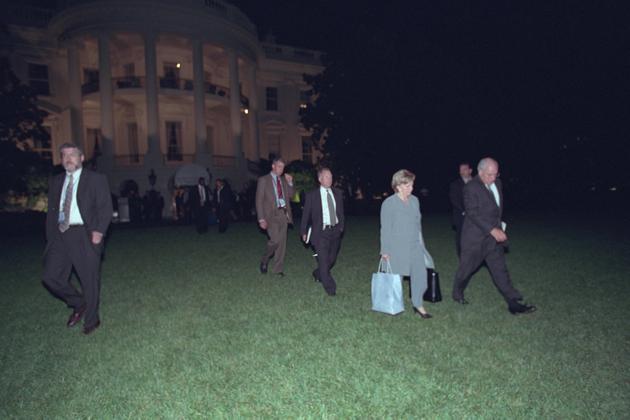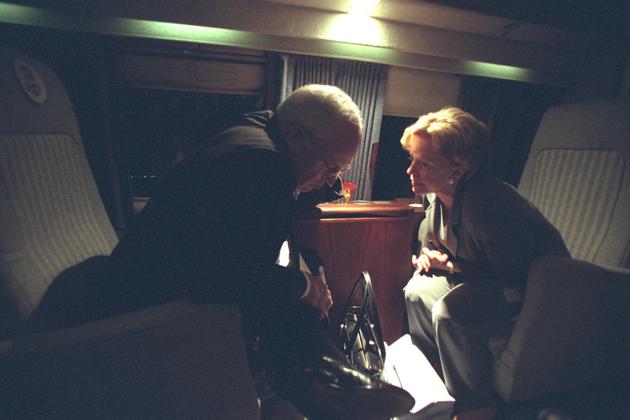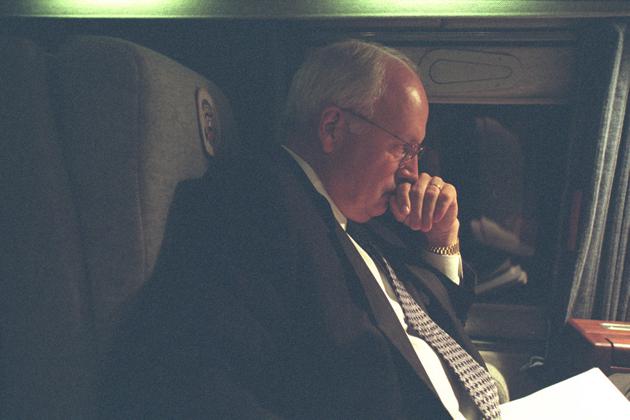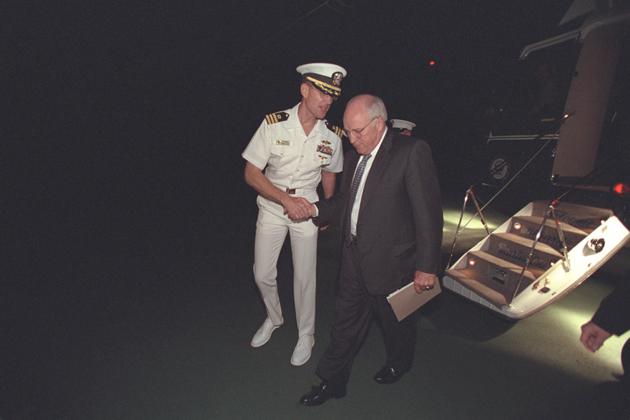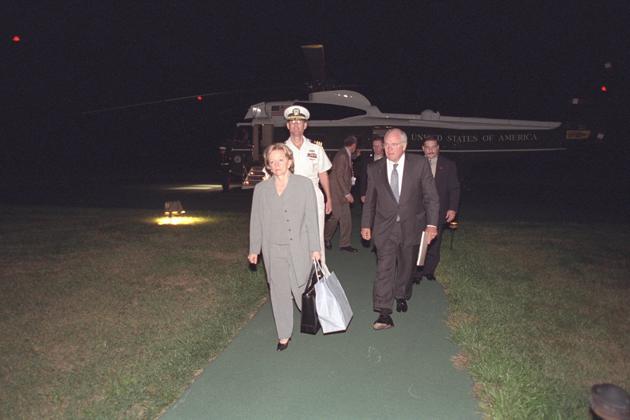 We want to hear what you think about this article. Submit a letter to the editor or write to letters@theatlantic.com.
Sarah Gibbens is a producer on National Journal's audience development team. She previously worked as a digital media fellow at The Podesta Group and as a writer for San Antonio-based newspaper The Rivard Report. Sarah graduated from the University of Texas at San Antonio where she was the editor-in-chief of the independent student newspaper, The Paisano.