OPM Announces Restoration of Federal Background-Check System
The agency suspended access to the system, called e-Qip, as it investigated the fallout from two massive hacks.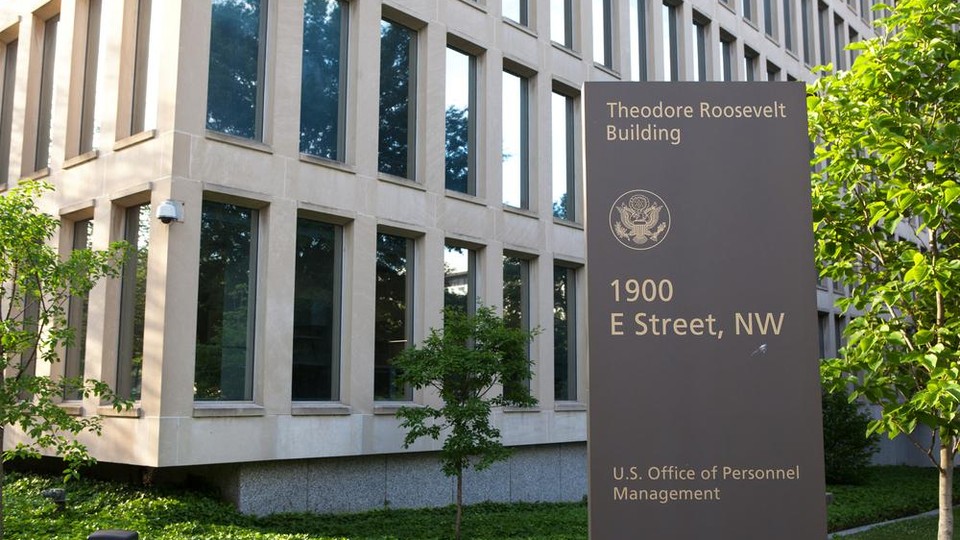 The Office of Personnel Management on Thursday announced it is bringing its background-check system back online after suspending its operation last month in the wake of two massive data breaches last year that exposed the personal information of more than 22 million people.
The system, known as e-QIP, was suspended for "an extended period of time" last month in order to work on security upgrades. The decision to take the system offline effectively froze the government's ability to perform background checks on personnel applying for jobs in the federal workforce. OPM was temporarily processing the checks on paper.
OPM has maintained that the system was taken down to patch its security as it investigated the cyber-intrusions on its networks.
"This action was not the direct result of malicious activity on this network, and there is no evidence that the vulnerability in question has been exploited," OPM spokesman Sam Schumach said in a statement. "Rather, OPM took this step proactively, as a result of our comprehensive security assessment, to safeguard the ongoing security of the network."
The system was offline for less than a month, and access will be re-enabled on a rolling basis. OPM said it made the decision to begin reopening the system after "extensive testing of the system — both by OPM and its partner agencies — and consultation with key stakeholders."
The personnel agency announced last month that two data breaches resulted in the theft of more than 22 million individuals' personal information. Among the data pilfered by hackers, who have privately been linked to China, were Social Security numbers, addresses, employment history, and more than 1 million fingerprints.
"Based on the security enhancements and the extensive testing that has been completed, OPM is re-enabling access to e-QIP with confidence in the security of the system," OPM said Thursday.