Is Donald Trump's Campaign 'News' or 'Entertainment'?
The Huffington Post announces that it will put news of his candidacy alongside its coverage of the Kardashians.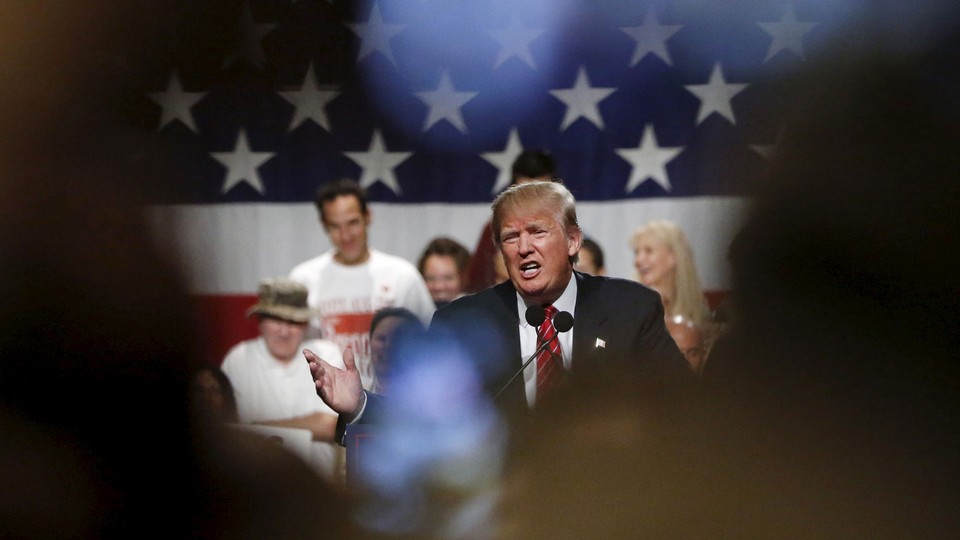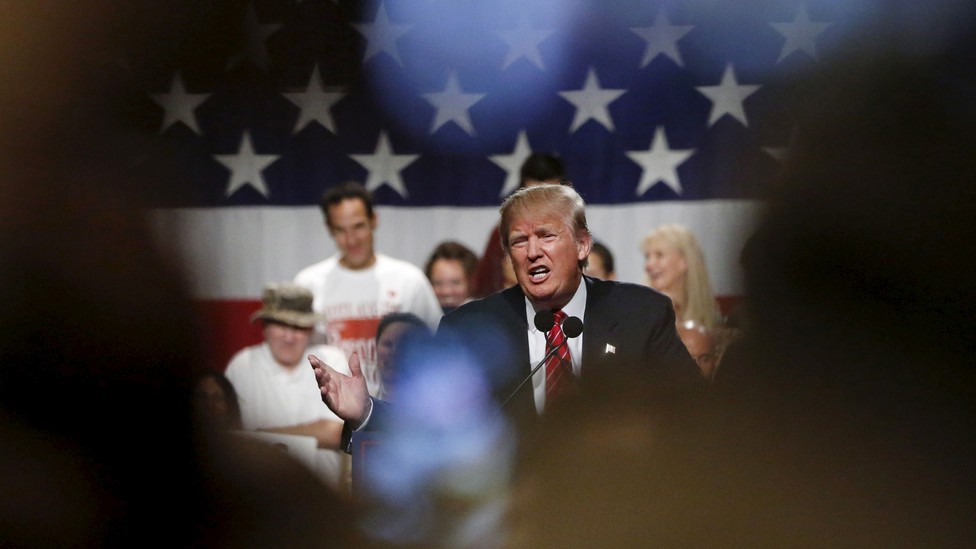 Here are some facts.
And they should be, above all—a mandate that reveals much more about the American people than it does about those who seek to lead them—people they'd want to have beers with.
Well. You know who'd probably be extremely entertaining in a bar? Donald Trump.