As Facebook's PAC Spends All Around, Twitter Holds On
The political action committees of the two social-media giants are so far approaching politics differently.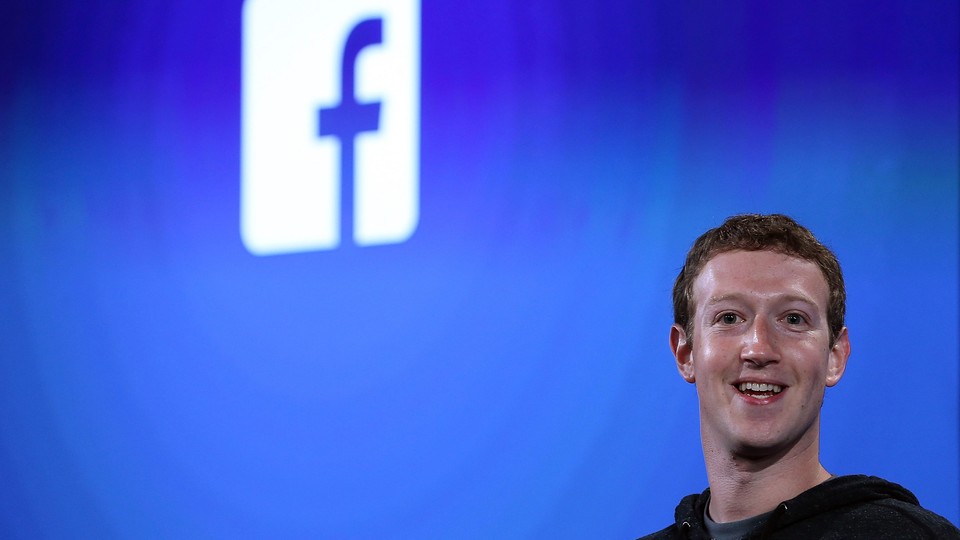 When it comes to political action committees, Facebook seems to be putting money behind the candidates it likes, while Twitter hasn't yet seemed to find candidates worth favoriting.
According to midyear reports filed to the Federal Election Commission's website, Twitter, Inc. #PAC's total receipts from January until the end of June clocked in at $56,186.05, leaving the committee with $93,864.43 in cash on hand. Facebook Inc. PAC raised $98,430.25 during the same period and had $88,177.04 in cash on hand at the end of June.
Facebook's PAC donated to members of both parties. Among other political spending on Democrats, the committee gave $2,500 to help Sen. Michael Bennet of Colorado, $2,000 to Rep. James Clyburn of South Carolina, and $4,000 to Sen. Chuck Schumer of New York. And it gave plenty to Republicans, including $2,500 to Rep. Bob Goodlatte of Virginia, $2,500 to Sen. John Barrasso of Wyoming, and $2,500 to Sen. Mike Lee of Utah.
But while Twitter raised money, it had only $163.19 in total disbursements for the reporting period and none of it was for actual candidates.
The difference may be partly related to the age of the two institutions. Facebook's committee was organized in 2011 and Twitter's was started in 2013. But in last year's election, Twitter's PAC had only $34.75 in disbursements and did not list any candidates it gave to, whereas Facebook had $128,660 in disbursements for the same year and donated to members of both parties.