White House Invites New Americans to Share Their Stories
Cecilia Muñoz Joins in with a Touching Tribute to her Niece.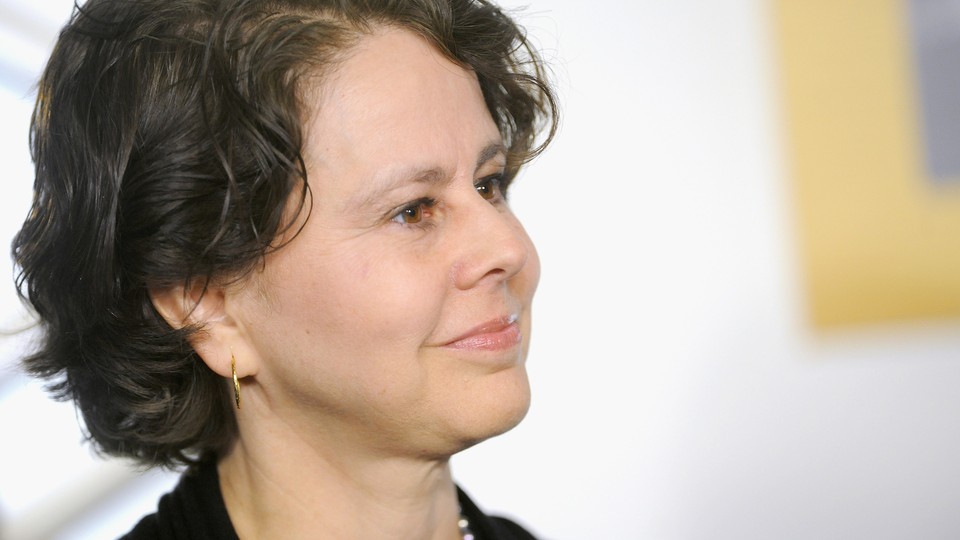 The White House is collecting stories. Specifically, it wants immigrants to share their experience becoming American citizens or for Americans to share stories of ancestors searching for their own American Dream.
The storytelling initiative is part of the White House Task Force on New Americans, which President Obama launched in November 2014.
Cecilia Muñoz, director of the White House Domestic Policy Council, encouraged others to share their stories Wednesday by tweeting a picture of her niece after she took her oath of American citizenship.
On June 25, Muñoz will represent the White House as a keynote speaker for Next America's "Opportunity for All" event. The discussion will focus on what public, private and non-profit leaders are doing to empower ethnic minorities, who are expected to become a majority in the United States by 2043.
The event, which is free and open to the public, will take place from 8:30 "" 10:30 a.m. at The Newseum, 555 Pennsylvania Ave. NW, Washington, D.C. To register, visit http://www.nationaljournal.com/events/the-next-america-opportunity-for-all-20150625