North Carolina Republicans Close to Agreement on March Presidential Primary
The state's scheduled February contest would break RNC rules, but Republican legislators are prepared to change the date after an impasse.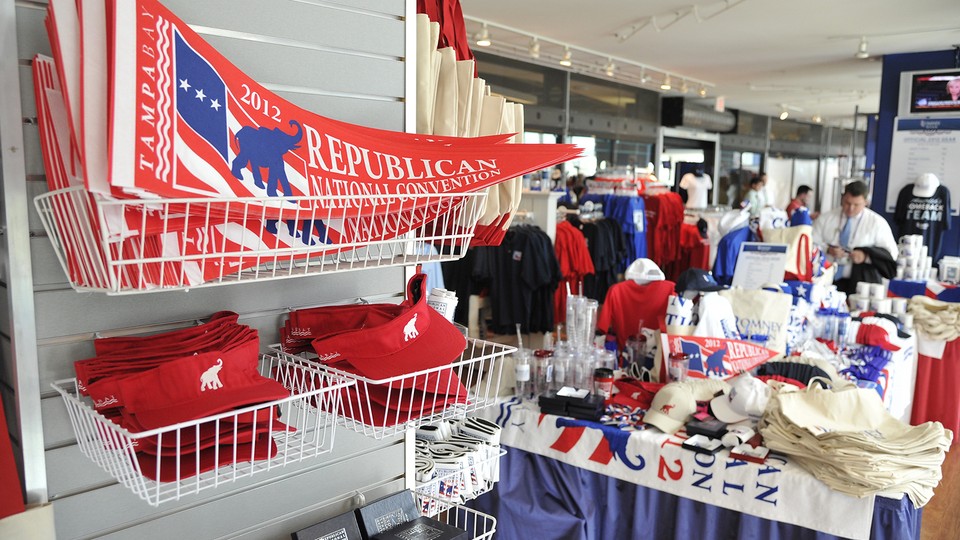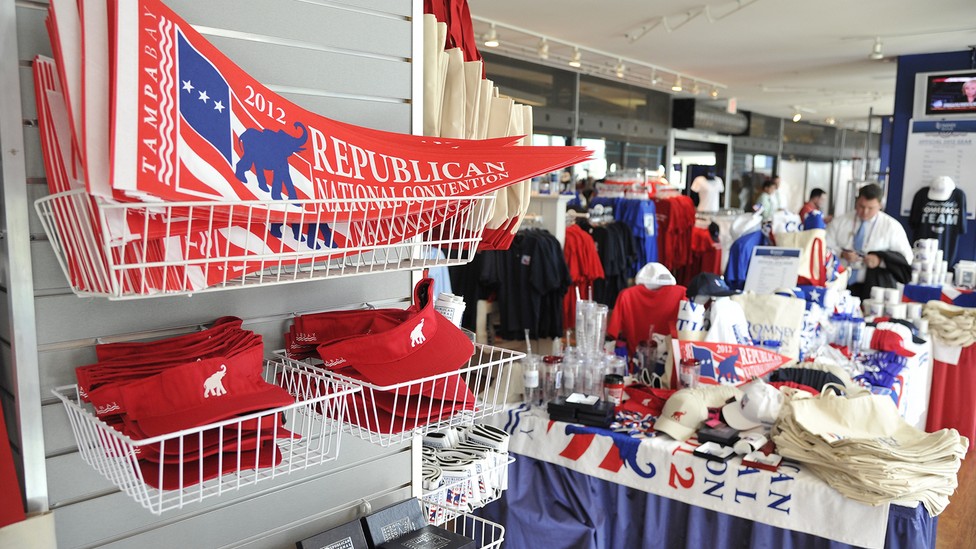 Lawmakers in North Carolina are working to push the state's 2016 presidential primary election back to March instead of February, meaning the state would avoid a stiff delegate penalty from the Republican National Committee.
David Lewis, a Republican National Committee member and state representative, authored a bill to move North Carolina's primary to March 8 that passed the state House in late April. But state Sen. Bob Rucho, who cochairs the committee that oversees North Carolina's elections, has been staunchly opposed to moving the primary. Rucho had argued that North Carolina could exert greater influence over the nominating process by holding an earlier primary, despite the possibility of a delegate penalty that he called "arbitrary."
Now, Rucho is close to making a deal with Lewis to reschedule the primary in March. That comes after lobbying from national and state Republican leaders: RNC Chairman Reince Priebus called Rucho and other state senators to express concerns about the primary a month ago, and state Republican Party Chairman Claude Pope also raised the issue with the state Senate GOP caucus roughly three weeks ago.
If North Carolina does not move its primary, the RNC could cut the state's national convention delegate count from 72 to just 12. "We're in the final stages of agreement," Rucho said. "We've seen we have some common goals."
Pope told Jones and Blount on Thursday that party leaders had "agreed to move to a compliant date."
Currently, North Carolina's primary is scheduled to take place on the first Tuesday after South Carolina's contest, putting the state in violation of national party rules that allow only Iowa, New Hampshire, South Carolina, and Nevada to hold nominating contests in February. The South Carolina Republican primary is expected to take place Feb. 20, meaning North Carolina would vote on Feb. 23.
The specific scheduling for the primary still needs to be hammered out. Lewis said they were leaning towards March 15, which would allow North Carolina to hold a winner-take-all contest. But Rucho said March 1, 8, and 15 were all possibilities.
Georgia Secretary of State Brian Kemp told National Journal last month that he reached out to Rucho about joining his state, along with a handful others in the South, on March 1 for a regional "SEC" primary.
Lewis and Rucho said that they hope to send a bill to Gov. Pat McCrory, who supports moving the primary, by the end of this month.
Rucho said that there wasn't a particular reason why he backed off his previous opposition to moving the primary further back on the calendar. Above all, he said he wanted North Carolina's primary to take place earlier than May, which is where it fell on the calendar in 2012.
"It was a matter of looking at all of it and maintaining what our goal has always been, which is to make sure that the people of North Carolina have a say in these primaries, and especially early on," Rucho said.
Lewis said Rucho signaled to him that he was open to moving the primary right before he took off to Scottsdale, Arizona, for the RNC's spring meeting in mid-May.
"I always had a strong feeling that Sen. Rucho would recognize that this was important to the Republicans in our state who want to fully participate in the national convention," Lewis said. "Bob's the kind of guy that makes up his own mind when he makes up his own mind."
Asked for comment about North Carolina's potential move, RNC spokeswoman Allison Moore said: "We are confident that all states will be in compliance with RNC rules."