Chris Christie Launches Campaign Website Three Days Before His Announcement
The New Jersey governor is expected to formally throw his hat in the ring Tuesday.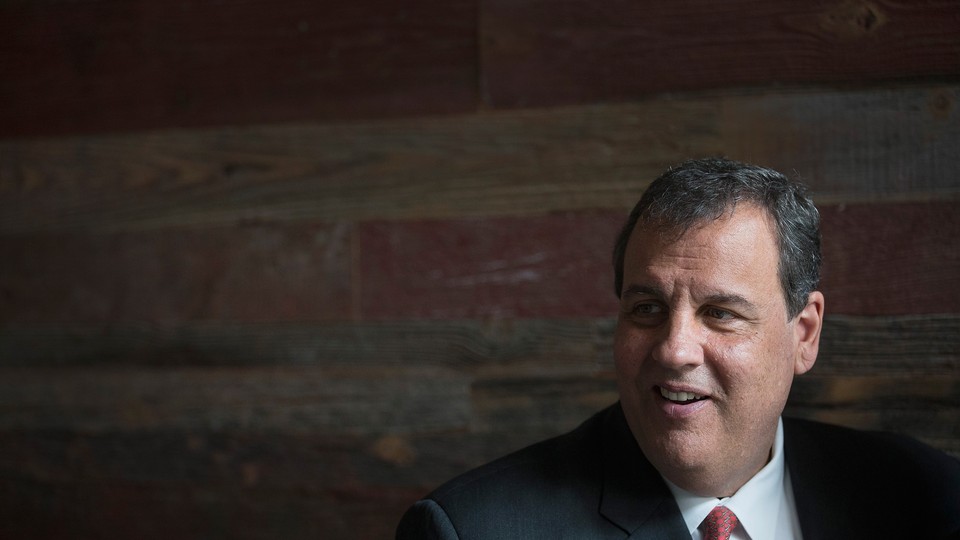 If the trips to New Hampshire and leaked announcement invitations weren't big enough clues, Chris Christie is in for 2016.
Like several other campaigns this cycle, Christie's team went for a digital-first approach ahead of a formal announcement: The New Jersey governor launched a campaign website Saturday, just three days before he's expected to announce his White House bid from the gym of the Livingston high school where he graduated.
He signaled the site's launch in a series of tweets Saturday morning.
The simply designed ChrisChristie.com is emblazoned with his signature "Telling It Like It Is" slogan, has areas to sign up for the campaign and donate, and includes links to social media. (There's no cheeky 404 page just yet.)
Christie has been teasing a presidential run for months, making trips to Iowa and holding multiple town halls in New Hampshire. Just two days ago, he said on a New Jersey radio program that "there's been absolutely no final decision made by me."
Christie has some hurdles to climb: In his home state, his approval rating is at an all-time low of 30 percent. And as the 14th Republican to jump into the race, several of his fellow candidates are months of campaigning ahead of him.