Summer in D.C. means two things: humidity and tourists. The most visited national landmarks in Washington see millions of tourists each year.
But the White House, the Jefferson Memorial, and the Washington Monument aren't all that the district has to offer. Unleash your inner D.C. history geek with these lesser known monuments and historical sites.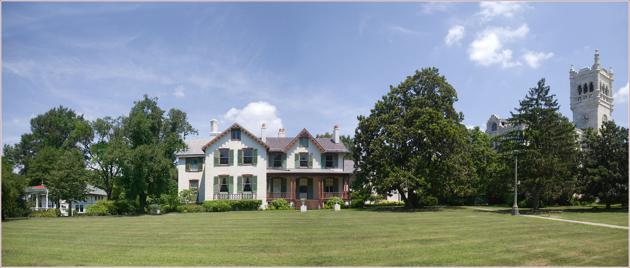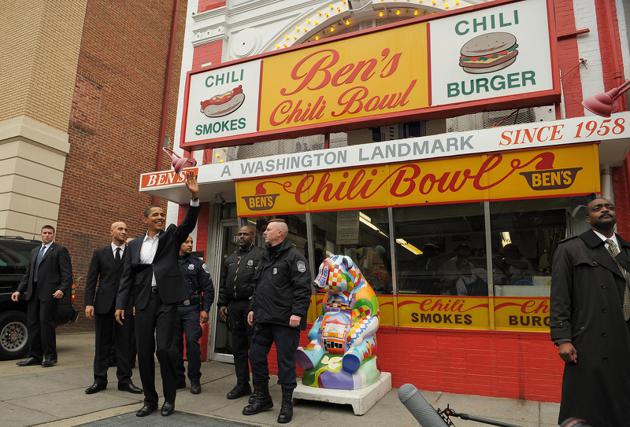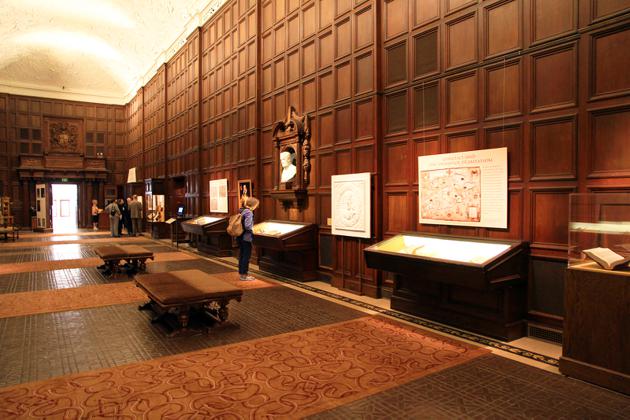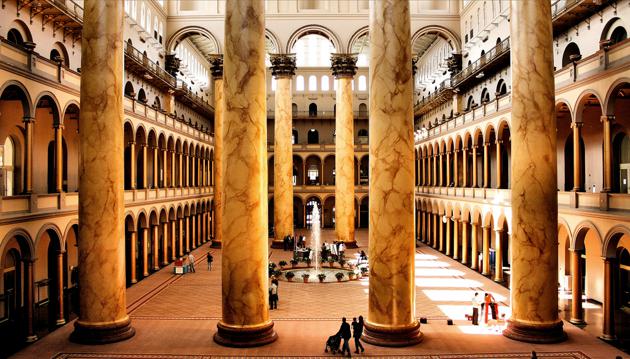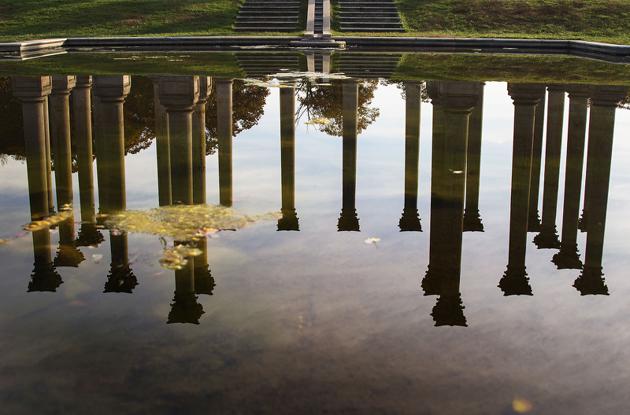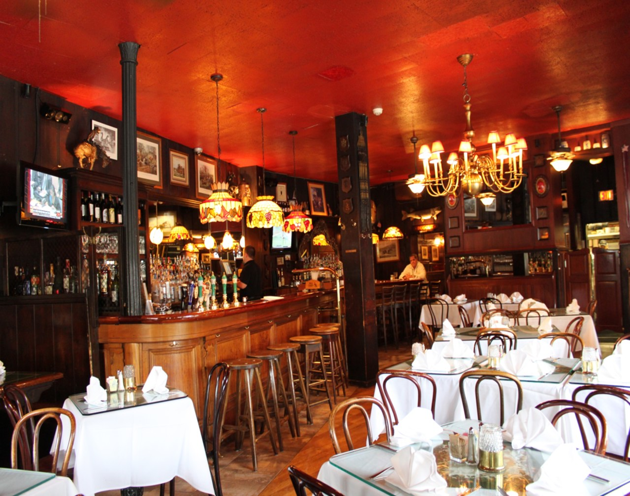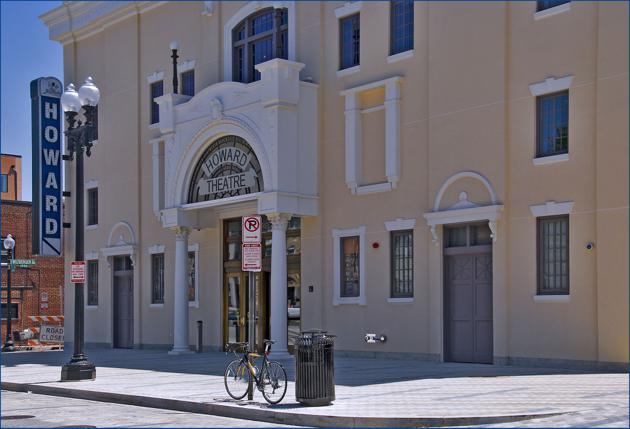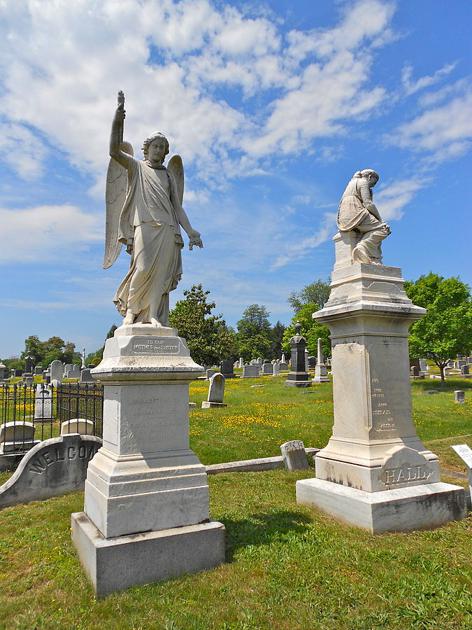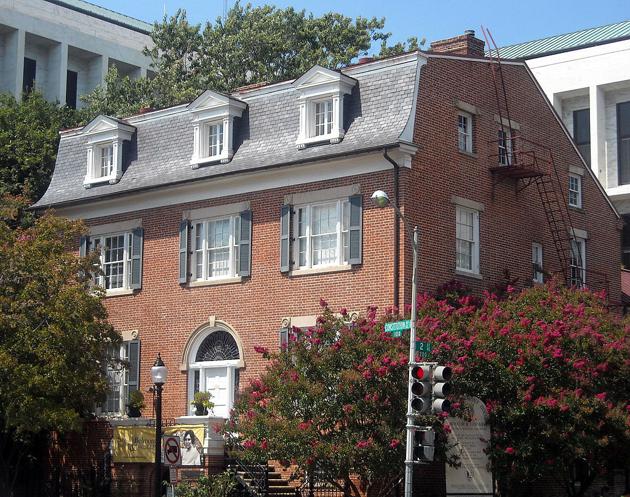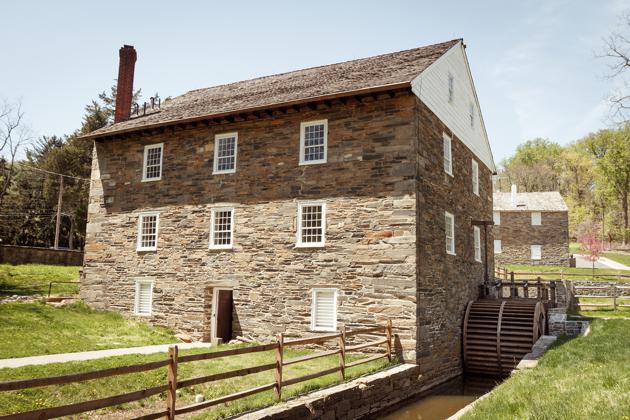 We want to hear what you think about this article. Submit a letter to the editor or write to letters@theatlantic.com.