This spring, National Journal anonymously surveyed women staffers about what it's like to be a woman on the Hill. We asked more than 500 of them to share whether—and how—gender plays a role in their work.
We received dozens of responses, from chiefs and deputy chiefs of staff, legislative and communications directors, legislative assistants and press secretaries, in the House and Senate, working for both parties. The youngest was 23, the oldest 60. Their personal stories—astonishingly honest and painfully relatable—confirmed that being a woman on the Hill is a tricky balancing act.
Many women reported carefully walking a line between peacemaker and power broker. One woman said she gently explains to her congressman why his messaging on "women's issues" might not work. Another said she discovered her new job would pay her exactly 76 cents to the dollar of what the man who previously had it earned.
Their experiences are confined to Capitol Hill, but they may speak to a greater American experience. If sexism persists within the halls of Congress, what is it like for women outside of them?
Responses have been lightly edited for grammar and clarity.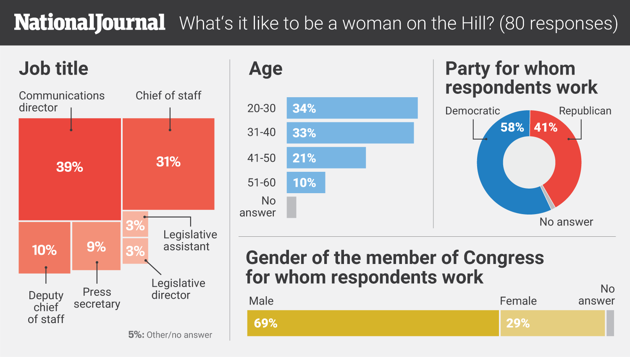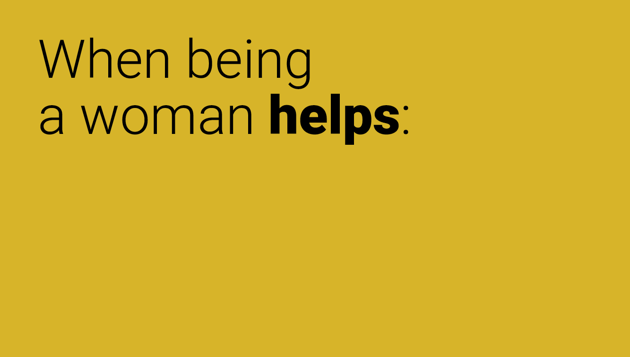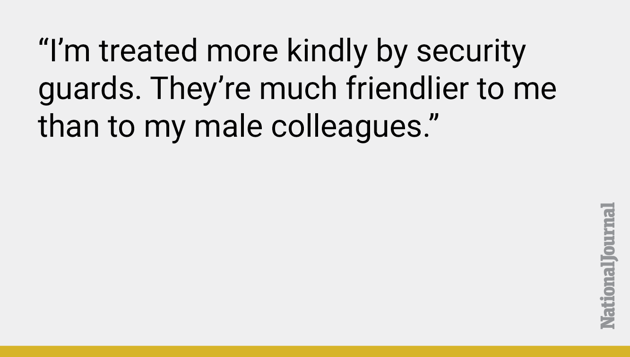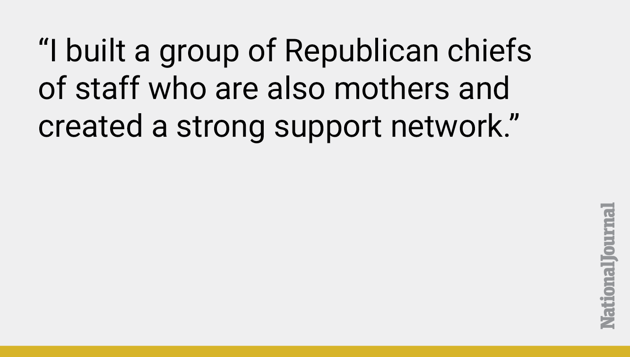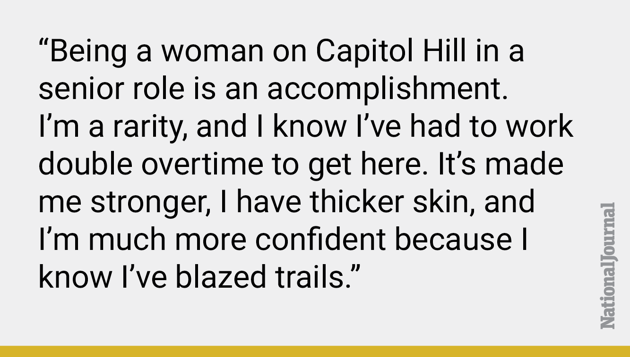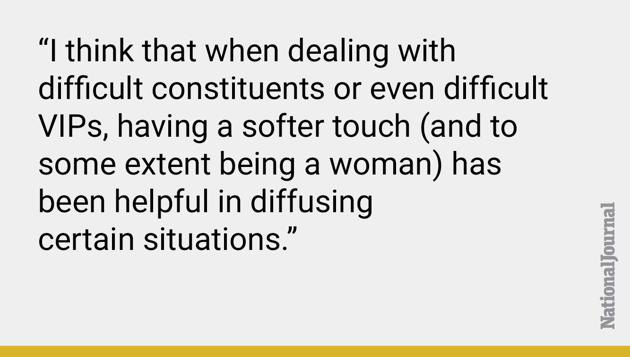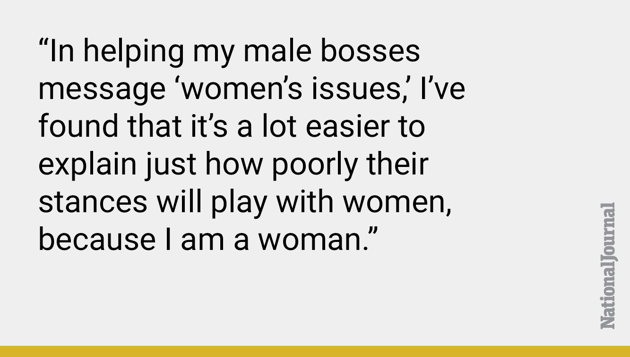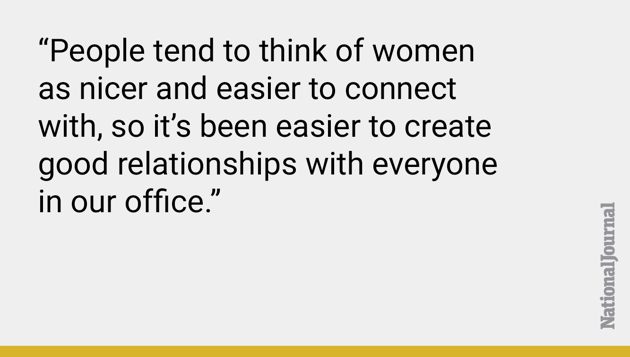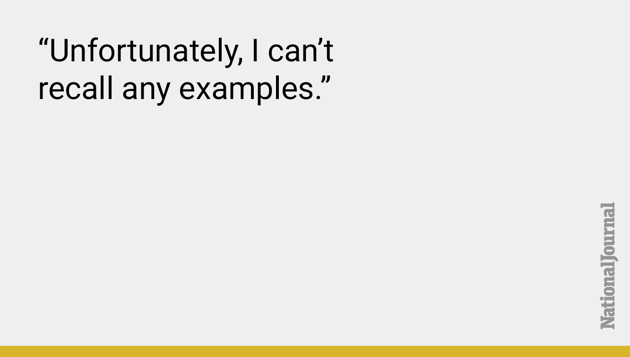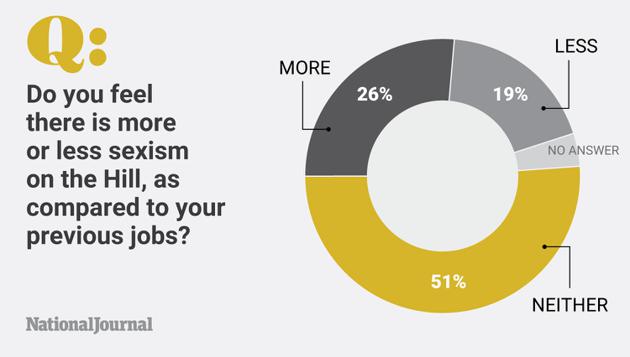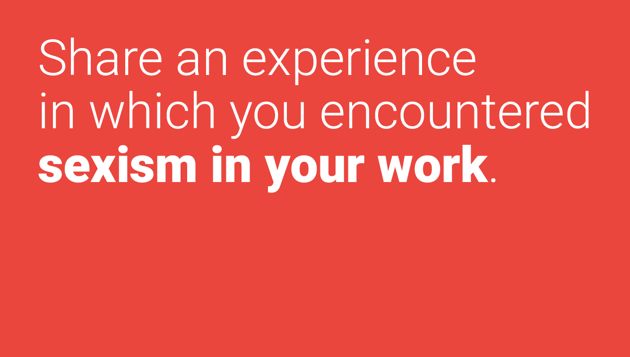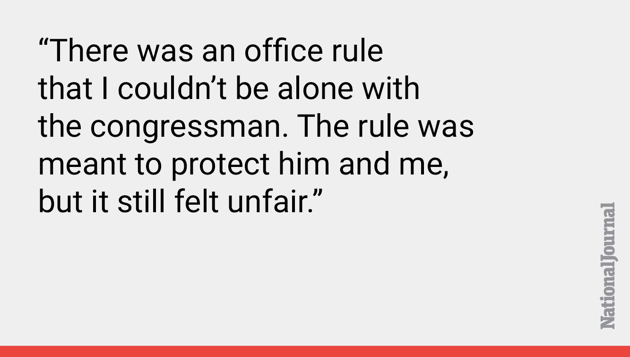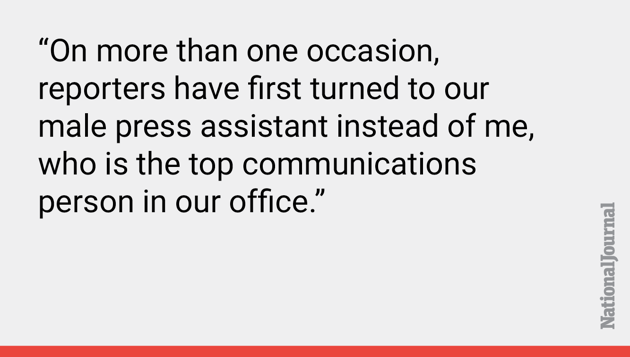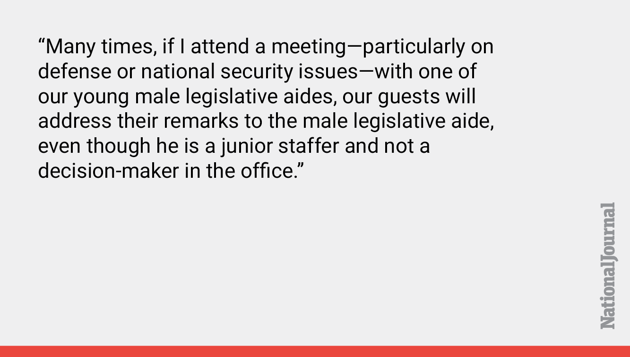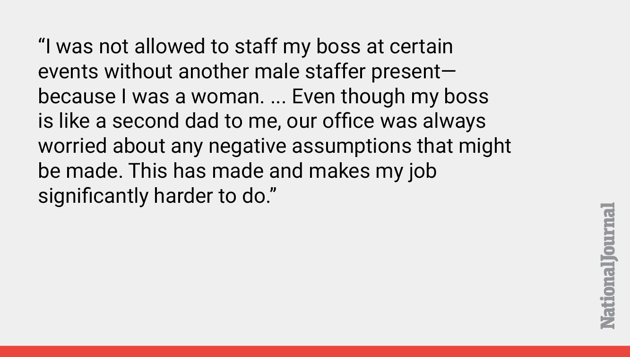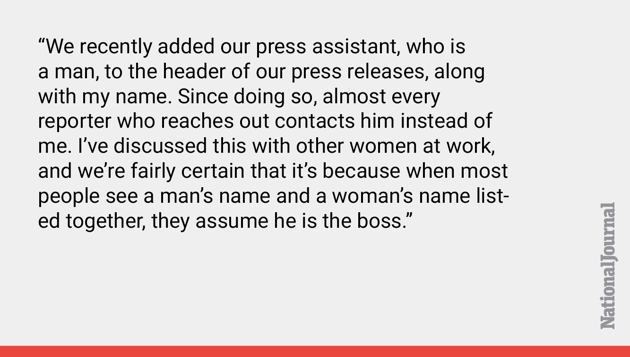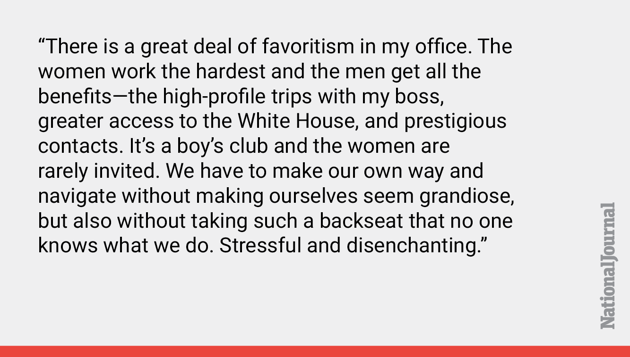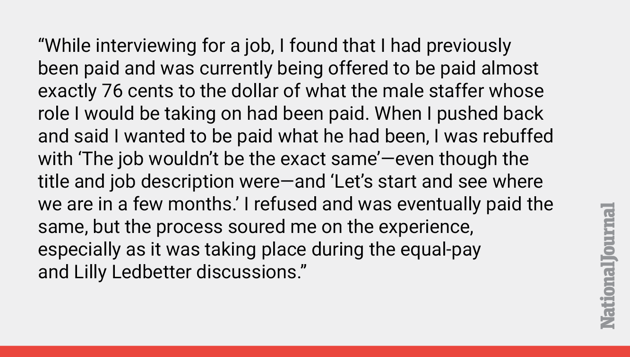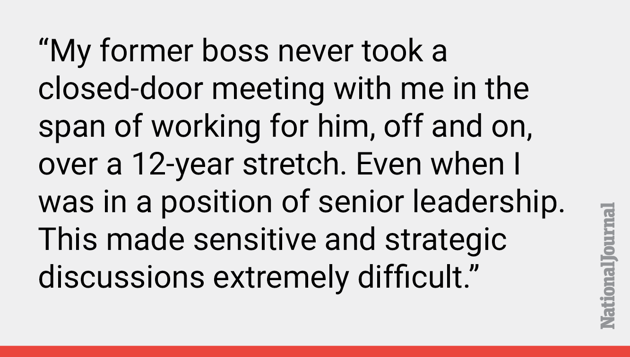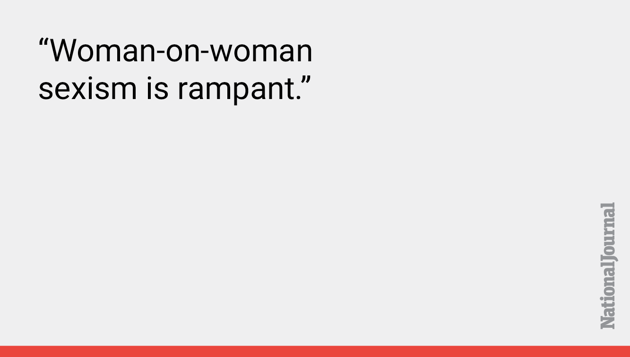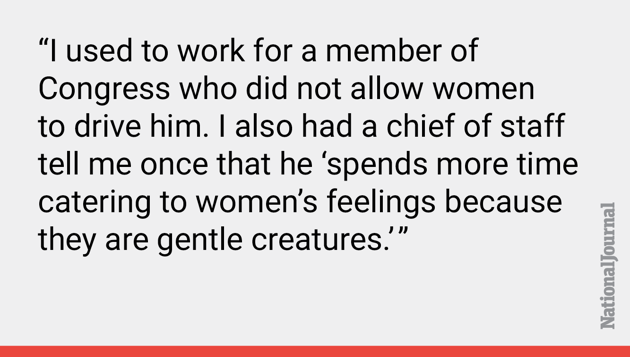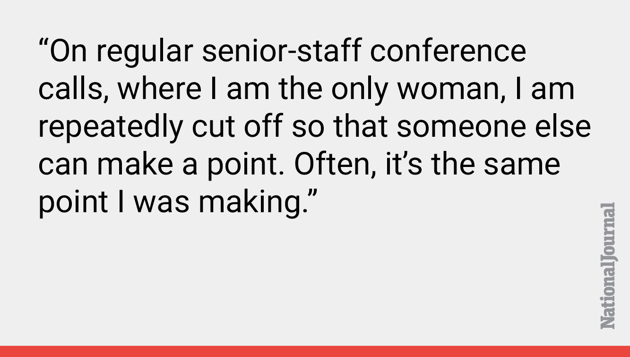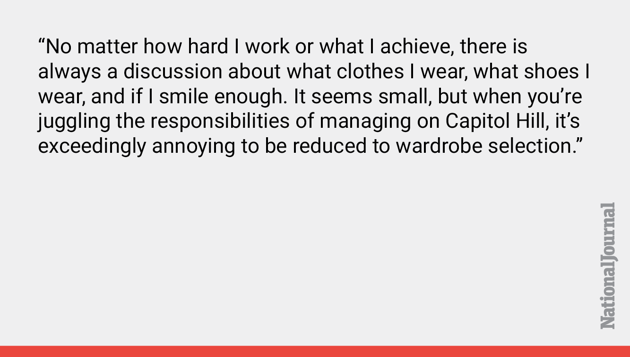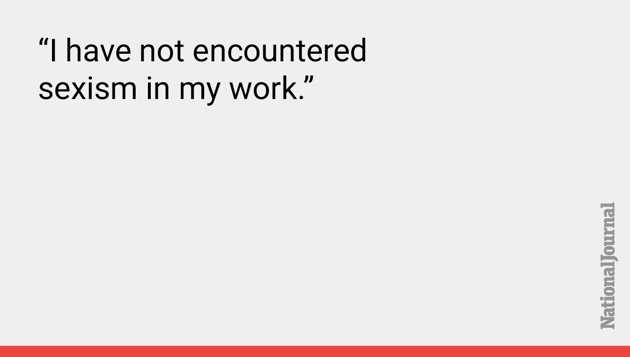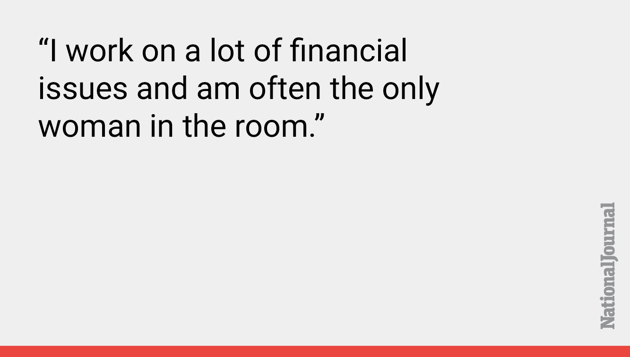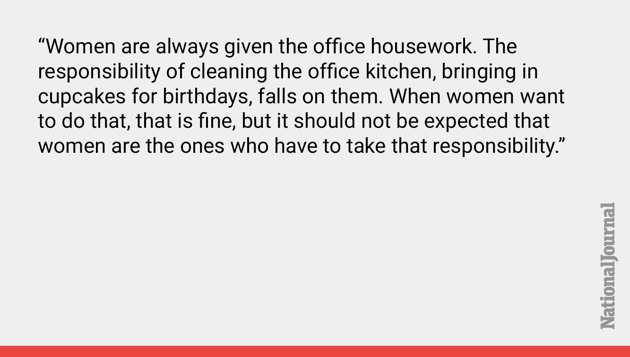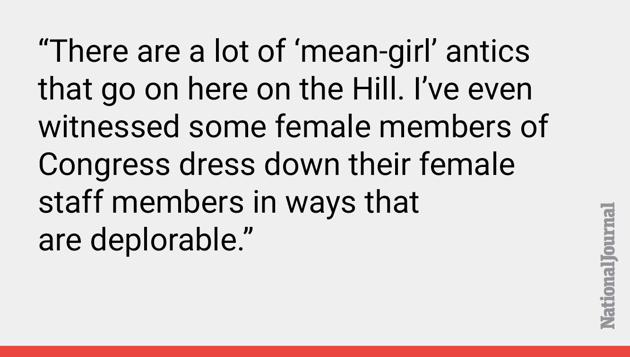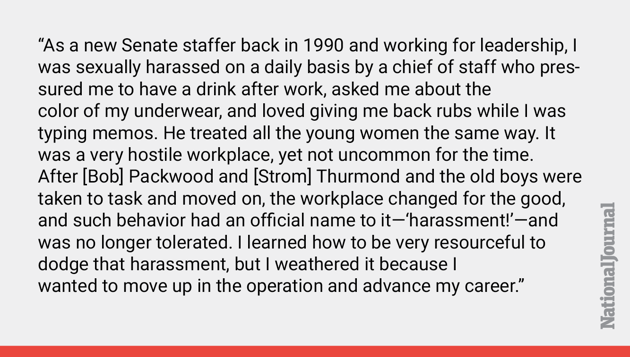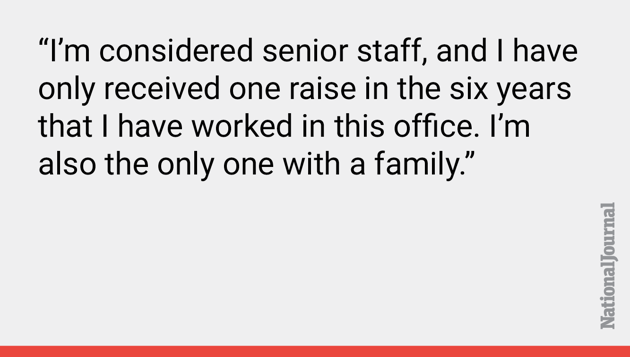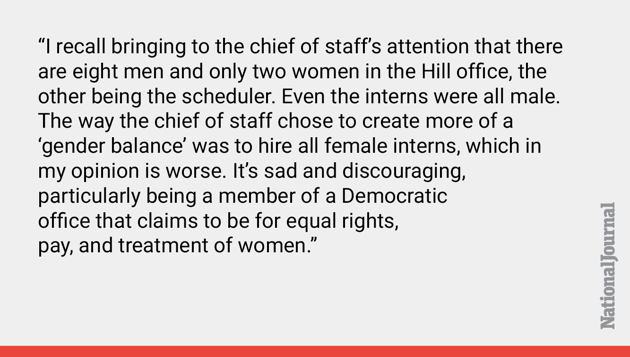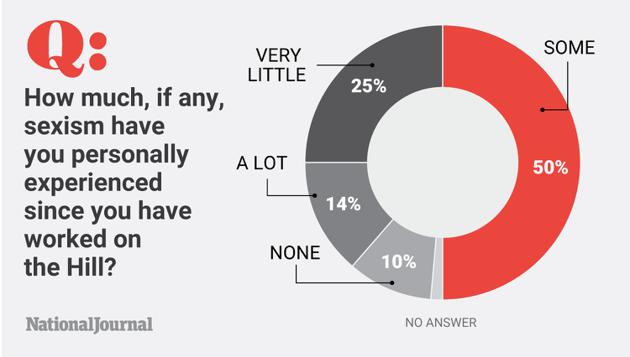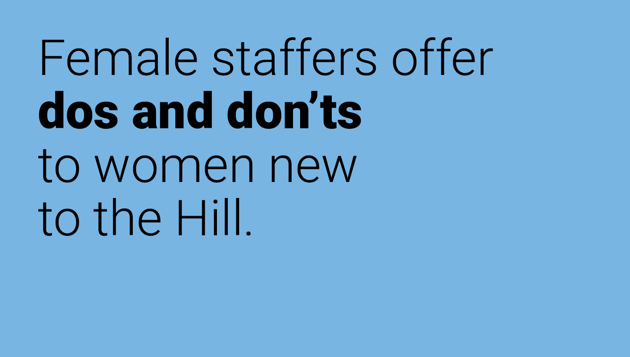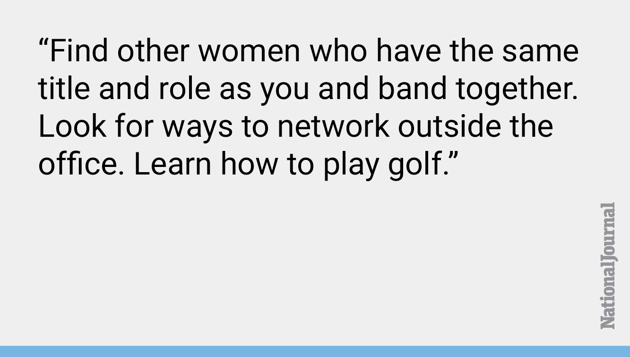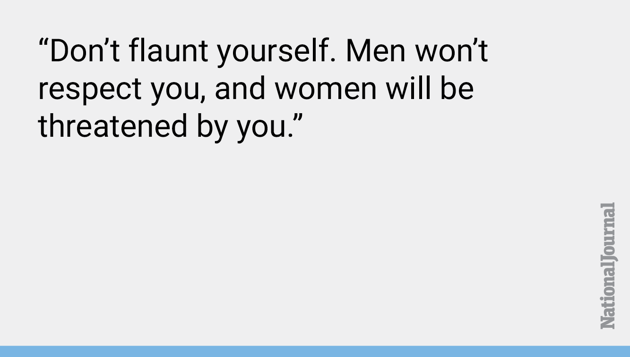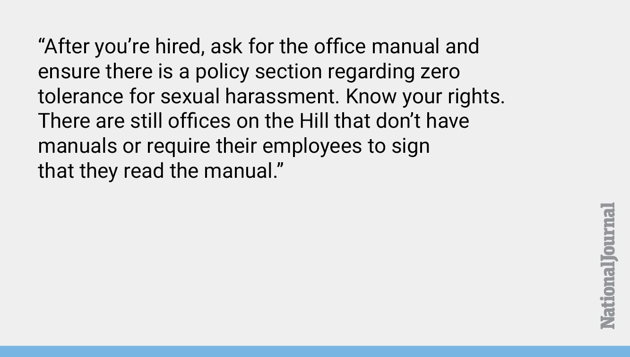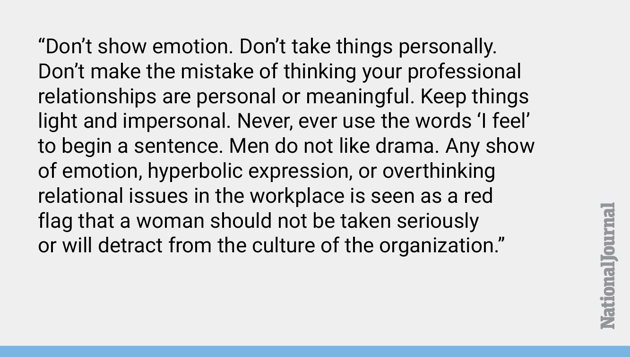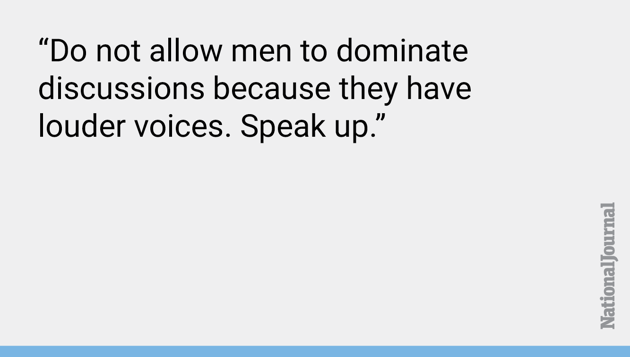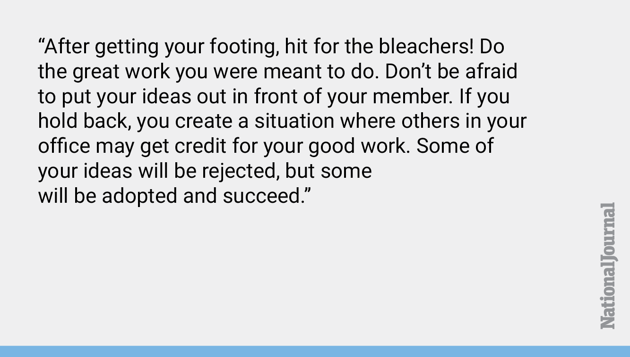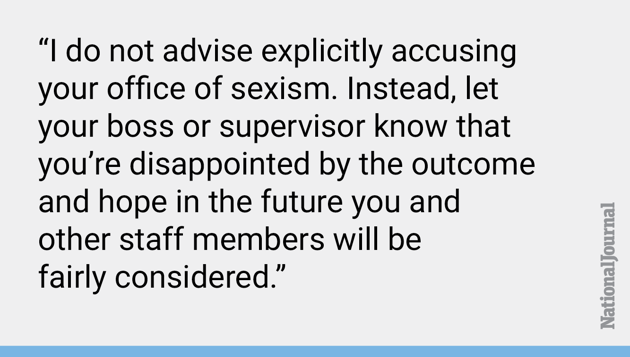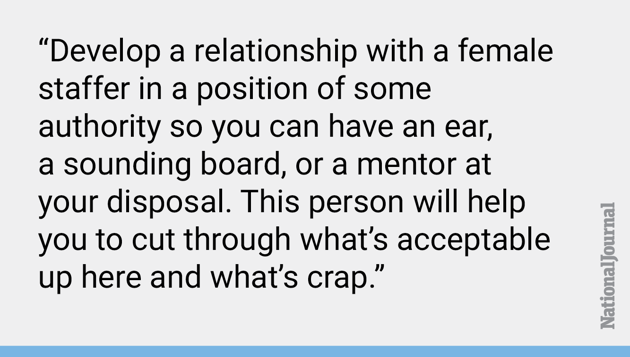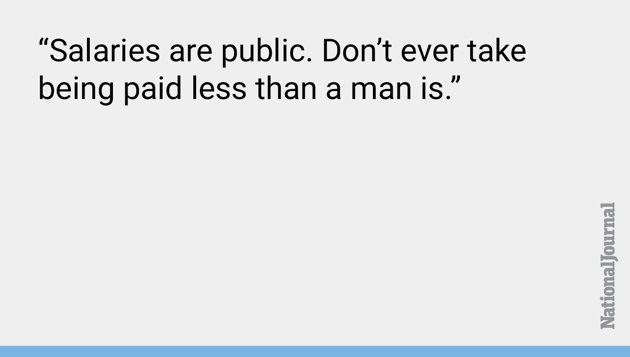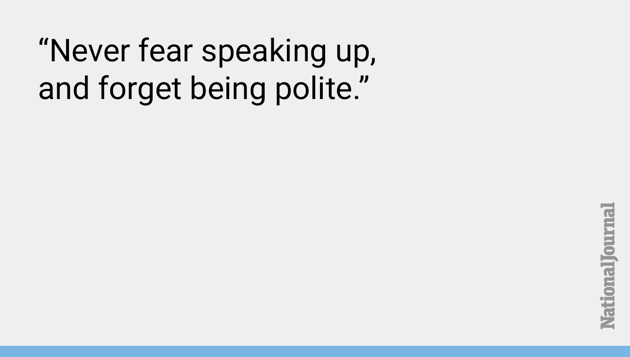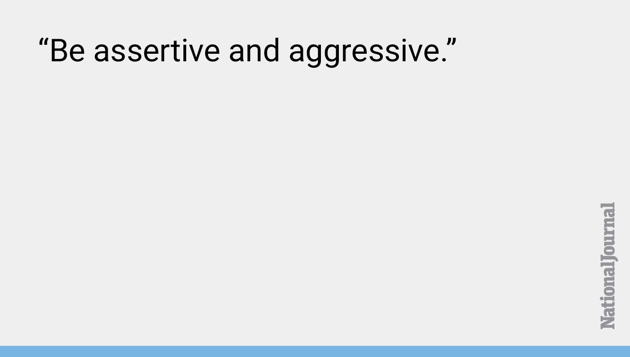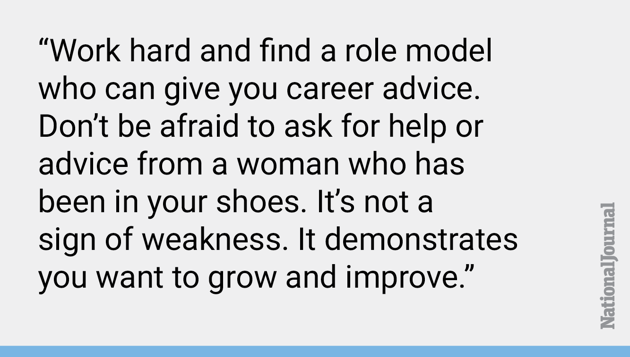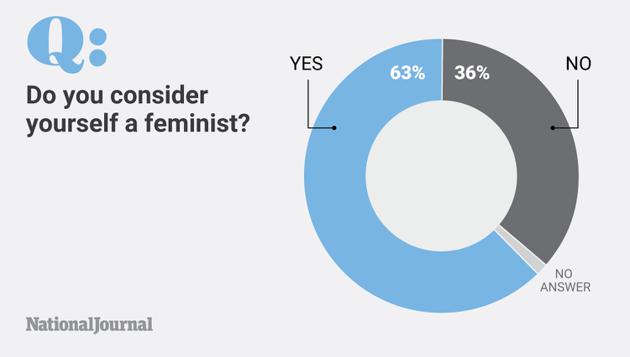 We want to hear what you think about this article. Submit a letter to the editor or write to letters@theatlantic.com.