People
Allyson Schwartz, Kelsey Freeman, and George Miller are profiled.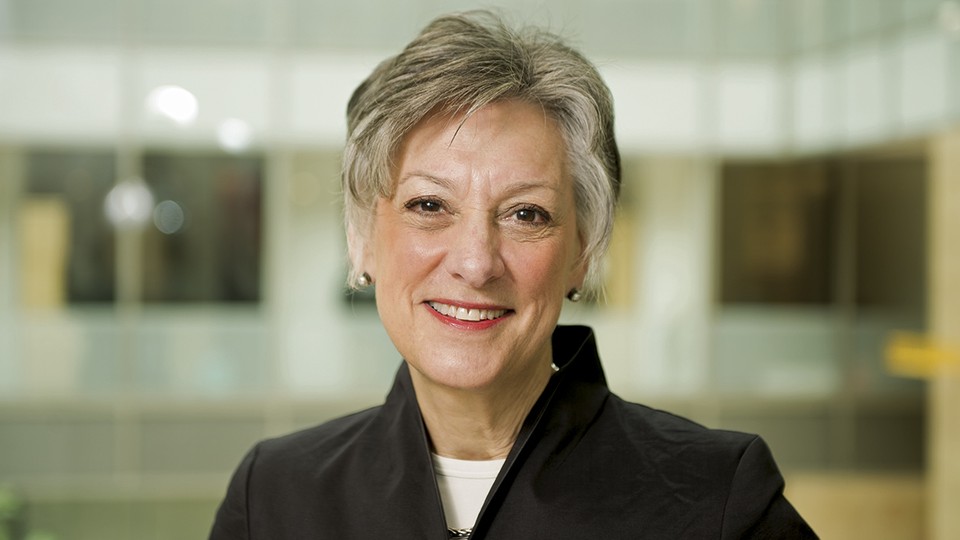 INTEREST GROUPS
Former Rep. Allyson Schwartz is the president and CEO of The Better Medicare Alliance. (Chet Susslin)Allyson Schwartz
Better Medicare Alliance
Before she came to Capitol Hill in 2005, former U.S. Rep. Allyson Schwartz, 66, served for more than a decade in the Pennsylvania State Senate — but before that, she worked as a health-service executive. At the end of last month, the Democrat returned to her health care roots, becoming the president and chief executive officer of the Better Medicare Alliance. The Washington-based nonprofit lobby shop, which is funded by insurers, providers, and business groups, advocates on behalf of the Medicare Advantage program. "It felt like the right timing for me personally to move back into the private sector," Schwartz says, "and to use my experience on health policy to advance what I think is a really important issue, which is getting Medicare policy right for seniors and getting better value for our dollars." The new job, she says, will build on policy work she did while in Congress, particularly around primary care, reimbursement reform, and care coordination.
CORPORATE LIFE
Kelsey Freeman is the manager of government relations for Nestlé. (Chet Susslin)Kelsey Freeman
Nestlé
After three years as public policy and government affairs manager for the National Confectioners Association, Kelsey Freeman landed another sweet job last month: government relations manager for Nestlé. In her new post, Freeman, 26, will work at the federal level to promote and lobby for Nestlé's interests, and to inform Congress and "key stakeholders" about the efforts the company is making to educate consumers about good nutrition, health, and wellness. The new gig might sound like a chocolate-lover's dream, but the D.C. native says it is more than that: "Making the move to Nestlé has allowed me to work on a much larger portfolio of products and issues," she tells me. "While Nestlé is known for their treats like the Crunch Bar and Toll House cookies, their portfolio is much larger than just confections." Freeman says her interest in government runs in the family: "Both my parents were Hill staffers," she says. "They met on the Hill on a blind date. It was impossible for me not to go into this world."
CORPORATE LIFE
Former Rep. George Miller is the senior education advisor for Cengage Learning. (Chet Susslin)George Miller
Cengage Learning
At the beginning of this year, former Rep. George Miller, 69, stepped down after representing California for 40 years in Congress — but he didn't exactly retire. In March, Miller became a senior education adviser to Cengage Learning, a company based in Boston that produces print and digital-learning programs and other educational resources. As a lawmaker, the liberal Democrat at one time served as chairman of the Education and Labor Committee, and he worked across the aisle to craft President George W. Bush's trademark education initiative, No Child Left Behind. He knew he wanted to continue to pursue that interest, he says, he just wasn't sure how. "I was trying to think about how I could follow my passion for kids and education in some other venue," Miller explains. That's when he heard from Cengage. In his new role, Miller will provide strategic counsel to company executives on issues as diverse as public policy and business strategy.
CORRECTION: A previous version of this story described the Better Medicare Alliance as a lobbying group. It is an advocacy organization.