HHS: All Methods of Birth Control Must Be Covered
Following reports of coverage violations, the Obama administration clarifies ACA coverage requirements.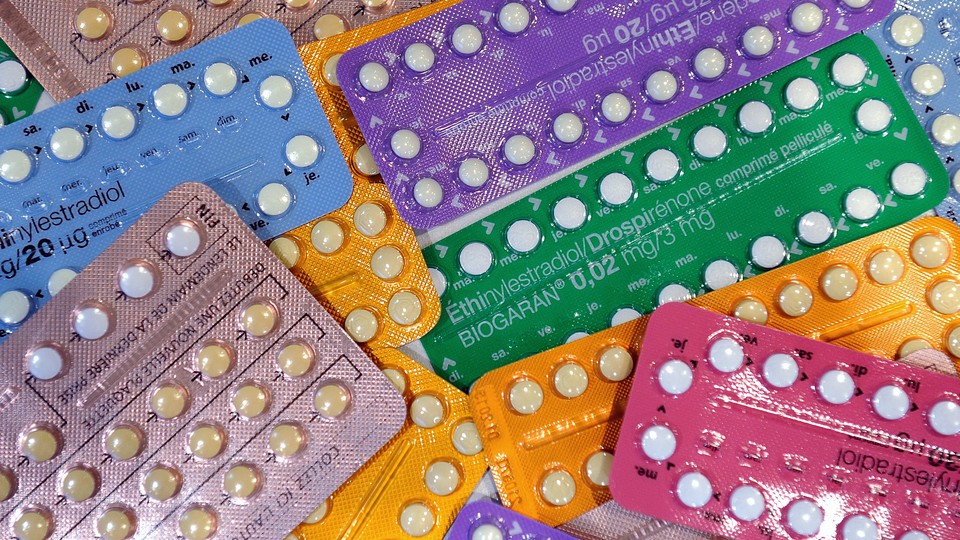 The Obama administration on Monday clarified birth control coverage mandates under the Affordable Care Act, saying that at least one form of all 18 FDA-approved methods of birth control must be covered without cost-sharing.
The guidance responded to concerns that the contraceptive coverage requirements were unclear or not being fulfilled. The Affordable Care Act requires that preventive services, such as well-woman visits and contraception, be covered without out-of-pocket expenses.
Although evidence of coverage noncompliance had been largely anecdotal, two reports released within the past month by the Kaiser Family Foundation and the National Women's Law Center detailed birth control coverage violations.
The Kaiser report found that although contraceptive coverage increased under Obamacare, most private insurers still did not cover all forms without some kind of cost-sharing or limitations. It found that some contraceptive methods were less likely to be covered than others, including the patch, implants, and the vaginal ring.
"The Affordable Care Act was a major step forward in helping women get the health care services they need to stay healthy. Tens of millions of women are eligible to receive coverage of recommended preventive services without having to pay a co-pay or deductible, including contraception," Health and Human Services Secretary Sylvia Mathews Burwell said. "Today, we are clarifying these coverage requirements."
The National Women's Law Center report found that, among insurers not complying with the ACA's birth control benefit, insurance companies were not covering all FDA-approved birth control methods, were limiting coverage to generic birth control, or weren't covering services associated with birth control (such as counseling or follow-up visits) without out-of-pocket costs.
"It's going to help women so much. We've heard from so many women who aren't getting coverage for the ring or the patch," said Gretchen Borchelt, vice president for health and reproductive rights at NWLC, of the HHS guidance. "This makes it absolutely clear they have to cover the method that's right for the women."