From Interest Groups to The Hill, These Are The People Who Make This Town Run
Heather Molino, Ian Prior and Susan Phalen are profiled.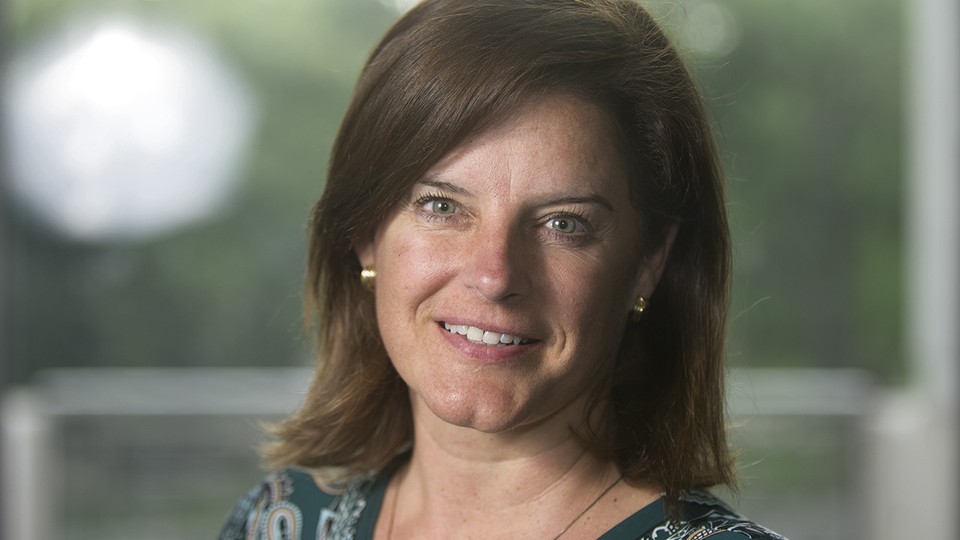 HILL PEOPLE
Susan Phalen
House Homeland Security Committee
Susan Phalen is the communications director for the House Homeland Security Committee. (Chet Susslin)After spending several years "elbow-deep in cyberissues" as communications director for the House Intelligence Committee, Susan Phalen started work as communications director for the House Homeland Security Committee last month—and found herself working on many of the same topics. There are definitely differences, however. "The challenge at the Intelligence Committee was finding ways to talk about information that's classified," she says. "It's not taken lightly that a slip of the tongue could mean jail time." It isn't easy to explain her new panel's work in simple terms to the press either, she says, but at least she's generally dealing with information that can be made public. A self-described Air Force brat, Phalen, 45, has lived all over the country, from Hawaii to Georgia. (She attended 13 different schools in 12 years, she tells me.) But Nebraska, where she attended the University of Nebraska, Lincoln, has "always been home base."
INTEREST GROUPS
Ian Prior
American Crossroads
Ian Prior is the new communications director for the conservative super PAC, American Crossroads. (Chet Susslin)Ian Prior has been drinking a lot of coffee since he started his new job at American Crossroads this month. As the new communications director and sole press person for the Karl Rove""linked con-servative super PAC, he has been deluged by invitations from reporters, who see him as a potential source. Prior, 37, says he's happy to meet with them, regardless of where they work. "There's always a perception that some publications are left- or right-leaning, but good reporters are good reporters," he says. A native of East Greenwich, Rhode Island, Prior says the state "isn't a place you want to be if you're a Republican" and that he's enjoying the change of political scenery in Washington. He comes to American Crossroads from the National Republican Congressional Committee, where he started as Northeastern regional press secretary in 2013 and became national press secretary after the 2014 midterm elections.
CONSULTING GAME
Heather Molino
Cornerstone Government Affairs
Heather Molino has joined Cornerstone Government Affairs as a vice president. (Chet Susslin)Heather Molino worked for Rep. C."ŠA. Dutch Ruppersberger of Maryland for 12 years, first in his personal office and later as minority staff director on the House Intelligence Committee, where he served as ranking member. When he left the committee in 2015, she felt it was time for her to go, too. "I loved his commitment to national security and making this country safer," she says. "That was something I wanted to take over to the private sector." In March, she did just that: Molino, 41, is now a vice president at Cornerstone Government Affairs, a firm with an emphasis on defense, national security, and intelligence issues. In her new capacity, the Boston native says she'll be interpreting legislation for clients and advising them about "what's coming down the path" in Congress. This isn't Molino's first big career move; before she became a congressional staffer, she was a TV reporter. By the time she came to the Hill, she says: "I had lived a life. I had a lot of experience."