It's all fun and games until someone loses the White House.
Since Ben Carson checked into the presidential race, he's brought with him a well-organized fundraising machine, a fanatical following, and a conservative celebrity status that's worth millions in word-of-mouth advertising. Part of that celebrity status comes from a career as a pediatric neurosurgeon, part from his hard-line conservative worldview, and part from his 2013 national political introduction when he lambasted President Obama at the National Prayer Breakfast while the leader of the free world sat just a few chairs away.
And then, of course, there's his long record of bombastic political quotes, full of references to Nazis, slavery, and upcoming totalitarian takeovers. For Carson, those are statements he can make because, in political terms, he has little to lose. Barring a miracle shakeup of the political system, he won't become president, and he won't be the nominee. And as he has already made clear: "I don't care about political correctness."
But for more viable Republican contenders, Carson's quotes have an uncomfortable spillover effect: One moment they're trying to talk tax policy and a plan to beat ISIS—the next they're getting asked about a rival candidate's discussion of prison sex and homosexuality. And in response, they have to find an answer that toes the conservative line needed to keep pace with the party base without venturing into territory that threatens their viability in the general election. And in a primary race as competitive as the GOP's 2016 scramble, a small slip is enough to send one to the back of a long line of skilled contenders.
Carson has said he won't be drawn into the types of social-issue conversations that have landed him at the center of past controversies, but if past is prologue, he'll find the temptation hard to resist. Here are the quotes at the center of his biggest dust-ups.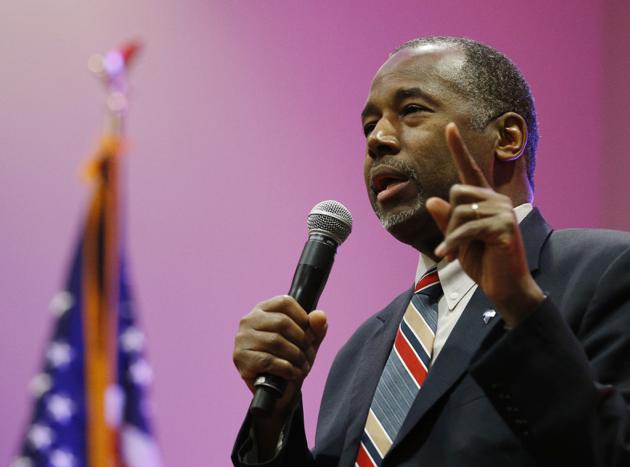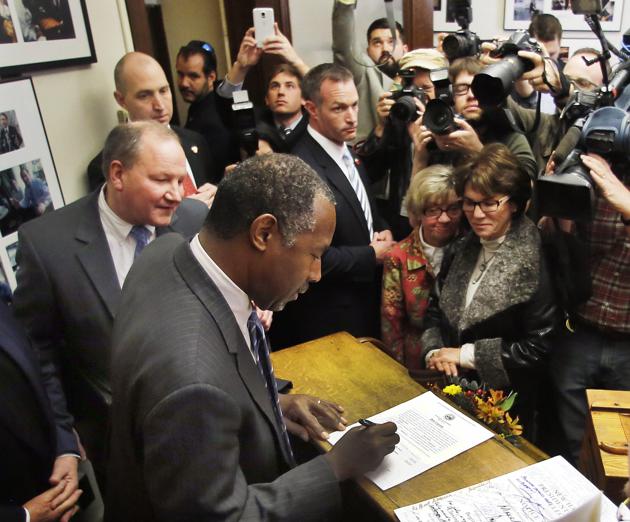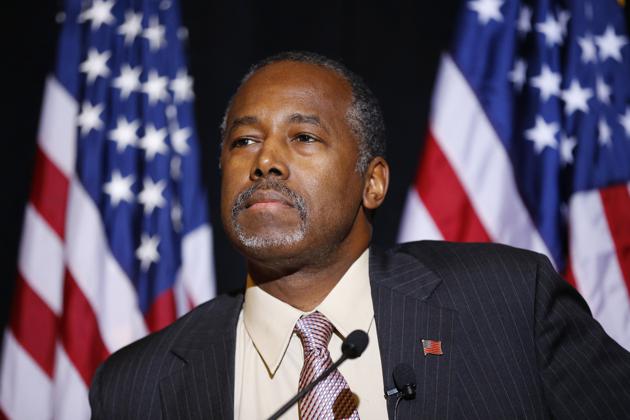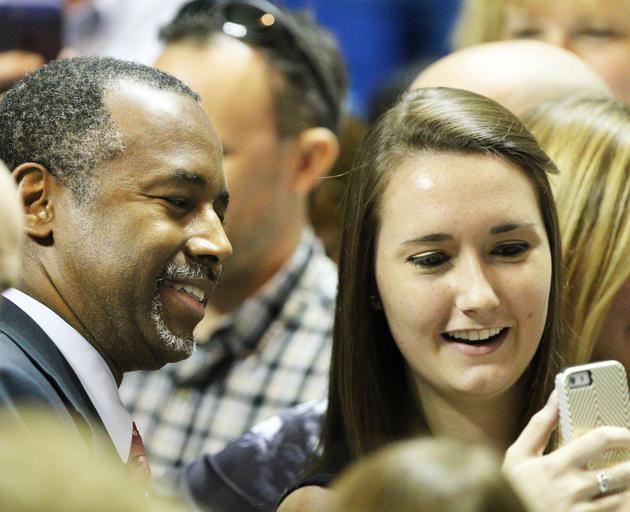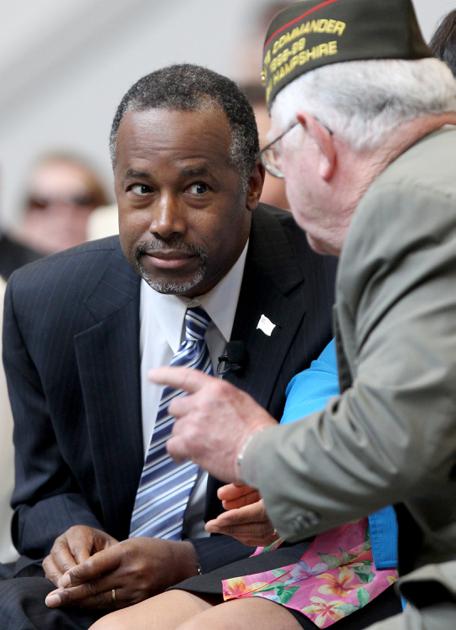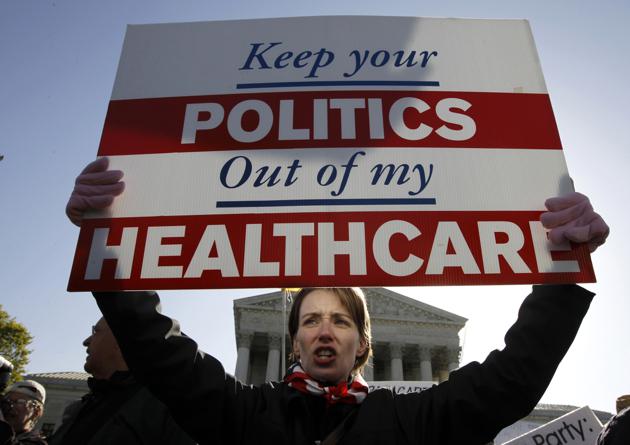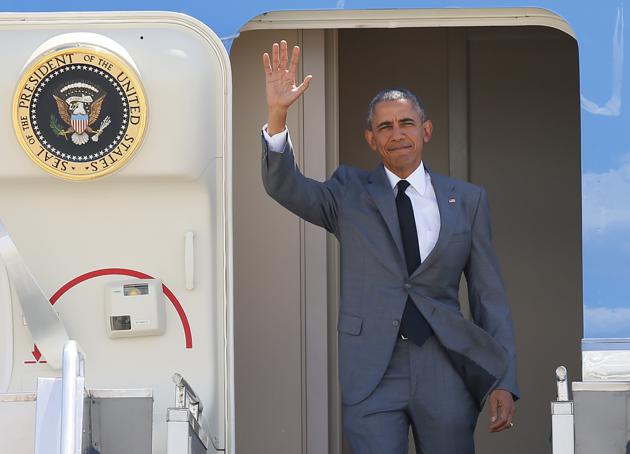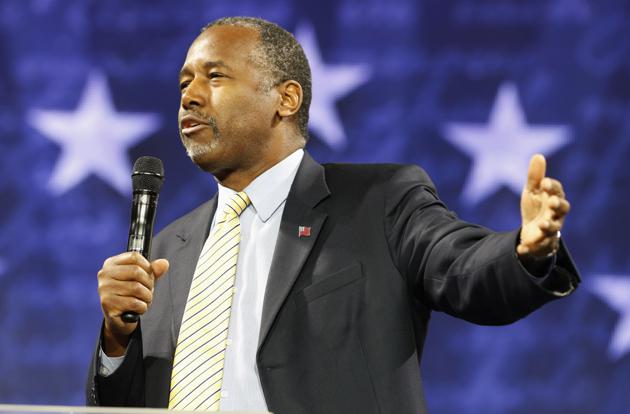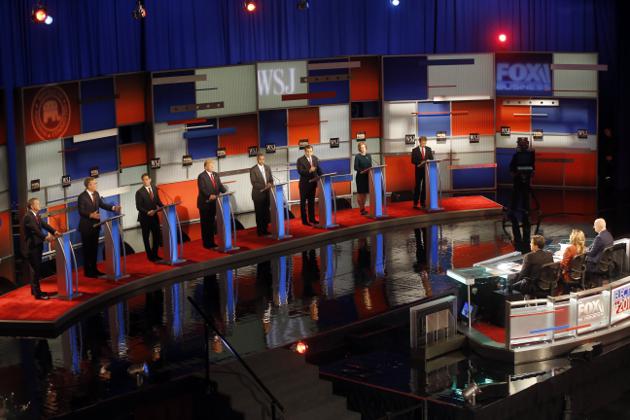 We want to hear what you think about this article. Submit a letter to the editor or write to letters@theatlantic.com.
Zach Cohen is a web producer for National Journal Hotline. Before joining National Journal in 2014, he interned at The Washington Post, Time Magazine, USA Today and PBS MediaShift and wrote about politics and government for New Voices. Zach was born and raised in New Jersey and got his bachelor's degree in international relations from American University, where he served as editor-in-chief of The Eagle, the school newspaper.
Zach Montellaro is an Associate Web Producer for National Journal Hotline. Zach also assists the TwentySixteen podcast crew with pre-show research and preparation. Zach was born on Long Island and is currently a senior at The George Washington University, where he is the managing editor of the independent student newspaper, The GW Hatchet.