In an effort to determine which universities and colleges produce the highest-earning alumni, the Brookings Institution published a report quanitifying the boost in earnings graduates gain from their alma maters. In their findings, these colleges ranked highest for preparing students with valuable skills.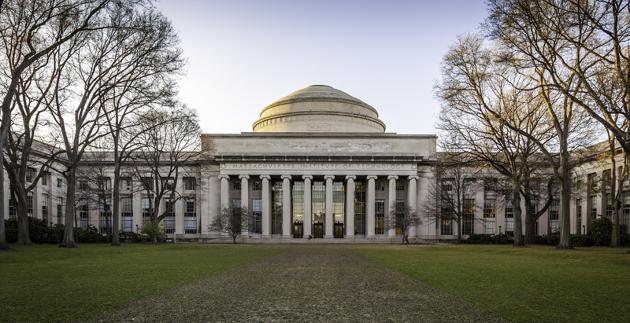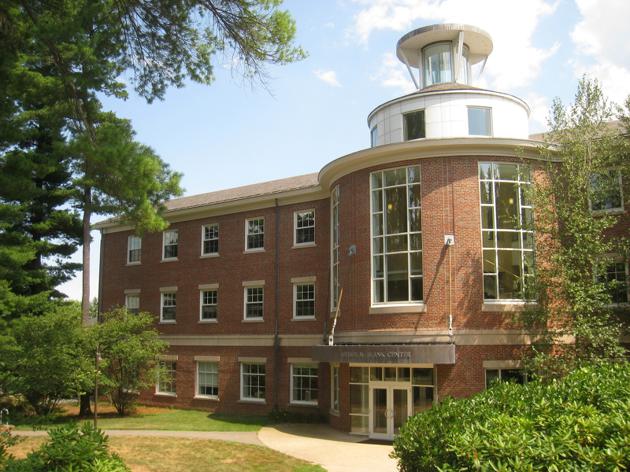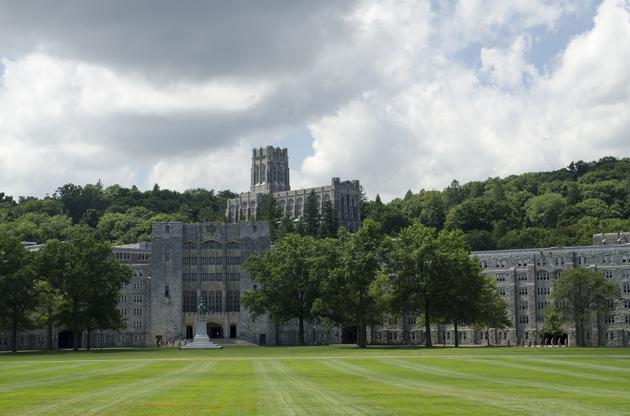 This article is part of our Next America: Higher Education project, which is supported by grants from the Bill & Melinda Gates Foundation and Lumina Foundation.
We want to hear what you think about this article. Submit a letter to the editor or write to letters@theatlantic.com.