The Recession Isn't Over For Many Families
The number of households with at least one unemployed person is still higher than before the Great Recession.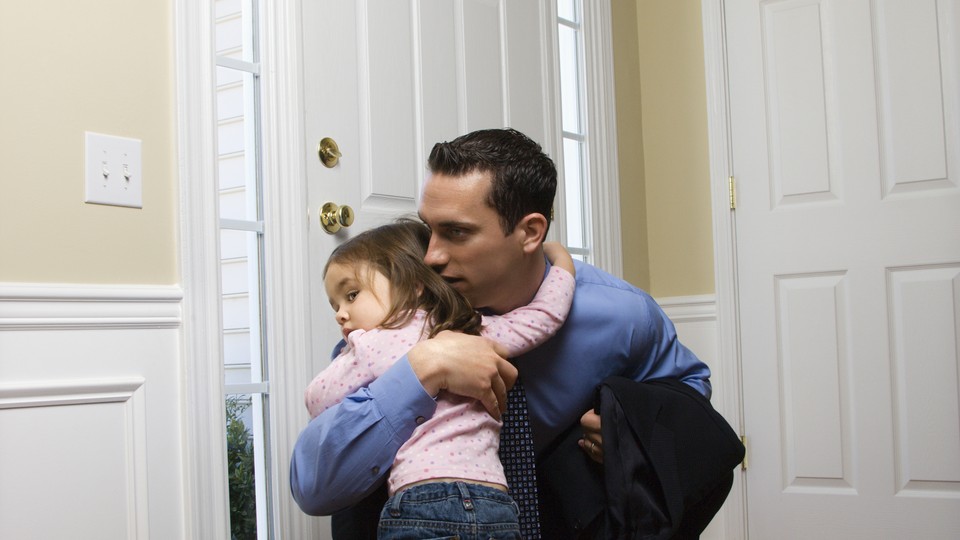 Beware of the misleading statistic that says we've recovered from the Great Recession.
The Labor Department released new 2014 figures this week showing that the number of families with at least one unemployed person dropped by 1.2 million in the past year, and is now down to 6.5 million. On its face, this development looks promising. But a deeper look tells a more complicated and troubling story.
The Wall Street Journal on Thursday released a graph that shows while the number of families with at least one unemployed person may be decreasing in sheer numbers, the percentage is still higher than pre-recession levels. In 2014, they made up 8 percent of families; in 2006, that figure was only 6.4 percent.
The racial breakdown of those numbers is starker. There is still a substantial gap between African American and Latino households on one end of the scale, and white and Asian households on the other. And the number of those households still is larger than it was before 2007.
In a similar sense, increased job creation and a decreasing unemployment rate (5.5 percent as of March) don't necessarily mean that the economy has recovered from the downturn. Middle-class wealth remains stagnant, despite the massive gains enjoyed by upper-income families.
If Americans aren't able to amass even small levels of wealth, they'll be more vulnerable the next time an economic downturn comes along.