The 15 Most Visited U.S. National Parks
As students and members of Congress alike enjoy the last few weeks of summer, we take a look at the parks people can't get enough of.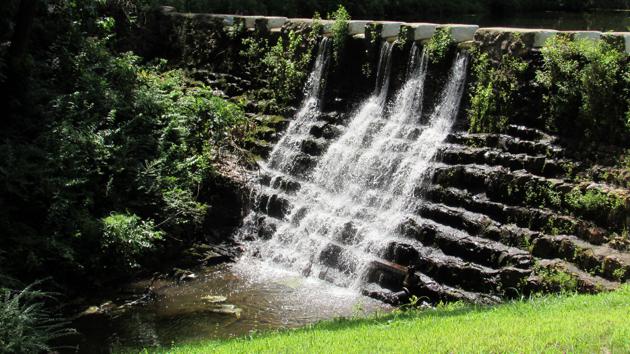 From the East Coast to the West Coast, the U.S. has over 50 national parks. These are the 15 that see the most visitors every year.