California Democratic Rep. Lois Capps to Retire in 2016
Capps's daughter is a possible replacement in her coastal, potentially competitive district.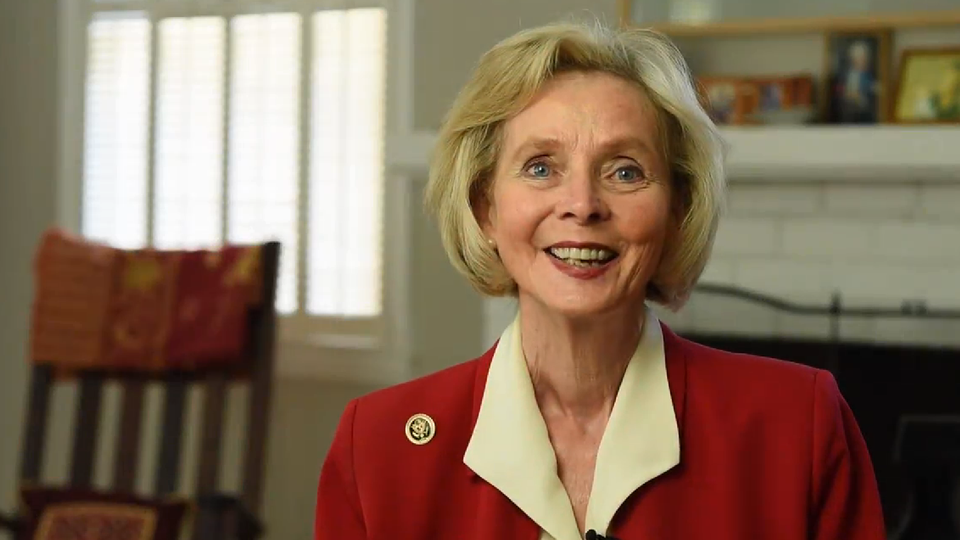 Democratic Rep. Lois Capps annouced that she will retire at the end of her term in 2016, opening up the competitive California congressional seat for the first time since she was elected in 1998.
Capps took over the seat nearly two decades ago when her husband, Rep. Walter Capps, died during his first term in Congress.
"Now I believe it is time for me to return home, back to a community and family that I love so much," Capps said in a video announcing her retirement.
Capps won a close race in 2014, winning by about 4 percentage points over actor Chris Mitchum as Democratic voters turned out in surprisingly low numbers. The district used to be a Democratic stronghold, but became more competitive after redistricting in 2011.
Capps's daughter, Laura Capps, is a rumored replacement, and she moved back to the congressional district in 2013. She declined to comment on a possible congressional bid, but tweeted that "there is plenty of time to discuss" her future "in days to come."
Republicans, meanwhile, already had an eye on the seat, though it may be more difficult for them in a presidential year. Republican state Assemblyman Katcho Achadjian told National Journal he is considering running and might make an announcement the weekend after next, and former UCLA football player and 2014 candidate Justin Fareed said he will run again this cycle.
"We are very much committed to it," Fareed said.
CORRECTION: A previous version of this story misidentified when Laura Capps moved back to the district. It was in 2013.