Photos: Inside the White House Kitchen
Creations and renovations.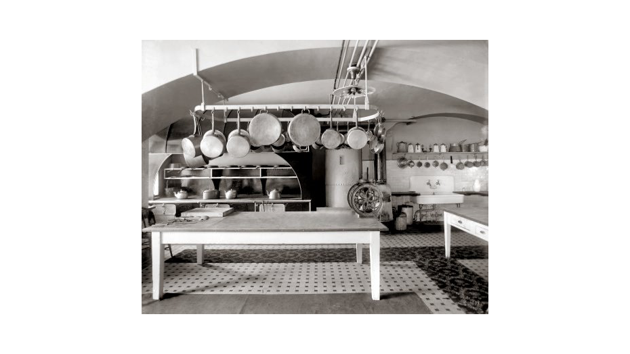 The White House kitchen, lead by the White House Executive Chef, oversees meals for the president and first family, as well as state dinners and major culinary events. There are a total of five full time chefs
See photos of the White House kitchen from the early 20th century to the Obama administration.