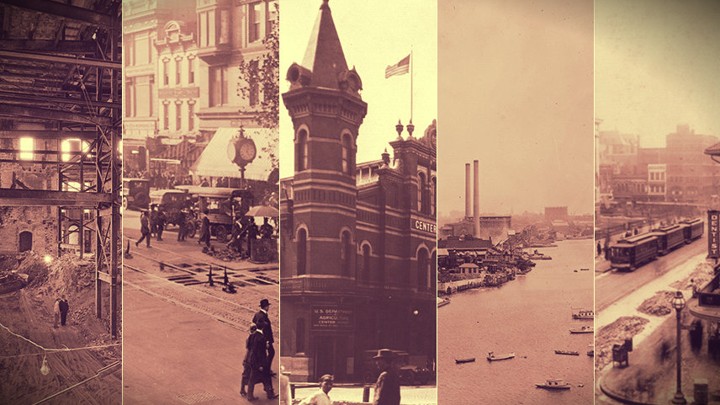 Can you match the following old photos to the locations they depict today?
Let's see how well you know your D.C. geography.
Photo credits: Library of Congress (photos 1, 4, 5, 7, 8, 9, 10, 12, 13. National Archives (photos 2, 3, 11). DC Public Library (photo 6).
We want to hear what you think about this article. Submit a letter to the editor or write to letters@theatlantic.com.
Brian Resnick
is a former staff correspondent at
National Journal
and a former producer of
The Atlantic
's National channel.