Senators Demand Federal Investigation of Verizon's 'Supercookies'
Commerce Committee Democrats believe Verizon may have broken the law with its Web tracking practices.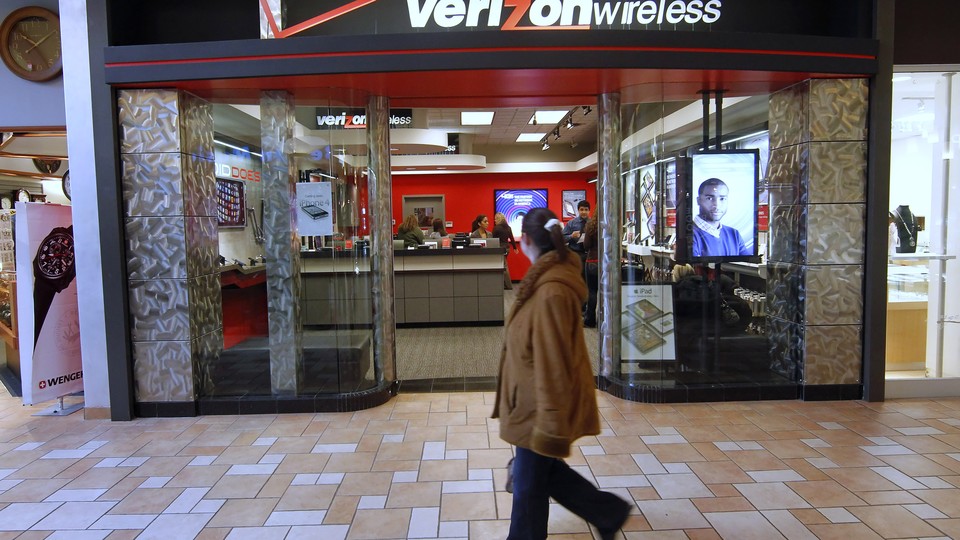 Key Democratic senators are urging federal regulators to launch an investigation into Verizon for tracking smartphone and tablet users against their wishes.
The top Democrat on the Senate Commerce Committee, Bill Nelson, along with Edward Markey and Richard Blumenthal sent letters to the Federal Trade Commission and the Federal Communications Commission on Friday, asking the agencies to consider bringing charges against Verizon for its use of "supercookies."
Many websites and advertisers track users' activity through "cookies," small files installed on computers that identify the users as they browse the Web. But late last year, security researchers began raising the alarm that Verizon was using a new kind of "supercookie" that was impossible to opt out of.
Nelson said he may also introduce a bill to restrict the use of supercookies.
"This whole supercookie business raises the specter of corporations being able to peek into the habits of Americans without their knowledge or consent," the Florida Democrat said in a statement. "That's why I think we need to get to the bottom of this and perhaps new legislation."
After the senators first raised concerns about Verizon's privacy practices, the company said last week it would allow users to opt out of the supercookies.
"We listen to our customers and provide them the ability to opt out of our advertising programs," Debi Lewis, a Verizon spokeswoman, said at the time. "We have begun working to expand the opt-out to include the identifier referred to as the UIDH, and expect that to be available soon. As a reminder, Verizon never shares customer information with third parties as part of our advertising programs."
The company said Friday it is aware of the letters to regulators and plans to issue a response.
The FTC has sued Web companies such as Facebook and Google in recent years for violating the terms of their own privacy policies.
It's unclear what authority the FCC currently has over Verizon's mobile-data business. But that could change under the agency's net-neutrality rules, set for a vote later this month, which would expand regulatory authority over cellular carriers and impose new privacy regulations.