One of the perks of holding public office is that there's no dearth of organizations that are happy to send you on "fact-finding" trips around the world.
And for members of Congress and their aides, 2014 was no different. This week, the congressional data service Legistorm released data documenting "nearly 2,000 privately sponsored trips." LegiStorm's report found that congressional travel to 50 countries totaled $5.1 million in 2014. By comparison, private groups spent nearly $6 million on 1,887 trips in 2013.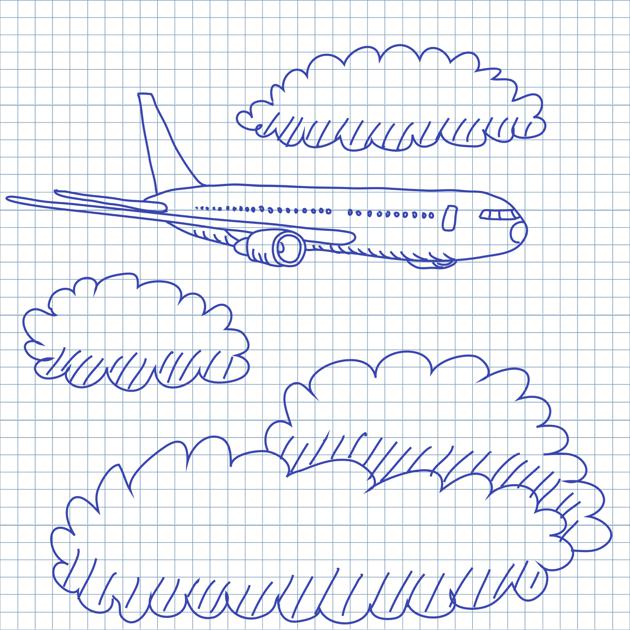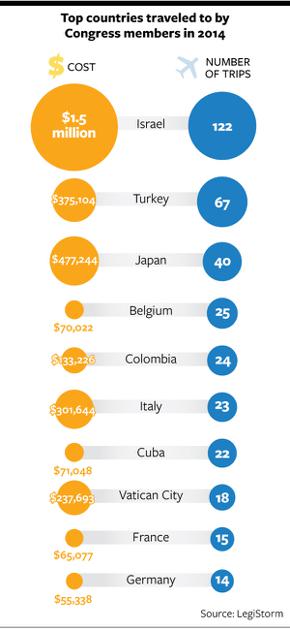 One of the duties of being a member of Congress is not just representing your district, but your country through congressional delegation trips. But it can be difficult to determine the ratio of business and pleasure during these trips. The trips were funded by an array of nebulously named private groups like "Cooperative for Assistance and Relief Everywhere Inc," and can often include a fair amount of sightseeing in addition to business.
Republicans signed off on 1,186 trips in 2014, while Democrats signed off on 730 trips. However, trips approved by Republicans and Democrats totaled roughly the same amount ($2.5 million and $2.4 million, respectively).