Obama Budget: Federal Government Needs More Tech Workers
The White House wants to expand an initiative it began in 2014 to hire top tech workers into the government.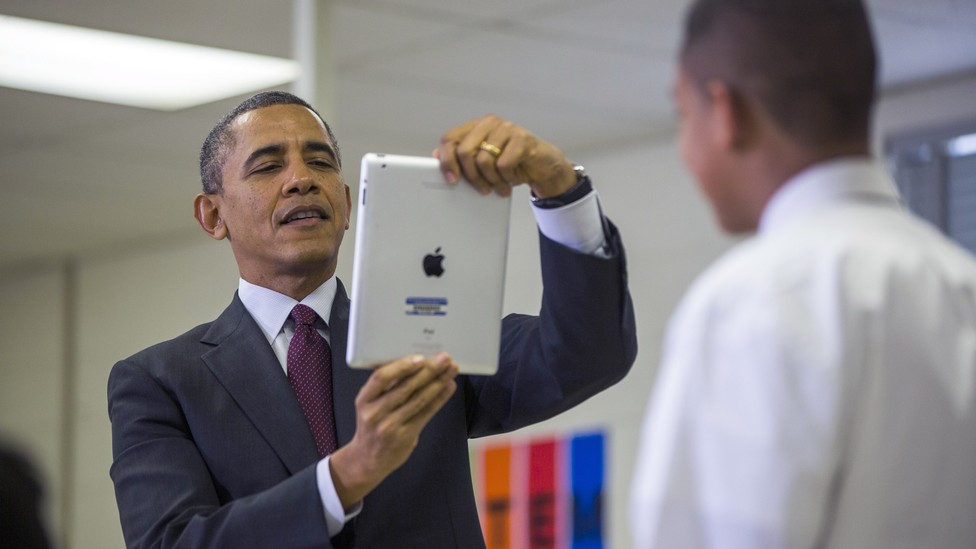 President Obama's proposed budget for 2016 suggests a small increase in funding for the government's information-technology services, but the White House is putting special emphasis on hiring tech workers to build up the government's consumer-facing digital services.
The president's budget released Monday promotes the U.S. Digital Service, a one-year-old initiative that aims to bring private- and public-sector developers and tech workers into government, front and center in its IT portfolio.
The White House created the USDS in 2014, following the buggy and cumbersome initial rollout of the Health Care.gov website. The White House chose Mikey Dickerson, a former Google employee and the architect of the website relaunch, to helm the group, and began recruiting designers, engineers, and developers from top tech companies, the military, and various start-ups.
Now, Obama is asking for $105 million to expand the idea behind the USDS.
"Unsurprisingly, since the launch of USDS in 2014, there has been significant demand for its expertise, from project design and development to recruiting technical experts," the White House budget document reads. "To address this problem, the budget scales and institutionalizes this new approach to technology by providing funding to 25 agencies for the development of their own agency digital services teams."
The budget's overall IT spending proposal is only $1.7 billion higher than last year's ask, an increase of less than 2 percent. By comparison, between 2001 and 2009, IT spending grew an average of 7.1 percent annually. The White House says the slowdown in IT spending is partly due to increased efficiency.