HHS Messed Up 800,000 Obamacare Tax Forms
Taxpayers received incorrect information about their subsidies.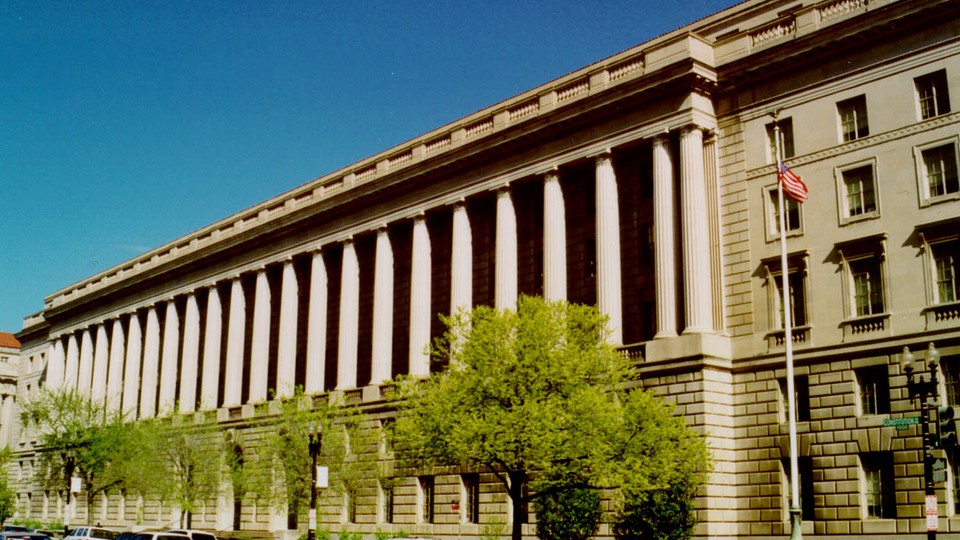 About 800,000 people received tax forms with incorrect information about their Obamacare coverage, officials from the Health and Human Services Department said Friday.
The errors occurred on a new form that helps Obamacare enrollees figure out whether they qualify for a subsidy that would pay all or part of their premiums, and how big that subsidy should be. Information used to calculate those subsidies was wrong on about 20 percent of tax forms, HHS officials said. The errors would cause some taxpayers to claim too large a subsidy and others to claim less than they're actually eligible for.
Andy Slavitt, principal deputy administrator of the Centers for Medicare and Medicaid Services, said the agency is already notifying taxpayers of the mistake and will be sending out revised forms. The "vast majority" of Obamacare enrollees haven't filed their taxes yet, and can simply use the new, corrected information when they do, Slavitt said. But, of the 800,000 people who received inaccurate forms, about 50,000 have already filed their taxes, Slavitt said.
The IRS is figuring out how to handle those returns. Obamacare's subsidies are tied to the cost of "benchmark" plan in each region. But these 800,000 tax forms list the wrong premium for those plans. Slavitt said HHS is still investigating how the error occurred.
The 800,000 errors affected people who live in the 37 states using HealthCare.gov for enrollment. State-run exchanges send out their own tax forms—and those documents were error-prone, as well. California's exchange reportedly mailed 100,000 incorrect tax forms to its Obamacare enrollees.
— Correction: An earlier version of this story inaccurately stated that consumers received these forms from the IRS. They were actually sent by HHS.