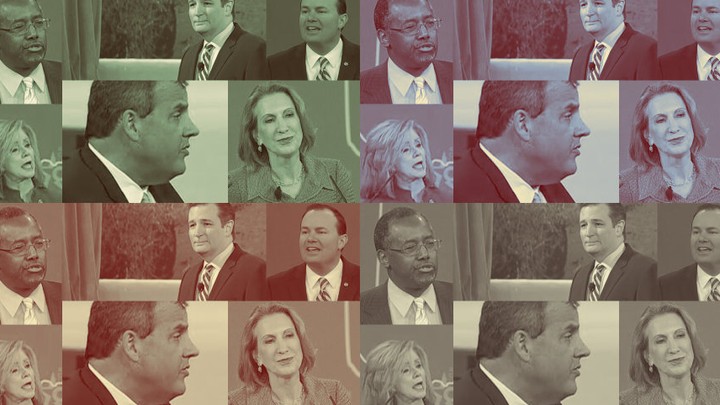 The annual Conservative Political Action Conference is the stage for the nation's foremost conservative politicians to pitch their ideas (and potential candidacies) to the bedrock of the Republican base. Throughout the conference, we'll listen for the quotes that are most likely to make news, those that we'll probably hear again on the campaign trail, and the zingiest one-liners. (Plus, some out-of-context irreverence.)
Put your headphones on and click through the sound bites below. This post will be updated. 
We want to hear what you think about this article. Submit a letter to the editor or write to letters@theatlantic.com.