The Republican Party's Abortion Bind
Female GOP lawmakers withdrew their support for a late-term ban, demonstrating that the leadership is more than just old, white men.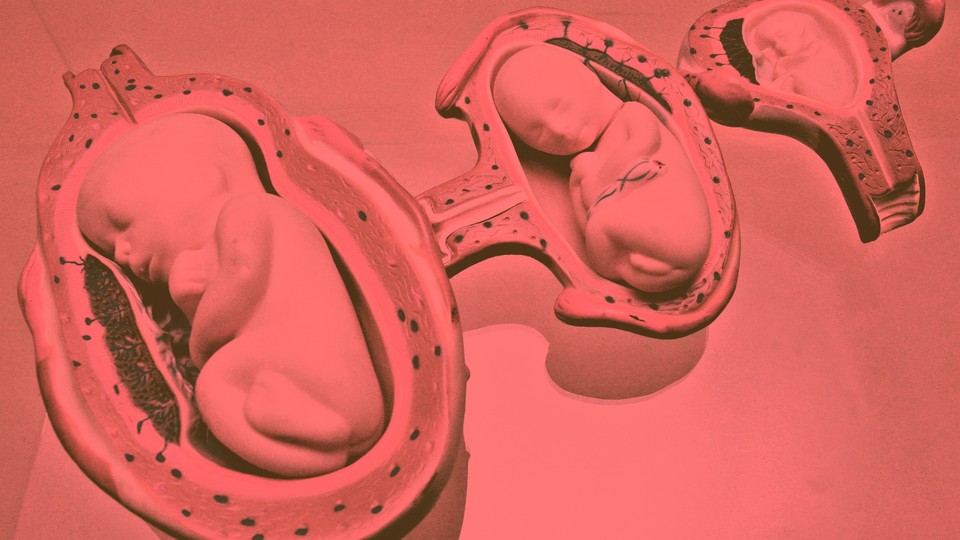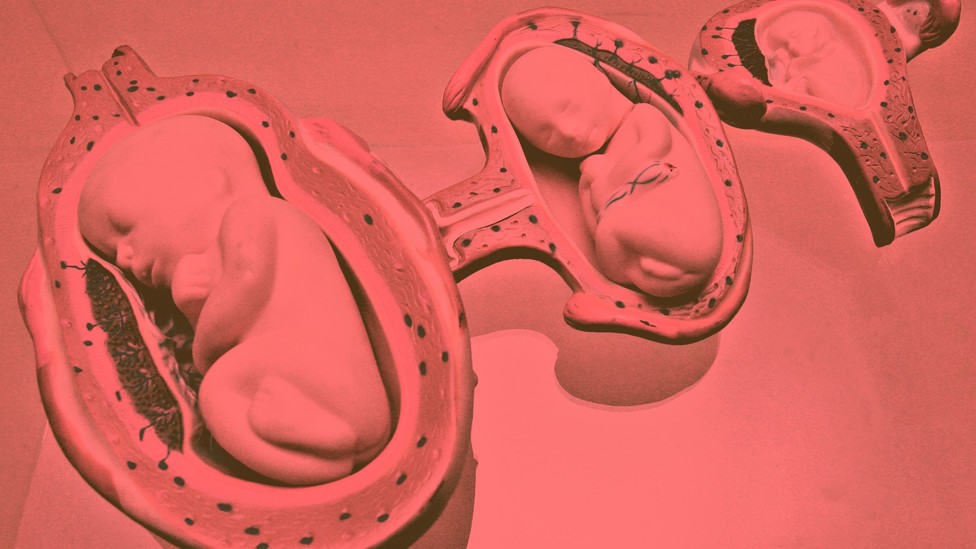 Updated on January 22, 2015, 1:55 p.m.
Mario Cuomo, who was one of America's most prominent pro-choice politicians, liked to say that one campaigned in poetry and governed in prose. The Republican Party came face to face with this reality Wednesday—and on the issue of abortion, no less.
It's one thing to campaign on stopping abortion—it has been a largely successful GOP plank since Roe v. Wade, and one that helped create a juggernaut connection between evangelical Christians and the Republican Party. (Yes, there have been occasional hiccups.) But it's a different and more complicated matter to actually institute sweeping restrictions successfully.
Republicans have sought for years to ban abortions after 20 weeks. (Molly Redden has a definitive history.) The House GOP has been trying directly for the last few years, but each attempt has come to nought. Besides, even a successful House bill would have run into the Democratic Senate. But with a newly enormous majority in the House and a newly minted majority in the Senate, Republicans finally had a chance to get a bill to the president. While Obama would surely reject it, it would be a powerful political gesture and please the party's pro-life allies. Even better, they had the opportunity to schedule the vote to coincide with the March for Life in Washington on Thursday.
They almost made it, but then the GOP coalition fell apart—not on wavering opposition to abortion overall, but on the technicalities. Like many such proposals, the bill would have allowed for exceptions in a few limited cases, such as rape. This bill made rape an exception, but only if a woman reported it to law enforcement. As Ed O'Keefe reports, that set off alarms for a bloc of female Republican lawmakers. They worried that the rape-reporting restriction was too strict, and that the bill would alienate young voters and women from the party. And so Wednesday evening, GOP leaders abruptly yanked the bill. Instead, the House passed a less restrictive bill Thursday, permanently banning federal money from going to pay for abortions. A ban already exists, but it has to be renewed every year.
The vise in which the party finds itself is easy to understand but hard to loosen. On the one hand, the party's religious base has worked hard for Republicans and expects to see results, and most elected officeholders are personally pro-life. (Pulling the bill when thousands of the most fervent pro-lifers are in Washington must be an especially bitter pill for leaders.) But everyone knows the GOP faces a demographic time bomb, since its voters are older and whiter and more pro-life than the general population, so it's risky to do anything that might make it harder to win them over.
North Carolina's Renee Ellmers, one of the prominent dissenters in this case and now a target for grassroots conservative fury, is no swing-district moderate. She won reelection in November by defeating American Idol also-ran Clay Aiken by a whopping 18 points. Ellmers removed her name as a sponsor, then said she would vote for the bill—but still requested that no vote be held until concerns could be addressed.
It's a surprising and little-known fact that opinions about abortion have barely budged in the American public in the 42 years since Roe. As Karlyn Bowman and Jennifer Marsico wrote for The Atlantic, despite years of heated debate, a slight majority of Americans still consistently back legal abortion, even as they personally oppose it. The GOP has found great success at enacting restrictions in states it dominates. According to the pro-choice but generally respected Guttmacher Institute, there have been 231 new restrictions since the 2010 midterm elections. Perhaps there's a silver lining for Republicans in having this debate openly, and showing voters they're not just a party of men contemplating "legitimate rape." The immediate lesson, however, is that on the national level the issue remains delicate and tricky—historic Republican majorities or not.