Senate Near Finish Line on Keystone XL
Final passage of pipeline bill is expected Thursday.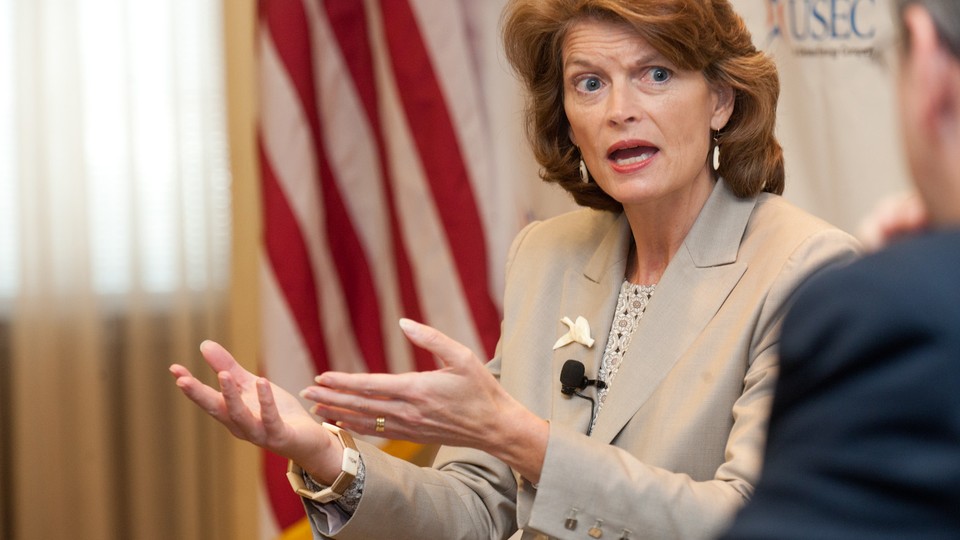 The Senate's weeks-long reintroduction to regular order on the Keystone XL pipeline bill could be over as soon as Thursday.
After moving through more than a dozen amendments as part of a marathon voting session Wednesday afternoon, aenators reached a deal that sets up a final vote on the pipeline bill Thursday afternoon.
There will be votes on up to seven amendments in the morning, with another block of amendments coming in the afternoon. Under an agreement between Sens. Lisa Murkowski, R-Alaska, and Maria Cantwell, D-Wash., that's expected to clear the way for final passage after the final amendment votes.
The bill, which was sponsored by all 54 Republicans and six Democrats, is expected to pass easily, but President Obama has promised a veto.
Due up tomorrow is an amendment from Louisiana Republicans David Vitter and Bill Cassidy regarding the distribution of revenues from drilling on areas of the Outer Continental Shelf. Murkowski also said the Senate will bring up an amendment from Sen. Richard Burr, R-N.C., that would permanently reauthorize the Land and Water Conservation Fund.
The Senate moved through 14 amendments Wednesday, with two being withdrawn. Ultimately, only one—a measure from Republican Sen. Susan Collins of Maine related to coordinating policies on energy retrofits for school—passed by voice vote.
Among the casualties were an amendment from Murkowski blocking the federal government from managing an area as wilderness without congressional approval within a year and an amendment from Republican Ted Cruz of Texas to expedite liquified natural gas exports. Language from Sen. Sheldon Whitehouse, D-R.I., that would require campaign finance disclosure from companies benefitting from the tar sands was also voted down.
---
Clare Foran contributed to this article