Republicans' Spanish State of the Union Response Encapsulates Their Problematic Outreach to Latino Voters
The GOP's repetitive Spanish response to Obama's address underscores the party's struggle.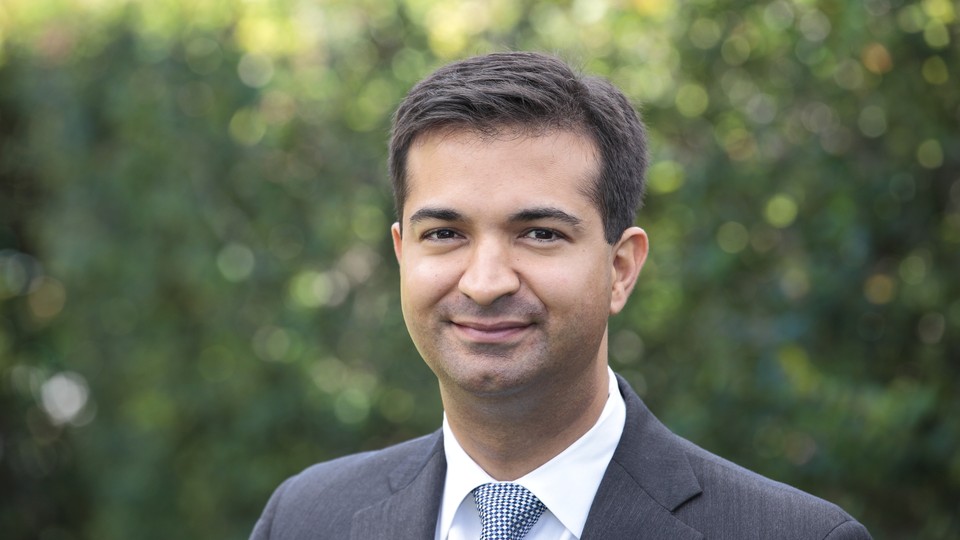 Republican Rep. Carlos Curbelo of Florida might represent the future of the Republican Party, but in his Spanish-language response to Obama's State of the Union, don't expect to hear anything different from what the GOP has said before.
He's giving the exact same speech as brand new Republican Sen. Joni Ernst of Iowa. As pointed out in Mother Jones, while Ernst supports making English the official language of the U.S., Curbelo's been far more progressive on issues like immigration. That isn't expected to be on display Tuesday, however. Curbelo's address is simply the GOP's SOTU reaction packaged for an audience the GOP's struggled to connect with in the past.
This isn't the first time the GOP's response to the State of the Union has been delivered in English and Spanish. In 2014, Cathy McMorris Rodgers of Washington delivered the official response and then Rep. Ileana Ros-Lehtinen of Florida delivered a nearly identical speech in Spanish tailored with her own touches. In 2013, Sen. Marco Rubio of Florida delivered his speech in both English and Spanish.
The speech reaction this year, however, is symptomatic of a party that believes its woes with Latino voters have more to do with messaging and outreach than the fundamental policies they promote. While Republicans are working to undo Obama's executive action on immigration, the party is trying to reach out to Hispanic voters.
"Engaging Spanish-language media is a great idea, but if your policies are antagonizing Spanish-speaking voters, you are still going to have a problem with that voting block," says GOP strategist Alfonso Aguilar."If they don't show they are willing to do anything constructive in this new Congress on immigration, it is going to be worthless."
While Aguilar says the Republican Party has been delivering Spanish-speaking responses for years, he did say it was "odd" that Curbelo and Ernst are delivering the exact same response.
"Who is really the author, Curbelo or Ernst?" he says. "You want members to deliver their own thoughts on the speech, not just the talking points of the GOP."
At their core, Curbelo and Ernst themselves represent the fundamental divide within the Republican Party on how to deal with immigration.
Curbelo has already exhibited that difference on multiple occasions. On the campaign trail, he made it clear he supported a path to citizenship for some of the 11 million immigrants in the U.S. living in the shadows. And, when the majority of House Republicans voted for legislation last week that unraveled the president's executive order to give Dreamers a chance to stay in the country, Curbelo voted with a small cohort of his party against it.
Republican strategists point out, however, that the GOP's response is meant to address all Americans. If the Republican response sticks closely to an economic message of middle-class mobility and how GOP policies can increase stagnant wages, Republican strategist Mercedes Viana Schlapp says that will resonate with voters, no matter their background.
"The president is not giving two separate speeches," Schlapp points out. "He is giving one State of the Union address to all Americans."