FTC Orders Revenge-Porn Site Taken Down
The agency says the website violated fair business practice laws.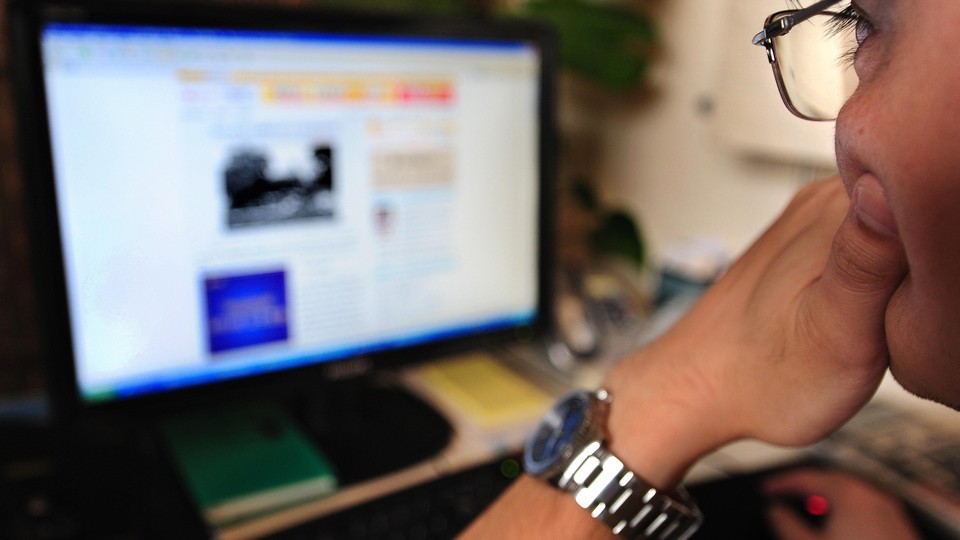 The operator of a revenge-porn website has been banned from sharing nude photos and videos online after a Federal Trade Commission investigation found he was in violation of fair business practice laws.
The website's operator, Craig Brittain, agreed in a settlement with the FTC to destroy all the photos and videos he collected. He will no longer be allowed to share nude photos of women without their consent, but he was not fined for the violation.
The FTC alleges that Brittain tricked women into sending him nude photos of themselves, which he then published online. Brittain referred the women who wanted their photos taken down to another site, where he posed as a lawyer and charged between them $200 to $500 to take down the photos, according to the agency.
"This behavior is not only illegal but reprehensible," said Jessica Rich, director of the FTC's Bureau of Consumer Protection. "I am pleased that as a result of this settlement, the illegally collected images and information will be deleted, and this individual can never return to the so-called 'revenge porn' business."
Brittain required that users who sent him the photos also submit extensive identifying information about the photos' subjects, such as name, age, phone number, and a link to their Facebook page, the FTC says. Many of the submissions came from men sending photographs of women, according to the FTC complaint.
He also set up a "bounty system," the complaint alleges, which allowed users to offer rewards of at least $100 to solicit compromising photos of someone else. Brittain collected half the bounty if the request was fulfilled, the complaint says.
If one of the more than 1,000 women exposed by Brittain's website contacted him to get her photos taken down, Brittain would refer her to websites for content-removal services known as "Takedown Lawyer" or "Takedown Hammer," the FTC said. But he also owned those sites, and he charged hundreds of dollars to remove photos he had posted on his site, earning himself about $12,000 over the course of the two years the site was live, according to the complaint.