Feds Order Cell Companies to Pinpoint 911 Callers
Wireless carriers will have to provide accurate location data to 911 centers, including for indoor calls.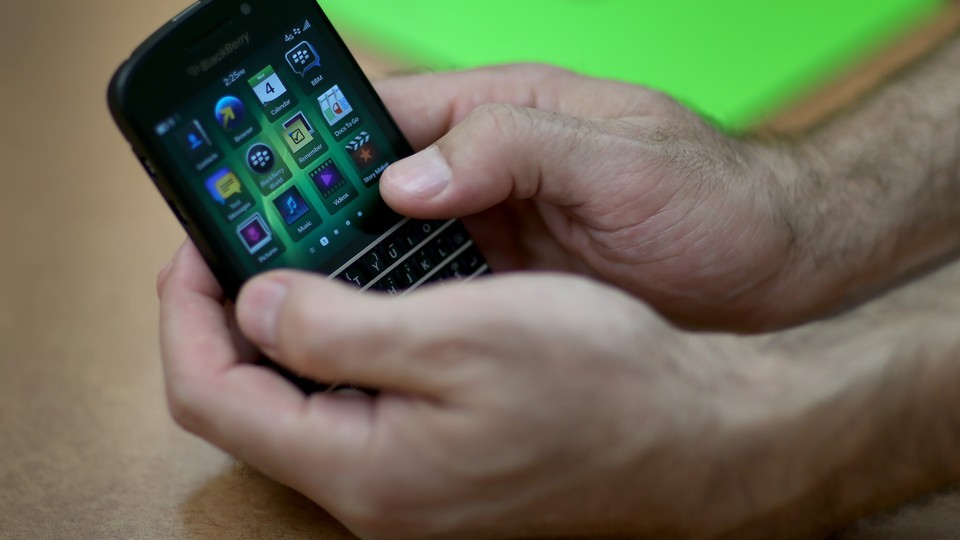 Cellular companies will have to automatically deliver more-accurate data about the location of 911 calls under regulations approved Thursday.
The Federal Communications Commission unanimously voted to toughen its 911 location accuracy rules, including when the caller is indoors.
Telephone companies already had to inform 911 call centers about the location of landline callers, and there also were federal standards to ensure that emergency responders could find cell-phone callers when they were outdoors. But there had been no requirements for location accuracy for indoor 911 cell-phone callers.
With more than 70 percent of 911 calls now coming from cell phones and two in five U.S. households relying only on cell phones, poor location information has been making it increasingly difficult for officials to respond to emergencies. Finding a caller inside a large, multistory building is a particular problem.
FCC Chairman Tom Wheeler argued that if people can use a smartphone app to request a car to pick them up at their doorstep, they should be able to count on emergency responders being able to find them, wherever they are.
"When the unthinkable occurs, you want first responders to find you—no matter where you are, indoors or out, and no matter what kind of phone you use to make that call," FCC Commissioner Jessica Rosenworcel said.
Commissioner Mignon Clyburn only concurred with the rules, saying they should have been tougher. Wireless carriers will have up to three years to meet the strictest location standards in the new regulations.
The commission's two Republicans also voted in favor of the new rules. But GOP Commissioner Michael O'Rielly expressed concern that other government agencies could abuse the location data to monitor Americans.
However, he said, it's not the FCC's place to consider the surveillance policies of other agencies, and he expressed hope there will be appropriate safeguards.