Chelsea Clinton Gave an Exclusive Interview to Elmo
She told People, "I'm waiting too" to find out if her mother runs for president.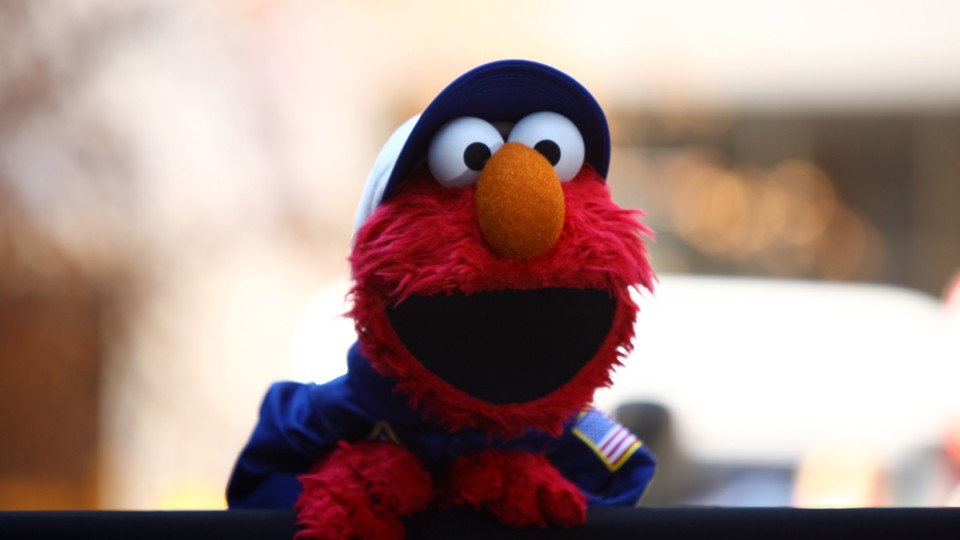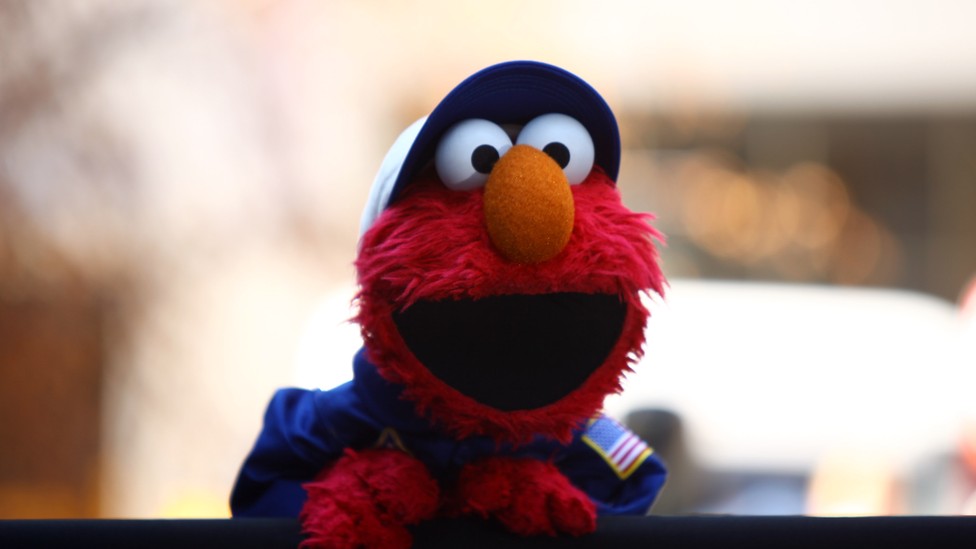 As someone whose former instant messenger screen name may or may not have involved the Sesame Street character Elmo, this reporter is not really in a place to judge anyone who treats Muppets as real human beings.
That said, there is something delightfully silly about someone like Chelsea Clinton giving an earnest interview to (SPOILER ALERT) an inanimate red puppet. Which is exactly what Clinton has done.
In an interview Wednesday branded as "an exclusive interview with People," Clinton talked to Elmo about her motherhood and the importance of reading to children.
She also fielded a question (alas, likely not from Elmo) about her mother's presidential ambitions, but remained coy.
"No, I'm waiting too," Clinton told People. "It's really sweet how my mom is just so clearly happy being a grandma and I know she's going to be a great grandma, whatever other choices she makes in her life."
It bears pointing out that the Clinton Foundation—of which Clinton is vice chair—has a partnership with Sesame Workshop "to spread the word that talking is teaching." So, why no conflict of interest disclosure, Elmo? The people demand answers.