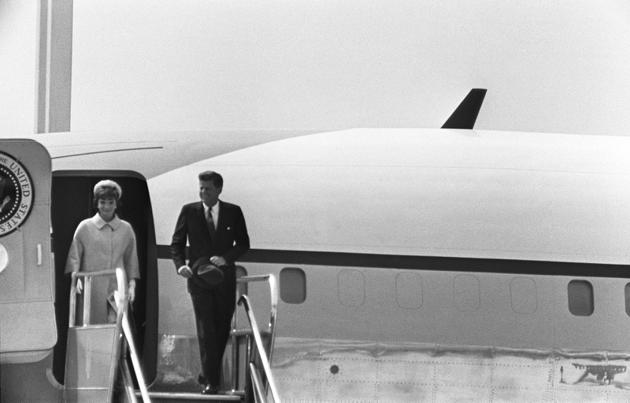 The Air Force announced it will upgrade the current presidential fleet to Boeing's 747-8 model. Here's a look back at Air Force One over the years.
The new model is not only expected to fly faster and longer, but new technology could allow the plane to withstand a nuclear explosion and evade heat-seeking missiles. The project is expected to cost roughly $3 billion in total and wouldn't be complete until 2023.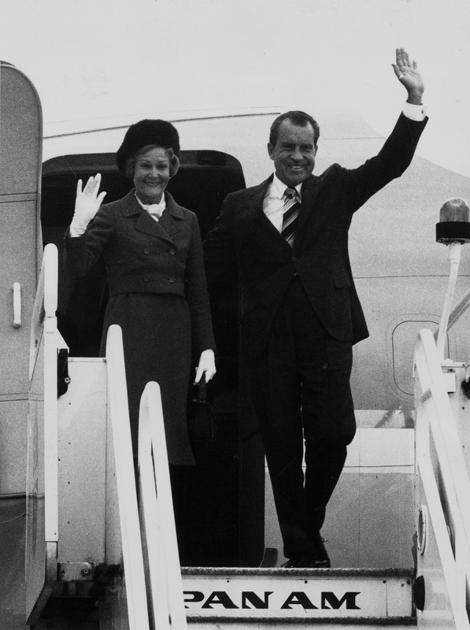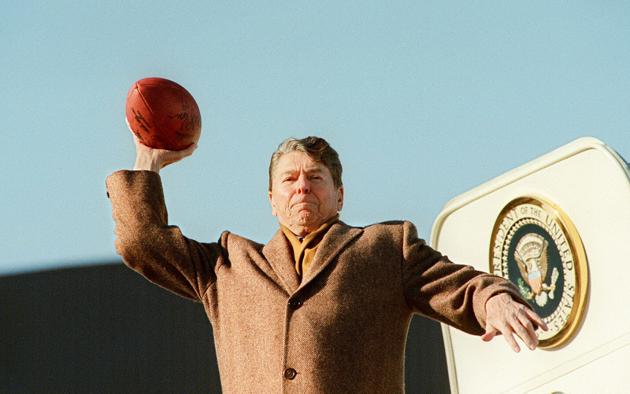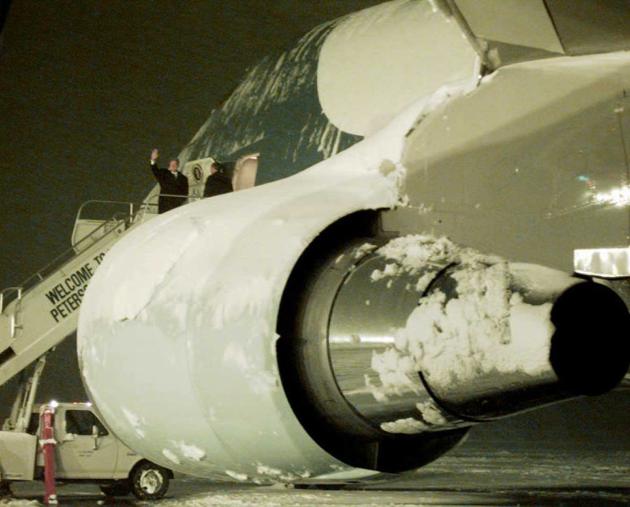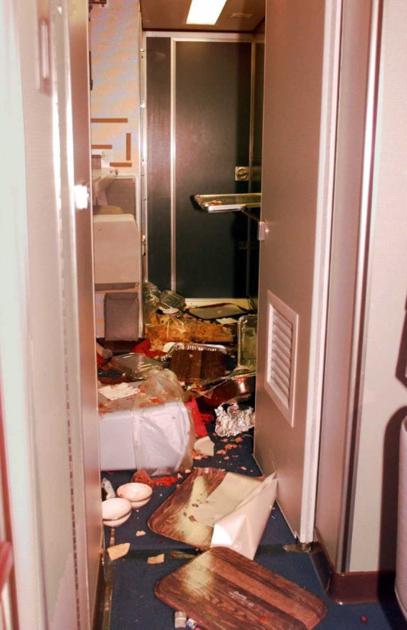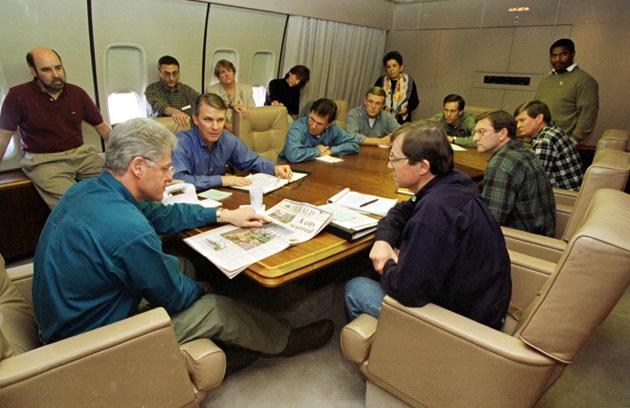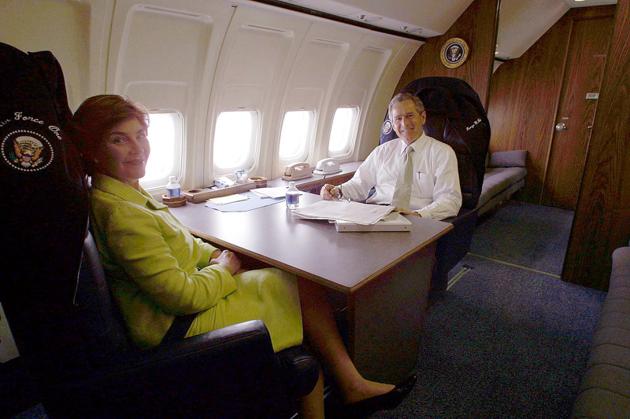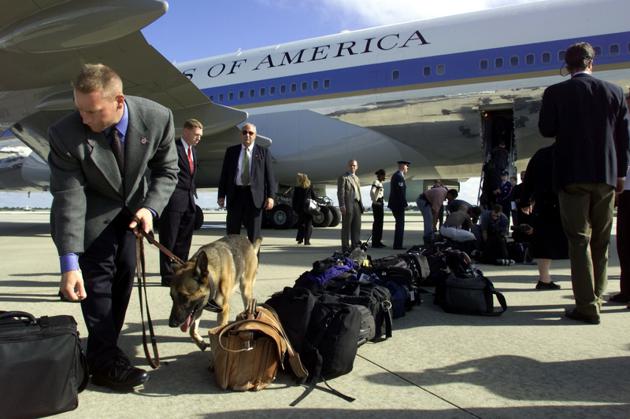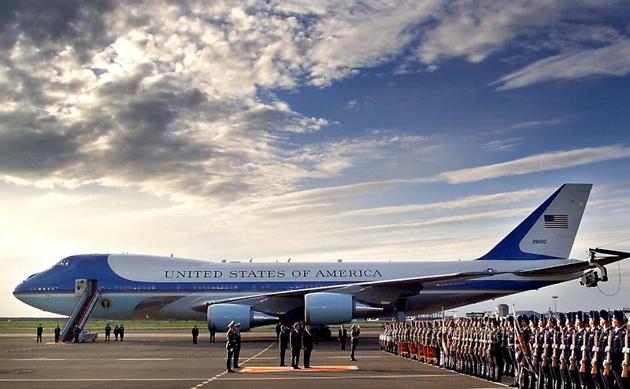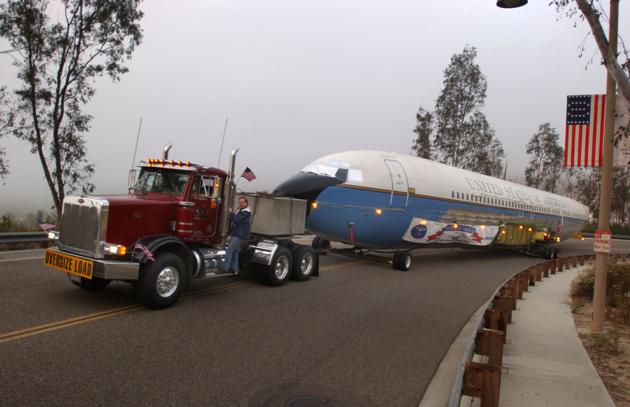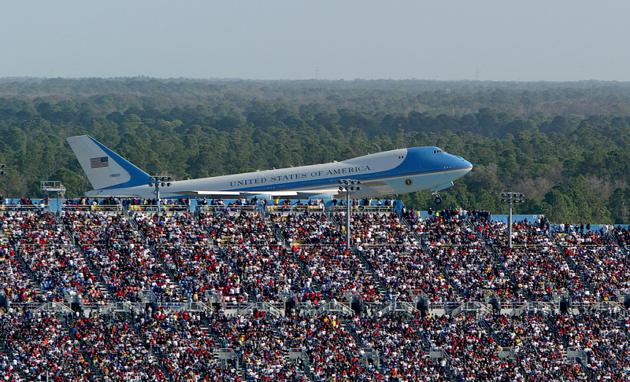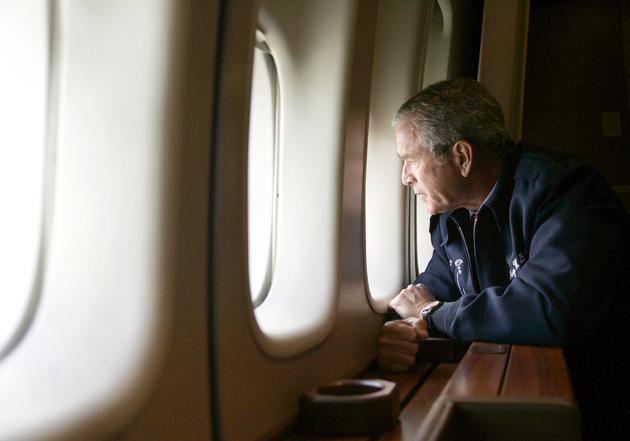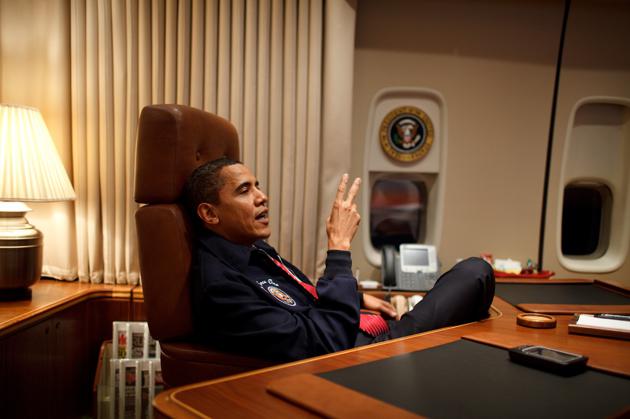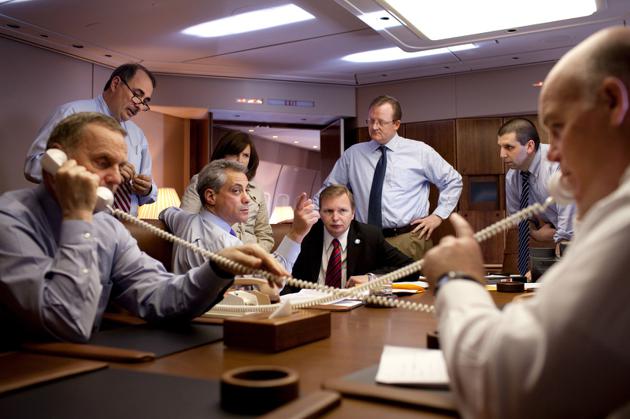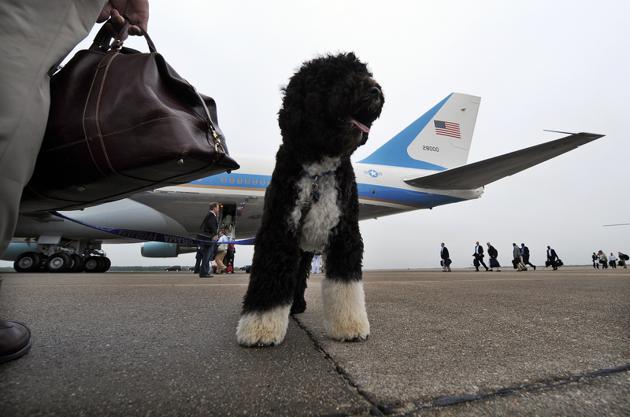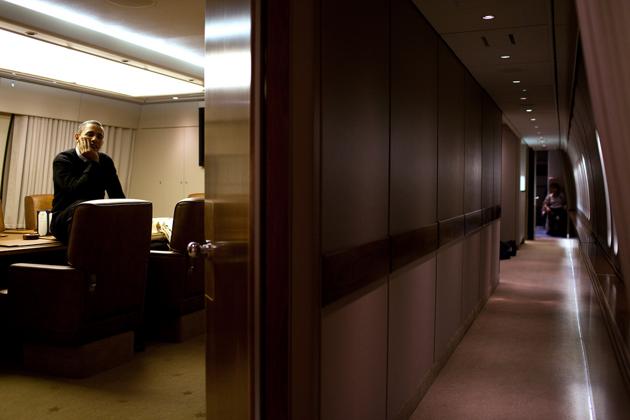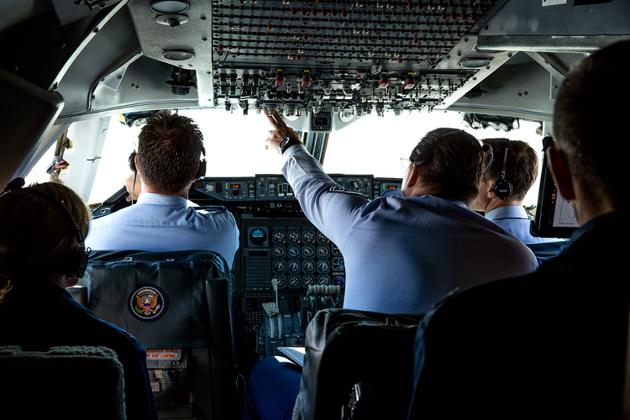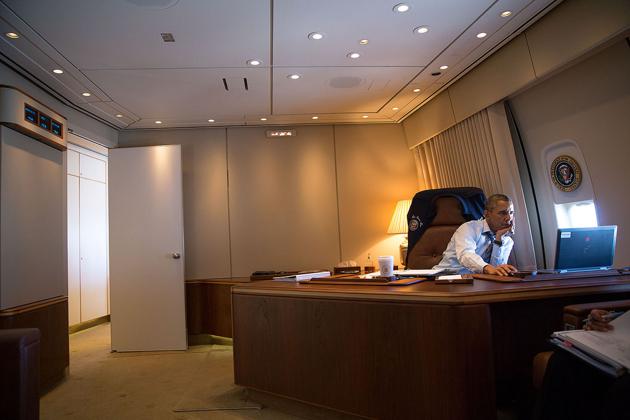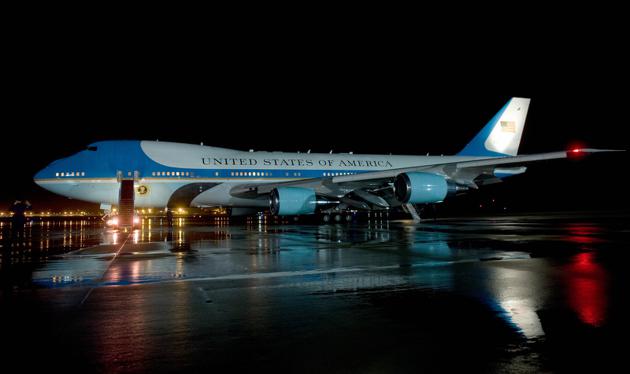 We want to hear what you think about this article. Submit a letter to the editor or write to letters@theatlantic.com.