The U.S. Made $15 Billion From Bailouts
Six years later, the government is finally getting out of the car business with more than a bit of profit.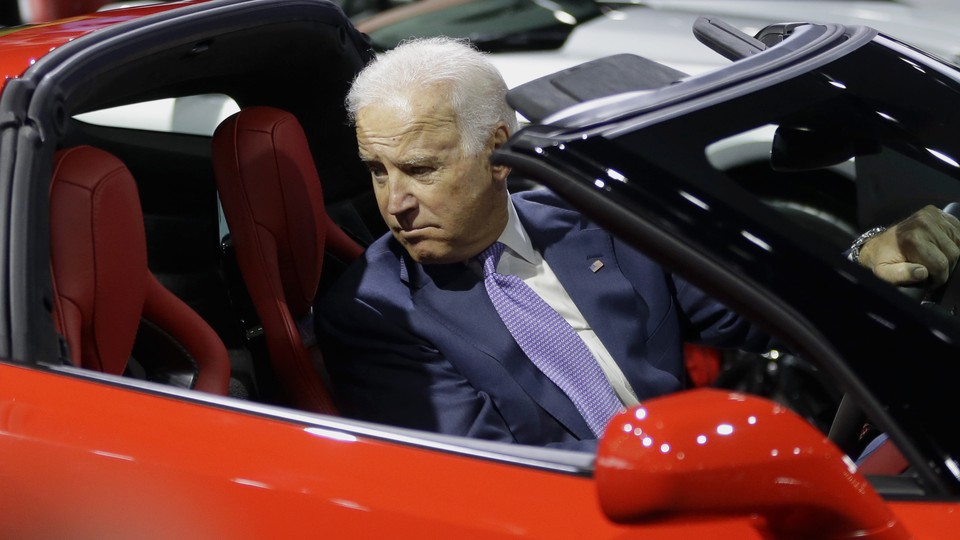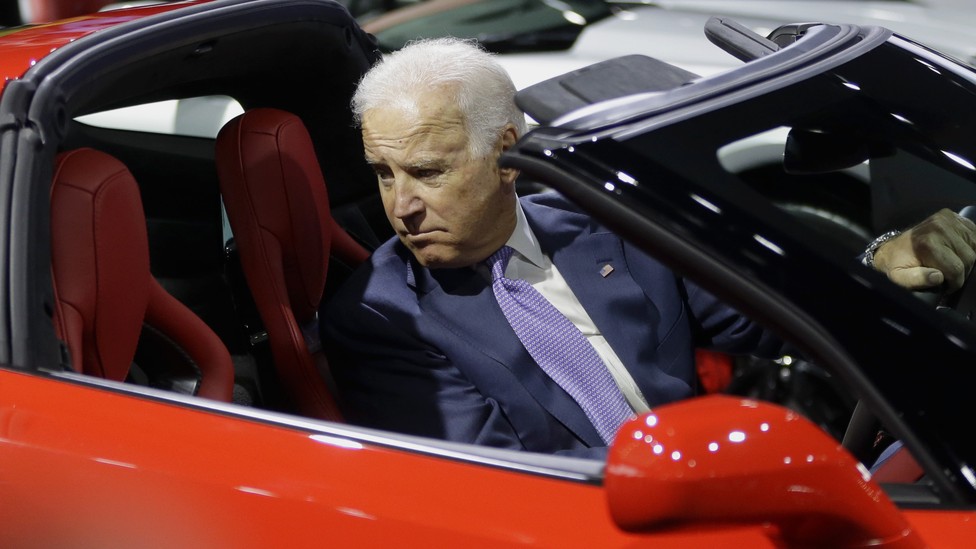 The Treasury Department announced on Friday morning that with the sale of its nearly 55 million remaining stock shares of Ally Financial (formerly GMAC), the Obama administration had finished up its rescue of the auto industry. The sale also marked the last major investment of the Troubled Asset Relief Program, or TARP, which began in the final months of George W. Bush's presidency.
Congress's initial authorization of a $700 billion bailout for big banks in late 2008 sparked angry protests from voters and helped spawn the Tea Party movement. But after a lengthy and often agonizing economic recovery, the government ended up making a total profit of more than $15 billion off the $426.4 billion it ultimately spent to rescue financial firms and auto companies through TARP.
So does that mean the bailouts worked? For President Obama and his team, the answer is yes. "The Auto Industry Financing Program helped save the auto industry, more than one million jobs, and prevent a second Great Depression," Treasury Secretary Jacob Lew crowed in a statement on Friday. And in 2012, Obama centered his successful reelection campaign on the premise that the government's action "saved" the auto industry from extinction.
Yet to critics of the way the intervention was executed, there is no clear verdict. "We'll never get a definitive answer," said Douglas Holtz-Eakin, a Republican economist who advised Senator John McCain's presidential campaign in 2008. Could the government have recovered its investments faster or accelerated the broader economic recovery if it pursued a different course? Holtz-Eakin pointed to TARP, in which the government bought significant shares in big banks and auto companies, not merely the toxic assets as envisioned when Congress passed the plan. "This is longer than anyone expected six years ago," he said.