Joe Biden Isn't Getting a Raise and Other Budget Oddities
Congress's new spending bill is packed with "riders" that change policy on everything from the sage-grouse to D.C. marijuana laws.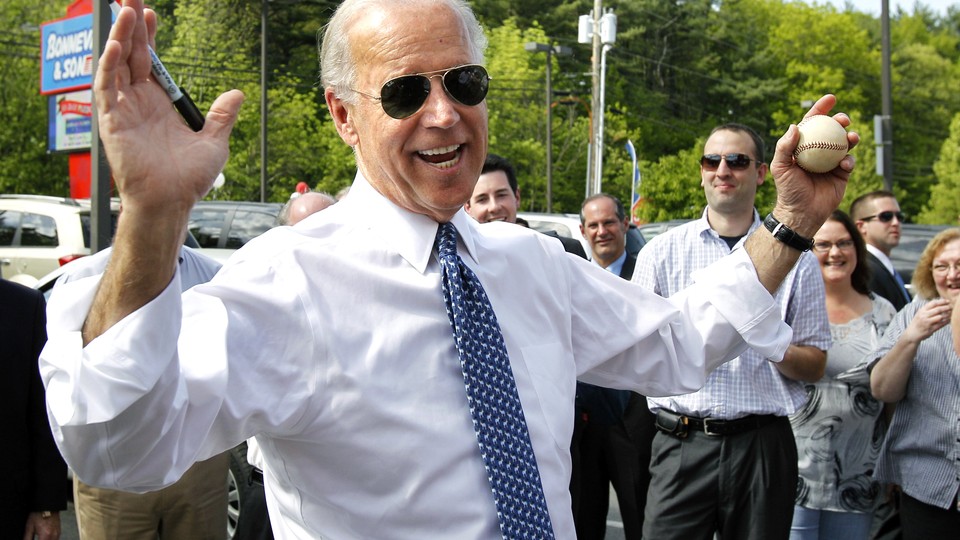 Congressional leaders reached a deal Tuesday night on a spending package that would fund most of the federal government through the next fiscal year. But the 1,600 pages of this sprawling, $1 trillion legislation are also stuffed with dozens of policy riders. These small—and sometimes divisive—measures generally have little to do with the budget but have their chances of passing increased by being attached to a crucial package. Senator John McCain, speaking before this bill came out, predicted it would be "jammed full of shit."
Here are some of the most significant policy riders attached to this funding bill: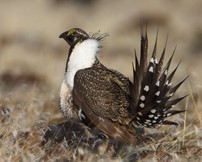 Both parties have won a number of concessions. Financial-regulation rules will be influenced, as will U.S. counterterrorism policy on the day after the Senate released its report on CIA torture. The bill will also make major funding changes, like the $5.4 billion in emergency funds granted to fight Ebola in West Africa.
Yet the last-minute quarrels—as the government faces a possible shutdown—over issues like the status of a particular Western bird are indicative of the crisis-to-crisis manner in which Congress operates today. Or at least, until Thursday.