Do You Know Where Your Federal Tax Dollars Go?
Congressional leaders have reached a deal to fund the government, but polls show most Americans don't understand what the U.S. budget includes.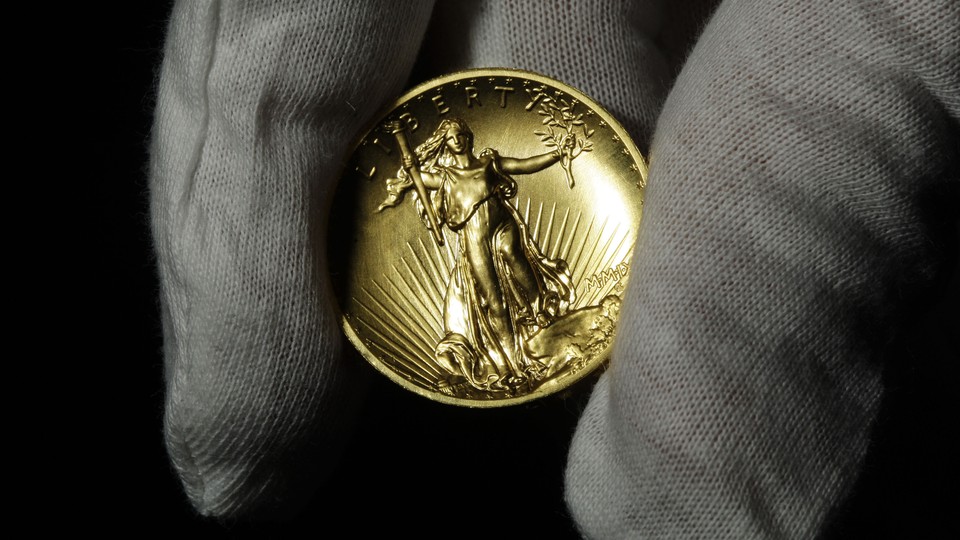 The government will shut down again unless Congress passes a funding bill by Thursday night. Party leaders have reportedly reached a deal, but gathering enough votes in time could prove challenging. A short-term extension that would provide lawmakers cover for extended negotiations is still a possibility.
Part continuing resolution, part omnibus spending bill, the developing package has been dubbed a "cromnibus." This legislative answer to the "cronut" would contain regular appropriation bills funding most government agencies through next September, as well as a shorter-term continuing resolution funding the Department of Homeland Security until around March—Republicans want to push a fight over how that agency will carry out President Obama's immigration order into the next session.
In any case, a lot of tax dollars are about to be spent, and for all the fevered debate, it appears many Americans don't know how much money is being spent or on what.
Look at the headlines. Business Insider says: "A New Poll Shows Americans Don't Actually Understand Anything About The Deficit." CNN says, "Americans Flunk Budget IQ Test." The Washington Post's Fact Checker blog even gave the American public four Pinocchios. They compared our American readers to the most mendacious of all little Italian boys!
So how well do you know the federal budget? Take this quiz and find out.
---