On Cuba, Clinton Stands With Obama
The former secretary of State embraced the president's plan for greater engagement.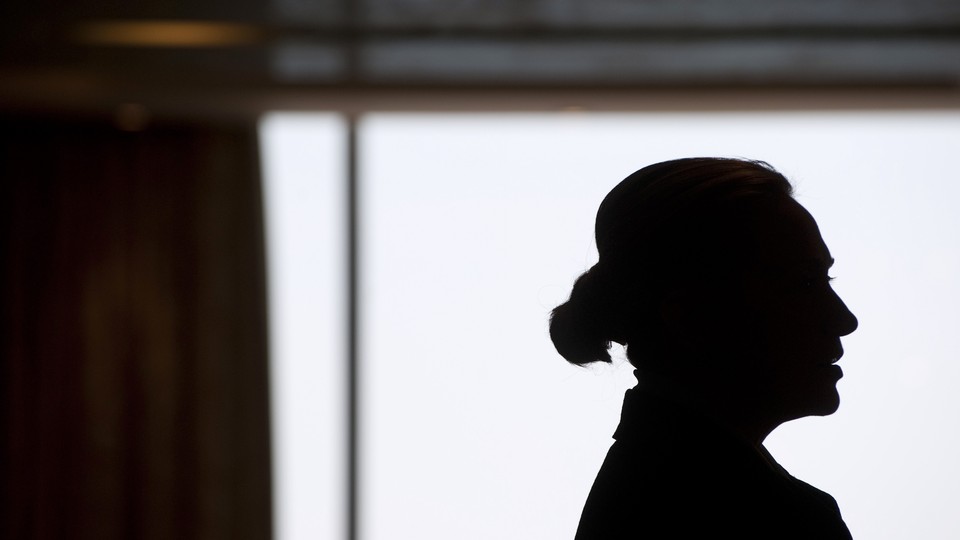 Hillary Clinton Wednesday praised President Obama's move to loosen the trade embargo and normalize relations with Cuba, saying she believed the new policy is more likely to bring change to the Caribbean nation than the current embargo.
"I support President Obama's decision to change course on Cuba policy."¦ Despite good intentions, our decades-long policy of isolation has only strengthened the Castro regime's grip on power," she said. "As I have said, the best way to bring change to Cuba is to expose its people to the values, information, and material comforts of the outside world."
In her 2014 book Hard Choices, released in June, Clinton also wrote about the need to revisit U.S. policy toward Cuba, and the trade embargo in particular.
"Near the end of my tenure I recommended to President Obama that he take another look at our embargo. It wasn't achieving its goals and it was holding back our broader agenda across Latin America," she wrote in the book. "After 20 years of observing and dealing with the U.S.-Cuba relationship, I thought we should shift the onus onto the Castros to explain why they remained undemocratic and abusive."
Clinton also noted Wednesday that she's "deeply relieved" by the release of U.S. aid worker Alan Gross, who had been held for five years in Cuba.
"It is great news that Alan is finally home with his family, where he belongs," she said. In Hard Choices, Clinton said not bringing Gross home was one of her regrets about her time as secretary of State.
Clinton's response to Wednesday's surprise Cuba news came at the end of a day full of Republican criticism for the change in policy, especially from Clinton's potential 2016 GOP rivals. Sen. Marco Rubio of Florida said the Obama administration's foreign policy is "more than just naive, it is willfully ignorant of the way the world really works."
Texas Sen. Ted Cruz, another 2016 hopeful, said the move "will be remembered as a tragic mistake."