If You Have T-Mobile, You Could Be Getting a Refund Courtesy of the Feds
The cellular carrier settles federal charges that it placed bogus fees on consumers' bills.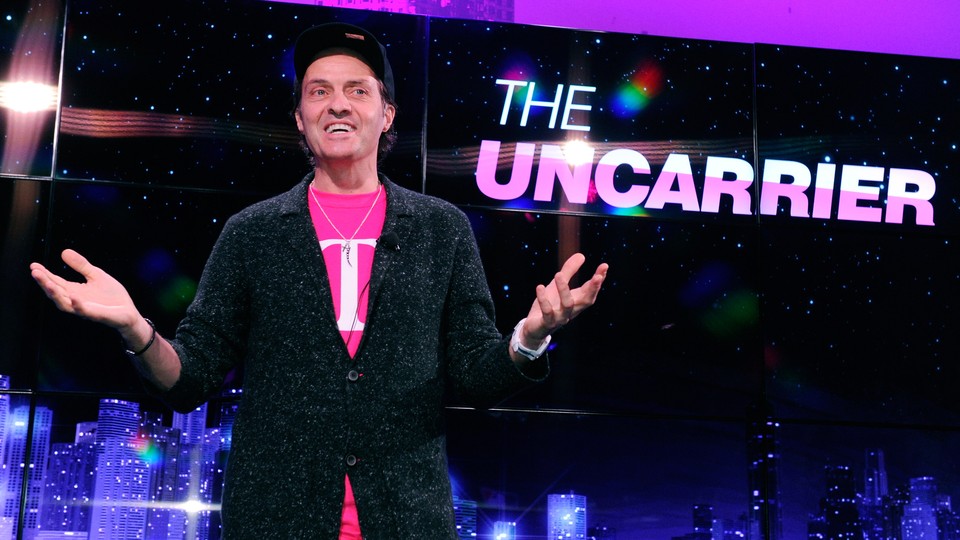 T-Mobile settled a federal investigation into its overcharging of customers on Friday, agreeing to pay millions of dollars in refunds.
The Federal Trade Commission first sued T-Mobile in July, saying the company had charged customers for services they never asked for, such as flirting tips, horoscope information, and celebrity gossip.
T-Mobile placed the charges on behalf of third-party scammers, but took a cut of 35-40 percent of the charges, according to regulators. The services often cost $9.99 per month, federal officials said.
At the time, T-Mobile denied any wrongdoing, claiming it had adequate procedures in place to prevent unwanted charges. But on Friday, the company agreed to a $90 million settlement with the FTC and the Federal Communications Commission, including at least $67.5 million for refunds to customers.
Regulators have been cracking down on all of the major wireless carriers for "cramming" their customers' bills with unwanted charges. AT&T agreed to a $105 million settlement in October, and the Consumer Financial Protection Bureau sued Sprint this week over the practice.
"I'm pleased that this settlement will put money back in the hands of affected T-Mobile customers," FTC Chairwoman Edith Ramirez said in a statement. "Consumers should be able to trust that their mobile phone bills reflect the charges they authorized and nothing more."
A T-Mobile spokesman did not immediately respond to a request to comment.